Got some good seat time today, cultivated lettuce, beets, spinach, onions, potatoes, peas, beans, in the large garden.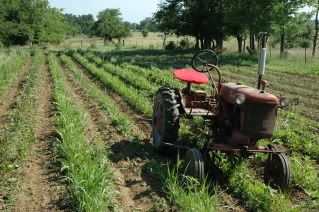 The small garden near the house has tomatoes, peppers, squash, cukes, watermelon.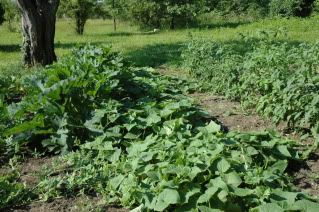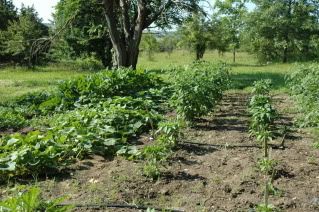 These are on 40 inch rows also and did cultivate with cub but now too big to get the cub in.