Lookin great, guys!!!Keep um coming!!
Here are a few more pics from our gardens!
Was harvesting more onions today and ran into this guy!---2 pounds!---biggest one yet!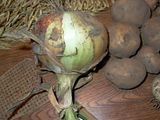 These mater plants are from an unknown country,---but made there way to the USA!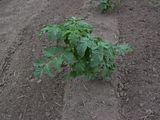 Anybody have an idea what variety the look like?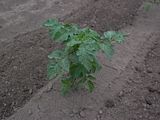 Just got the peanuts weeded and cultivated tonight!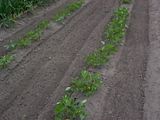 Spud hill ready to harvest!
During the dig---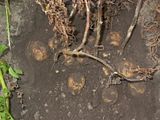 The harvest from that 1 hill!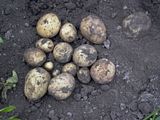 Weeds growing in the un-planted gardens mowed down last night!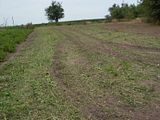 The garden crops are maturing fast, and most look good so far! thanks; sonny