Hello All:
I'm still relatively new here, so please bear with me if I post this in the wrong place
. I thought I would share some info about my garden spot and possibly get some insight from the great wealth of knowledgeable people who know much more than I can ever hope to know.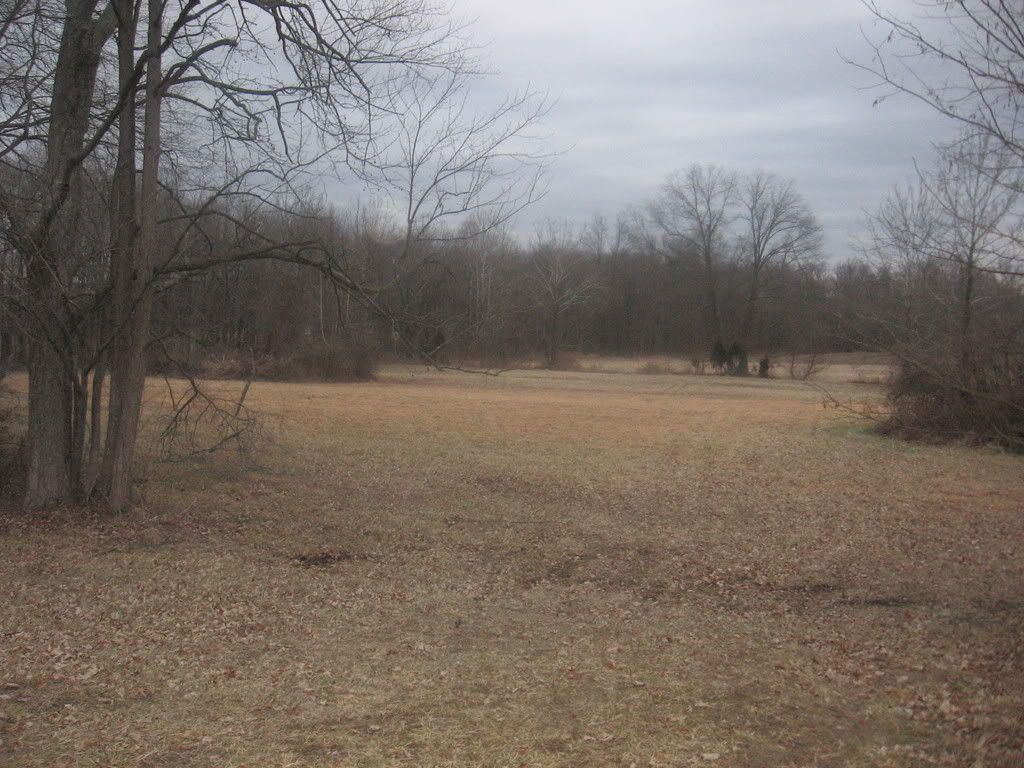 First off, the field(s) I have at my disposal this year are surrounded on three sides with drainage ditches, and even with the record amounts of rain and snow melt, there are only a place or two that hold water really bad. Knowing my record for getting stuck in the mud, I'm going to say that's a good thing, lol. My best estimate puts them right around 4 - 4.5 acres, however I would say that only 3.75 - 3.95 acres are tillable as there are huge "mounds" (3 in total, two in the upper field, one in the lower). The mounds seem to be like a mini oasis - harboring trees, and some of the best blackberry plants I've saw in a while. I even found an old pull-type disk in one of em. However, the field is another story. The only plant I can really make out is broom sedge (sometimes misspelled broom sage), which indicates to me that there isn't enough organic matter in the soil. There is an old saying - where broom sedge grows well, nothing else will. So, going by the farmers almanac of course, the plan is to start plowing/disking the last week of this month if the field is dry enough (according to the almanac, it's supposed to be wet up until the last week of feb, then wet for the entire month of March, remember that mud and I don't mix, lol). I bought an old New Idea manure spreader two days ago from my neighbor (who used it at his old homeplace to haul firewood behind an old cub cadet lawn tractor) for $25 and a case of homemade corn relish. It's not in too bad shape - it needs a new chain and one of the tires will most likely need replaced within the next year or so, but otherwise it will be fine for my purposes. So, to remedy the problem indicated by the broom sedge, I will use it to spread manure (which can be found anywhere around here dirt cheap, particularly the court house where you can get a whole helping of it free
). Once I get it out on the newly plowed and disked field, I plan on disking again and then having my land benefactor use his MF135 and 6' rototiller to work it in some more. Can somebody tell me what is a good guideline for amount of manure per acre? I have the county extension agent coming out this week to test the soil to see exactly what I need and how much, but I'd like to get a rough budget worked out beforehand. The fields haven't been used since before I was born, and then they were used for tobacco if memory serves my dad right.
I'm still working out a list for what all I'm going to raise this year, but so far the major things are:
Sweet corn, bush beans, pole beans, tomatoes, bell peppers, banana peppers, Jalapenos, cucumber, watermelon, cantaloupe, squash, beets, cabbage, cauliflower, turnips, radishes, onion sets, new potatoes, sweet peas, sweet potatoes, peanuts and pinto beans. I've grown all of this stuff before on a smaller scale and I've had really good results thus far (no so much with eggplant and lettuce, although I am going to give em another shot in the plot up here by the house).
Here are some pics: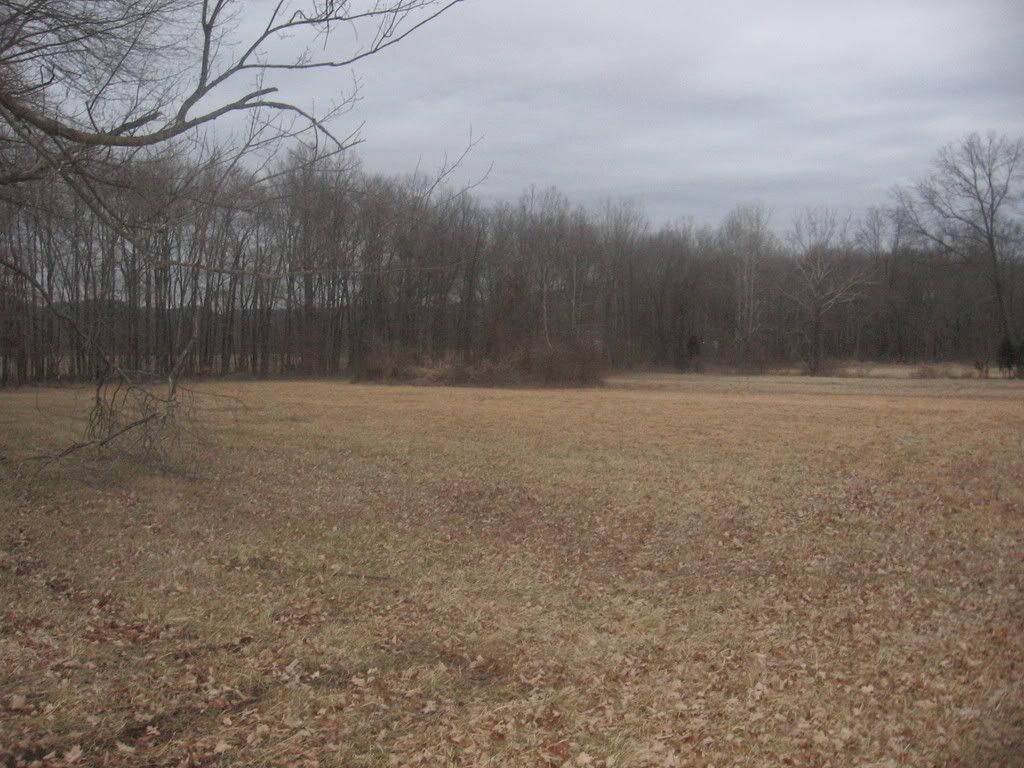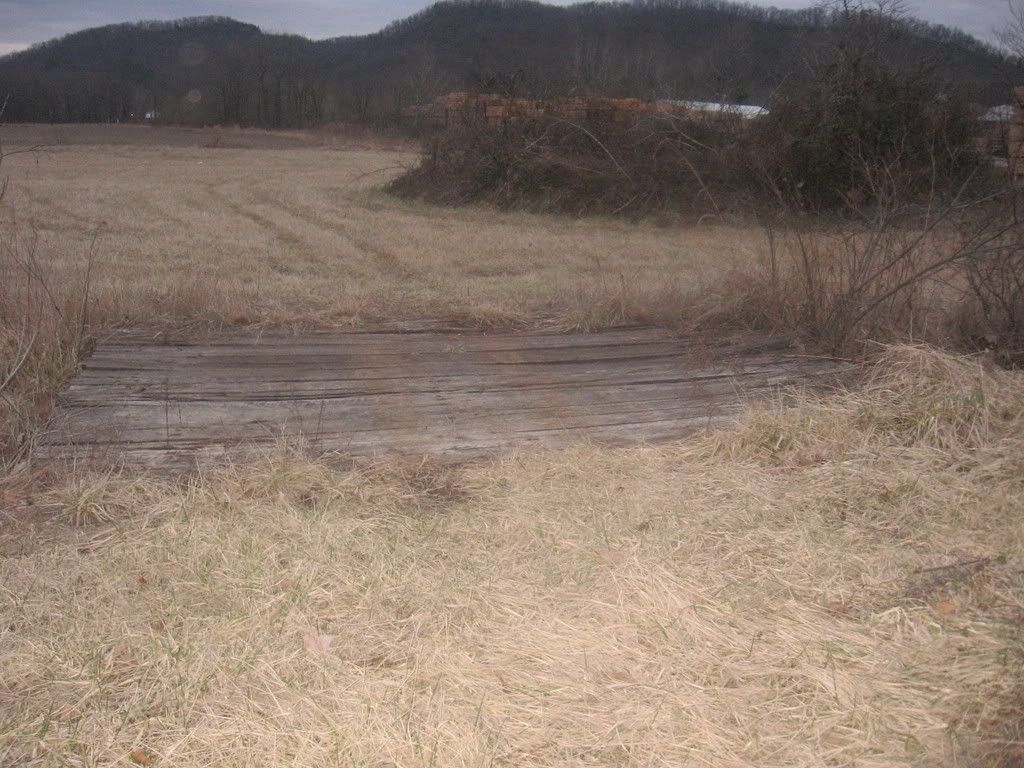 (this bridge goes over the drainage ditch separating field 1 from field 2, it's made of railroad ties and supports my 8n without even flexing)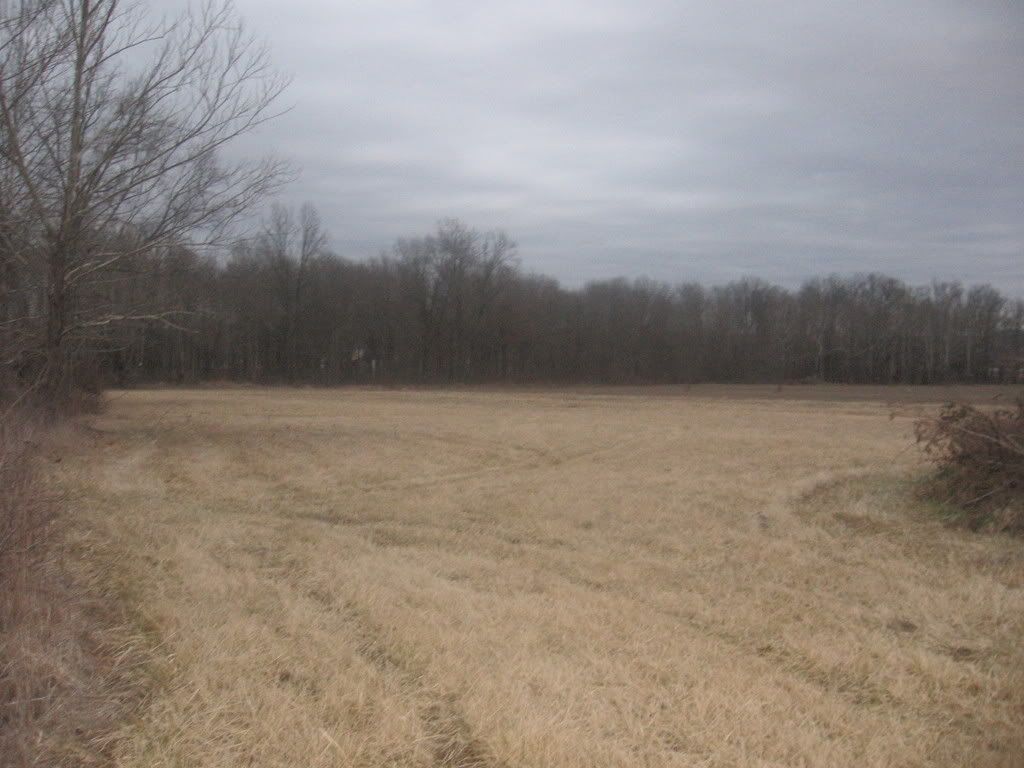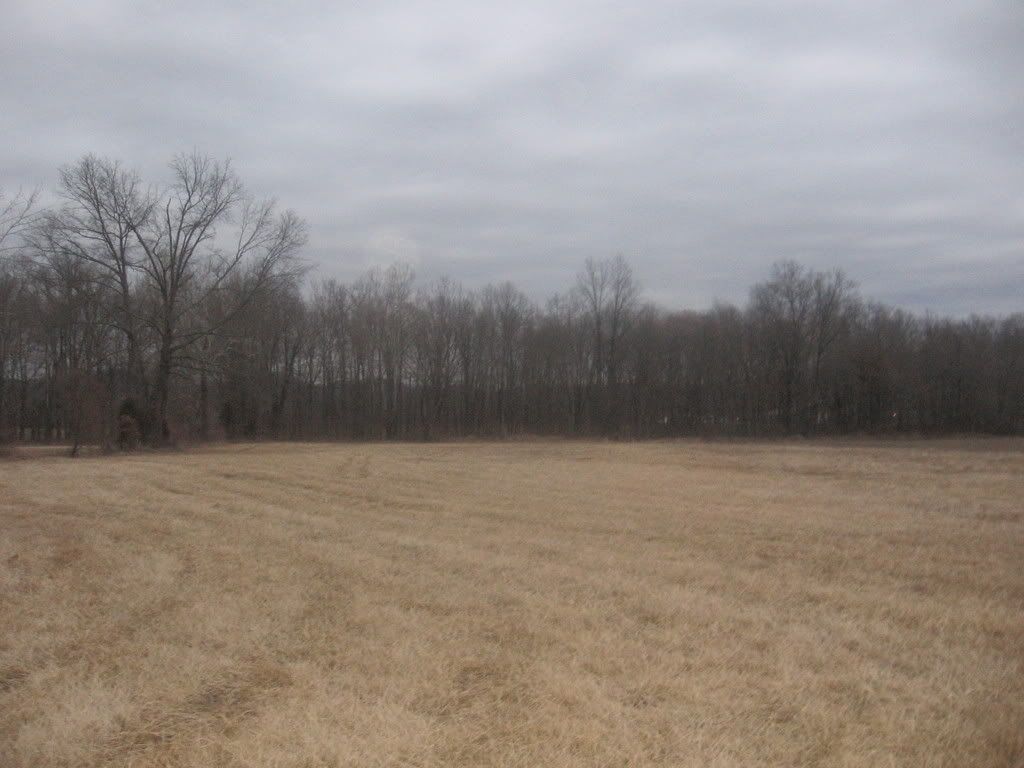 (this drainage ditch separates field 2 from the large field next door, who my land benefactor rents to a friend of mine who raises soybeans. Notice somebody has already been working on it)
I have some greatly needed help lined out - my current girlfriend and my ex, as well as my mother and father and two sisters who love gardening more than anything. I have had a few people ask me if I would be selling "shares" (which I am guessing they mean something like a CSA) of my produce, and I would like to explore that idea a little further if anybody has any experience with that type of operation. We also have a farmers market twice a week - my extension agent has been more than helpful getting me all the information I need to be able to take my good to market, which opens another avenue of sales.
On another note - I did as somebody suggested in my "To Cub or not To Cub" post in the "Farmall Cub" forum and made a few postings around the internet - asking for cheap farm equipment and inquiring about obtaining a Cub (which I think I have found one, will post pics and info in the main form as soon as I get them
). to date, I have had offers of free equipment, enough free seed to plant half a dozen of these fields (although most of the offers is for 2-3 year old corn seed, which I don't know if it's worth the risk trying it), and more cheap implements than I imagined would be in the entire state. So, I must say thank you to everyone on this board who told me to ask around - I never would of dreamed so many people would offer their assistance in today's world.
Thanks all and happy tractoring!