Dan, I have mainly Yorkshire or white hogs as they call them around here. They make the best sausage along with the Poland China I think.I like a lot of fat in my sausage. The fat back is also good on them. The Duroc has the best Bacon or midlin as we call it. I have about 18 right now. but am breeding 3 sows as we speak. I like the Duroc Poland China cross so far. I think we may get the best of both of them. And the prettiest pigs I have ever seen,but time will tell.
Oh, the way to get a hog to go where you want em is to lead em with a bucket of Dog Food, they love it. You can also but a bucket over there head and back em where you want to.
Don, that Duroc bacon it hard too beat. But the type of feed helps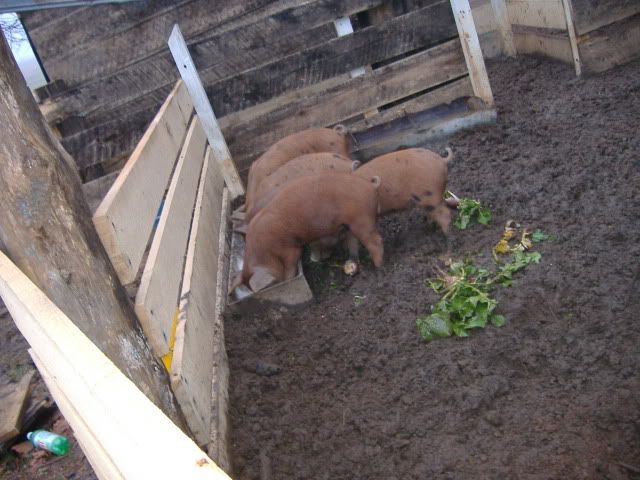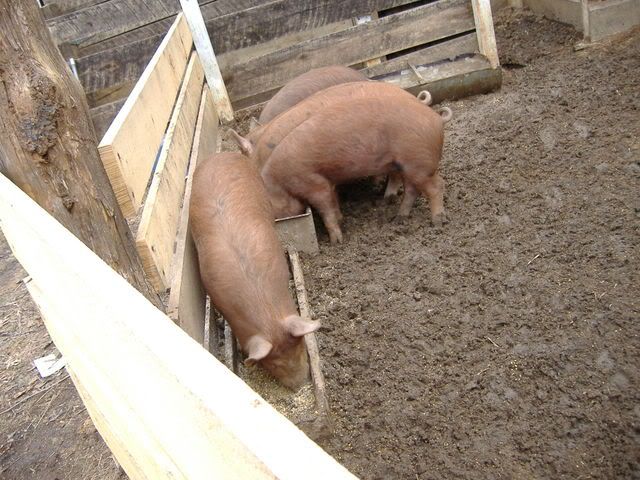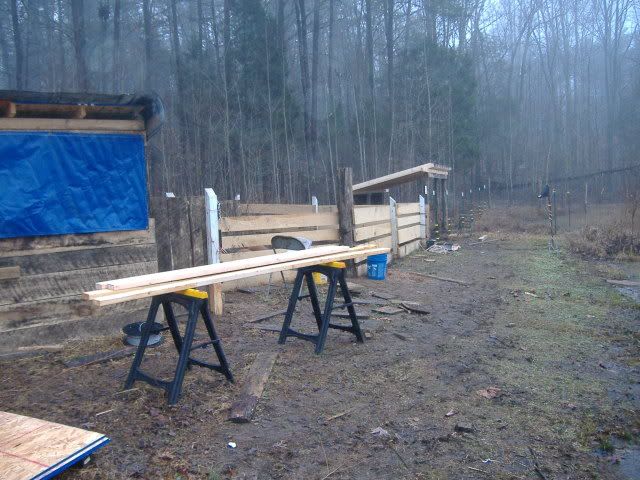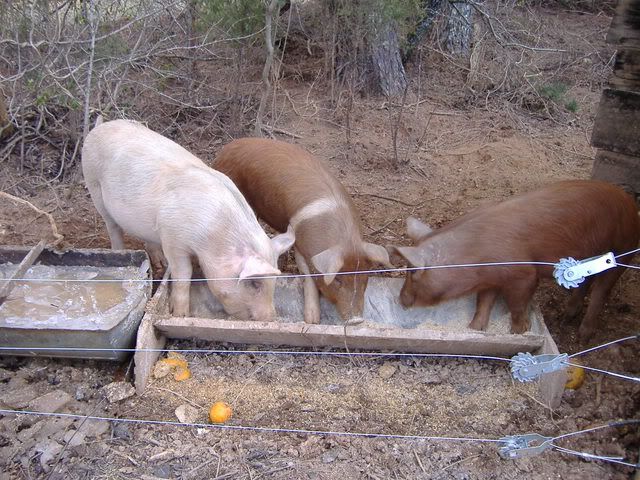 Last edited by
Boss Hog
on Mon Jan 19, 2009 2:10 pm, edited 2 times in total.