Joe Malinowski wrote:Those sure will be great on the grill. Seeing your herfords almost makes me want to get some again. Last ones we had were about 20 years ago, they sure are nice but I snapped out of it.
well joe we're getting a little closer to the grill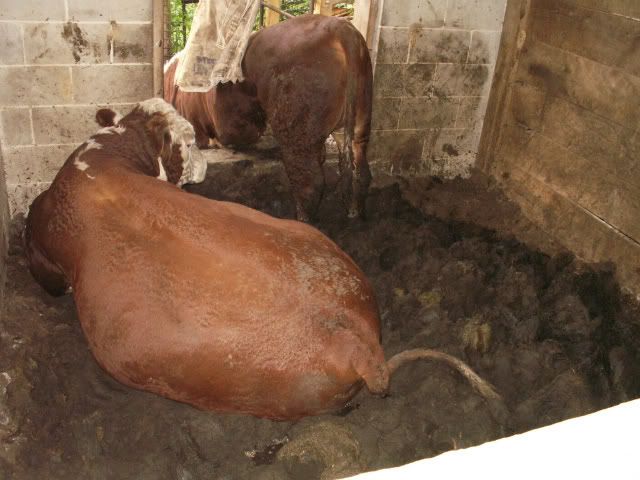 this is my buddy of 50 years steve and stewy , he went in on the beef with me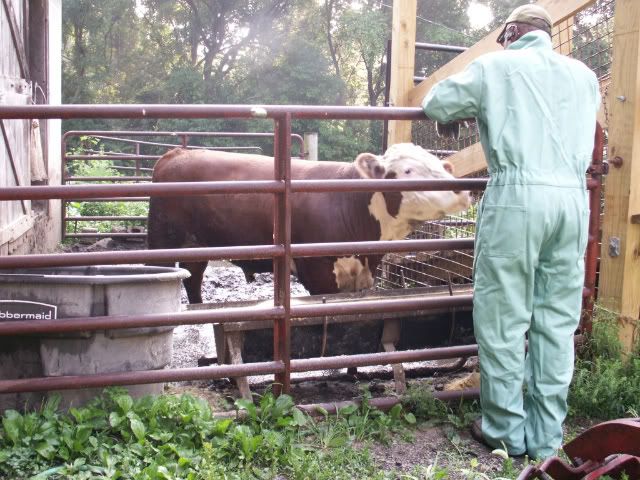 i got a surprise a couple weeks ago, when i went to see mr. zimmerman out in terri hill about having them processed, he isn't cutting until the last week in oct. so i'm scheduled to be his first of the season.
i guess it's time to go looking for the next set for next year.
i figure they are 1000 to 1100 apiece, the scale will tell.