Fri Nov 11, 2005 10:01 pm
being a vet myself i "manipulated" the powers that be into having our office close and have a team building day at my place. heres my toys out and getting ready for the quests.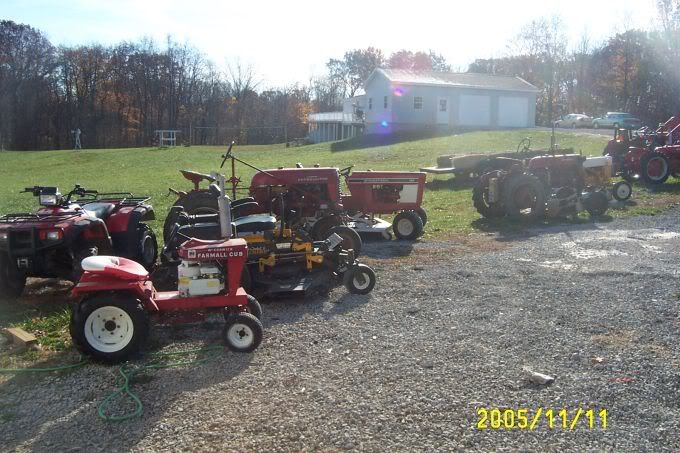 Fri Nov 11, 2005 10:01 pm
From one Vet to all the rest Thanks for our freedom it is so good to live in the great USA though we did make a few sacrifices it was well worth it.
Here in SW Missouri the folks were all out in remembrance of the Vets today our local school had a special assembly for us along with guest speakers from the Army and Marines now serving in Iraq they gave us all a certificate of appreciation just a really nice program for the Vets but also teaching our young something about patriotism. My prayers for the family's who are serving now and that has served
Fri Nov 11, 2005 10:09 pm
I was a reject when I tried to enlist in 66, but my deepst appreciation and respect goes to all our past and current service men.