Some of you might remember my kid, or at least the red hair! He has been to 2 Tugs, 2 Central Indiana CubFests, and a DocFest, although its been a few years ago. He has just finished jr high, getting ready for high school. He's finishing up his second year of trapshooting for the school team.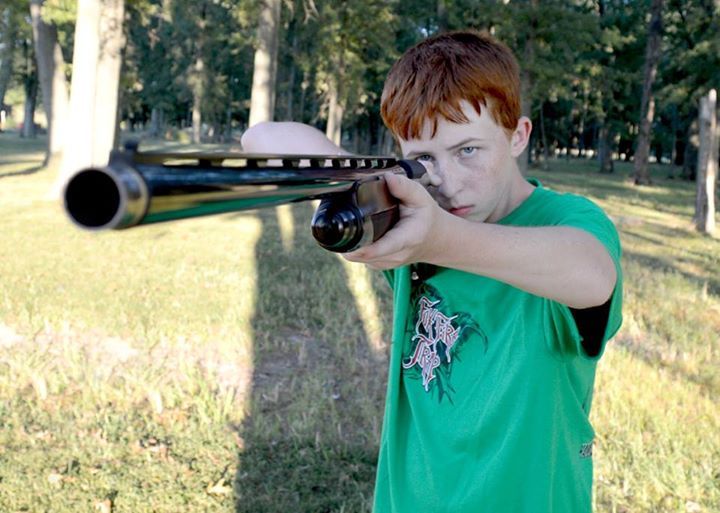 When he first started 2 years ago, the scores weren't great, but he's practiced hard and shot a BUNCH. This summer he's been on a roll, starting in May when he ran his first 100 straight. It was at a pretty large shoot and he won a real nice Shamrock leather shooting bag.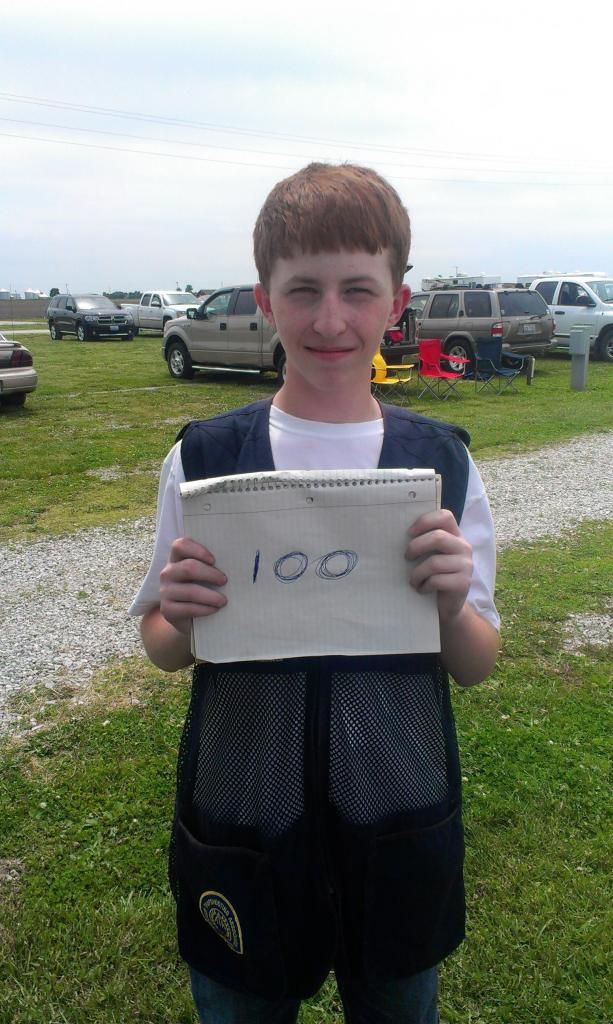 Earlier this month, we went to Indianapolis for the Indiana State Shoot and he won an event. This one earned his first ATA All-American points!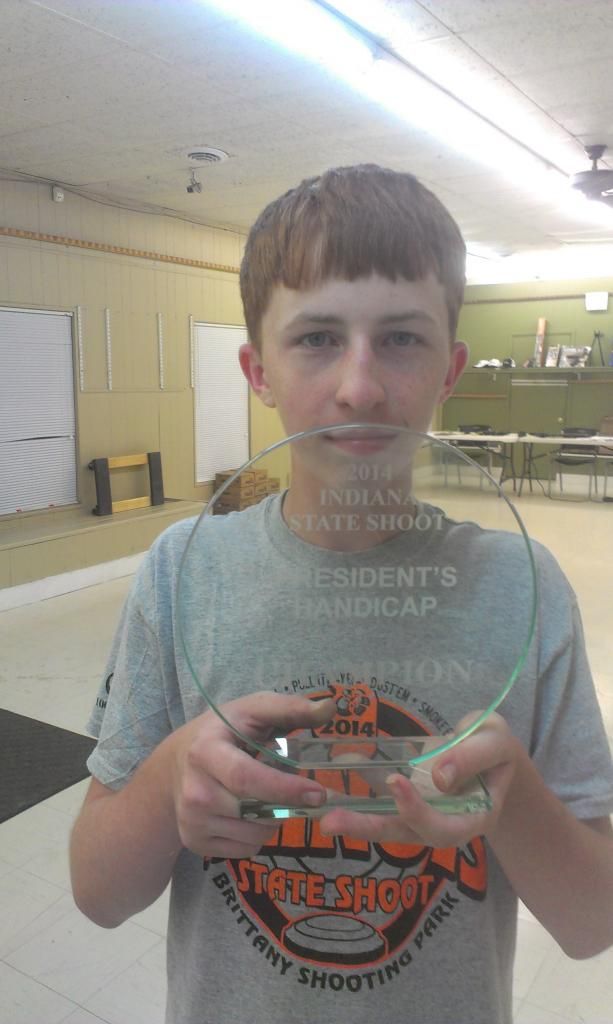 Also, he has taken 5 shots at deer with his hunting shotgun and has put 4 deer in the freezer.
I don't shoot much anymore. As much as he shoots I can't afford to!!