Moderator: Team Cub
Forum rules
1. Keep it clean.
2. Keep the discussion civil.
3. Name calling is not allowed.

Politics and religion are two topics that tend to degenerate into a violation of one of the three simple rules above.

The mods and the site admin reserve the right to "lock" or "delete" any discussion that in our opinion, is "heading in the wrong direction."

MOST of all, be respectful of your fellow Cubber's opinions. Don't expect to change someones belief system from a simple forum on the internet.
torchred89

Cub Star!!

Posts: 312
Joined: Wed Mar 06, 2013 12:20 pm
Zip Code: 20164
Tractors Owned: 1951 Farmall cub
Two of many I have! I have one for any occasion that would arise.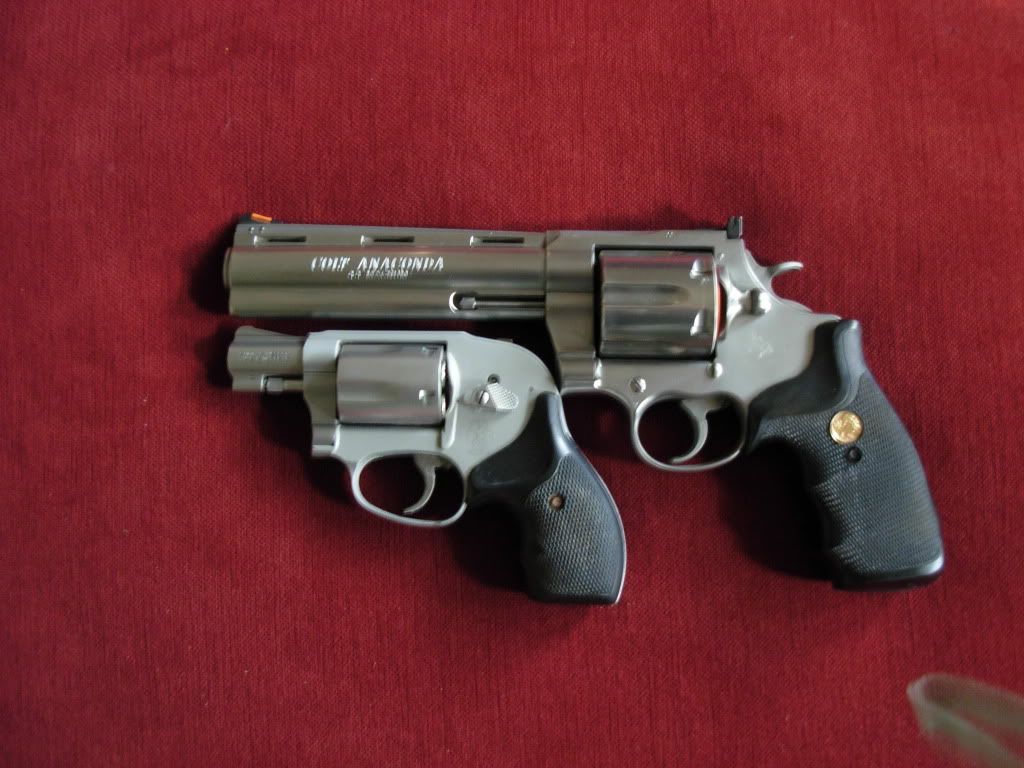 ---
Jeff D. N.E. Wis.

10+ Years

Cub Star!!

Posts: 250
Joined: Mon Feb 03, 2003 2:00 pm
Zip Code: 54235
Circle of Safety: Y
Location: WI Sturgeon Bay
Trent: Keep on encouraging him to shoot. Looks like he is doing a great job. It is nice to see young individuals interested in the sport. We need more like him.
49 Farmall Cub, 68 I-H Cub LoBoy
53 Farmall Super-A, 44 Farmall B
52 Farmall Super-C, 41 Farmall H
40 Farmall M, 46 Farmall M
51 Farmall MD, 50 Case DC-3
54 Case 500 Diesel
71 Allis-Chalmers 160 Diesel
---
VinceD

10+ Years

501 Club

Posts: 4580
Joined: Mon Apr 17, 2006 9:17 pm
Zip Code: 65626
Tractors Owned: 1949 Cub "Frodo"
1949 Cub "Sam" (future Project)
1965 Lo-Boy "Pippin"
1940 H "Walter"
1953 SC "Gimli"
Cub Cadet HDS 2155
Circle of Safety: Y
Location: MO, Bakersfield, (South - Central)
Trent, congratulations to your son. That is the future of shooting sports in this country.
Vince
High atop Hummingbird Hill
In the Missouri Ozarks
---
---
Who is online
Users browsing this forum: No registered users and 0 guests