Moderator: Team Cub
torchred89

5+ Years

Posts: 320
Joined: Wed Mar 06, 2013 12:20 pm
Zip Code: 20164
Tractors Owned: 1951 Farmall cub
Two of many I have! I have one for any occasion that would arise.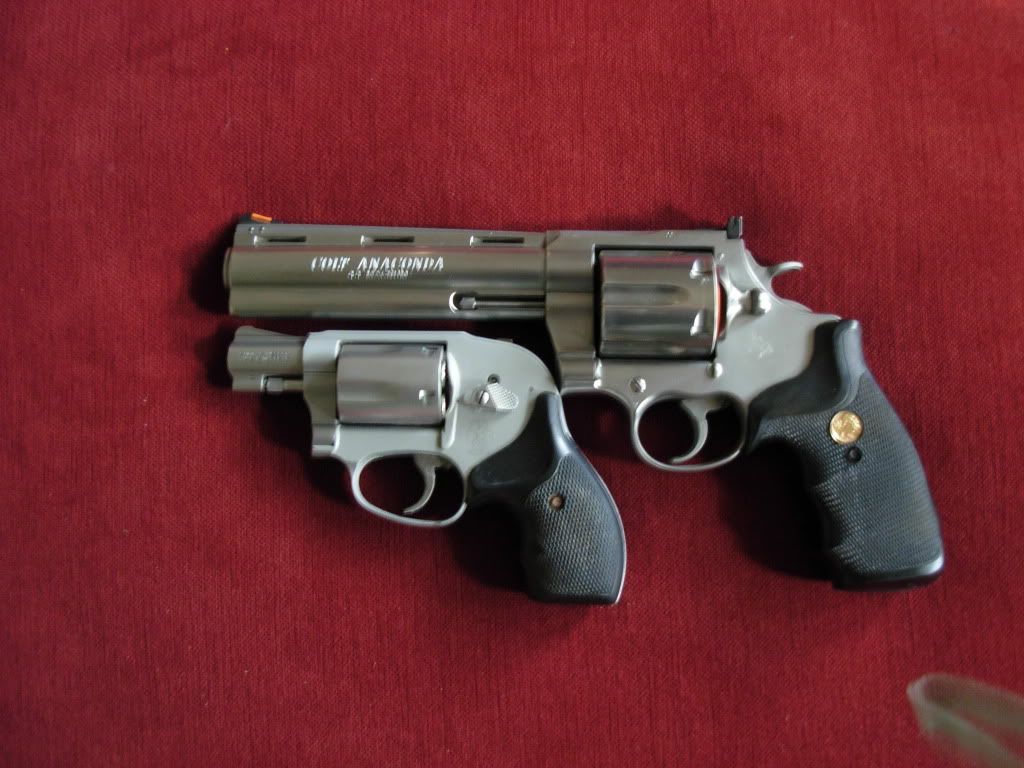 ---
Jeff D. N.E. Wis.

10+ Years

Posts: 255
Joined: Mon Feb 03, 2003 2:00 pm
Zip Code: 54235
Circle of Safety: Y
Location: WI Sturgeon Bay
Trent: Keep on encouraging him to shoot. Looks like he is doing a great job. It is nice to see young individuals interested in the sport. We need more like him.
49 Farmall Cub, 68 I-H Cub LoBoy
53 Farmall Super-A, 44 Farmall B
52 Farmall Super-C, 41 Farmall H
40 Farmall M, 46 Farmall M
51 Farmall MD, 54 Case 500 Diesel
71 Allis-Chalmers 160 Diesel
---
VinceD

10+ Years

Posts: 4584
Joined: Mon Apr 17, 2006 9:17 pm
Zip Code: 65626
Tractors Owned: 1949 Cub "Frodo"
1949 Cub "Sam" (future Project)
1965 Lo-Boy "Pippin"
1940 H "Walter"
1953 SC "Gimli"
Cub Cadet HDS 2155
Circle of Safety: Y
Location: MO, Bakersfield, (South - Central)
Trent, congratulations to your son. That is the future of shooting sports in this country.
Vince
High atop Hummingbird Hill
In the Missouri Ozarks
---
---
Who is online
Users browsing this forum: No registered users and 1 guest