Forum rules
1. Keep it clean.
2. Keep the discussion civil.
3. Name calling is not allowed.

Politics and religion are two topics that tend to degenerate into a violation of one of the three simple rules above.

The mods and the site admin reserve the right to "lock" or "delete" any discussion that in our opinion, is "heading in the wrong direction."

MOST of all, be respectful of your fellow Cubber's opinions. Don't expect to change someones belief system from a simple forum on the internet.

Thu Sep 13, 2012 11:34 pm

I am looking for a pipe carrier that goes on the side of a pickup and carries the pipe of the passenger side of the truck. I googled what I think it might be called and all I can find is the over the cab racks. Dont know if this is the right place to post this, just thought maybe someone out there knows what Im talking about and who sells them.

Thu Sep 13, 2012 11:46 pm

Is this what you want?
Google truck pipe rack or truck ladder rack. You'll find a lot of styles.
Fri Sep 14, 2012 5:23 am
Or are you looking for something like this?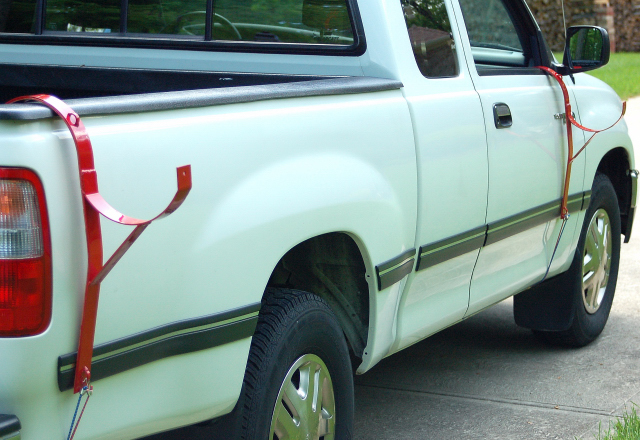 Fri Sep 14, 2012 9:54 pm
indy61 wrote:Or are you looking for something like this?
This is more like what im talking about but the ones that my dad had several years ago bolted to the truck frame underneath. But, these other ones are interesting, where did you find them. I never saw some that just hook on the sides.