Forum rules
1. Keep it clean.
2. Keep the discussion civil.
3. Name calling is not allowed.

Politics and religion are two topics that tend to degenerate into a violation of one of the three simple rules above.

The mods and the site admin reserve the right to "lock" or "delete" any discussion that in our opinion, is "heading in the wrong direction."

MOST of all, be respectful of your fellow Cubber's opinions. Don't expect to change someones belief system from a simple forum on the internet.

Mon Dec 10, 2012 9:56 am

A few days ago I spent some time at a friend's Ranch in Northwestern Montana. They got up early (3:00 AM) to feed the cattle before a predicted snow storm hit and did it snow. The first picture is the storm coming in about 2:30 AM and the rest was taken after it stopped snowing later that day. It was an early white Christmas for me!

There wasn't enough room in the trucks for me to go …so I stayed back and had some good hot coffee.

As you can see…a lot of snow in the mountains.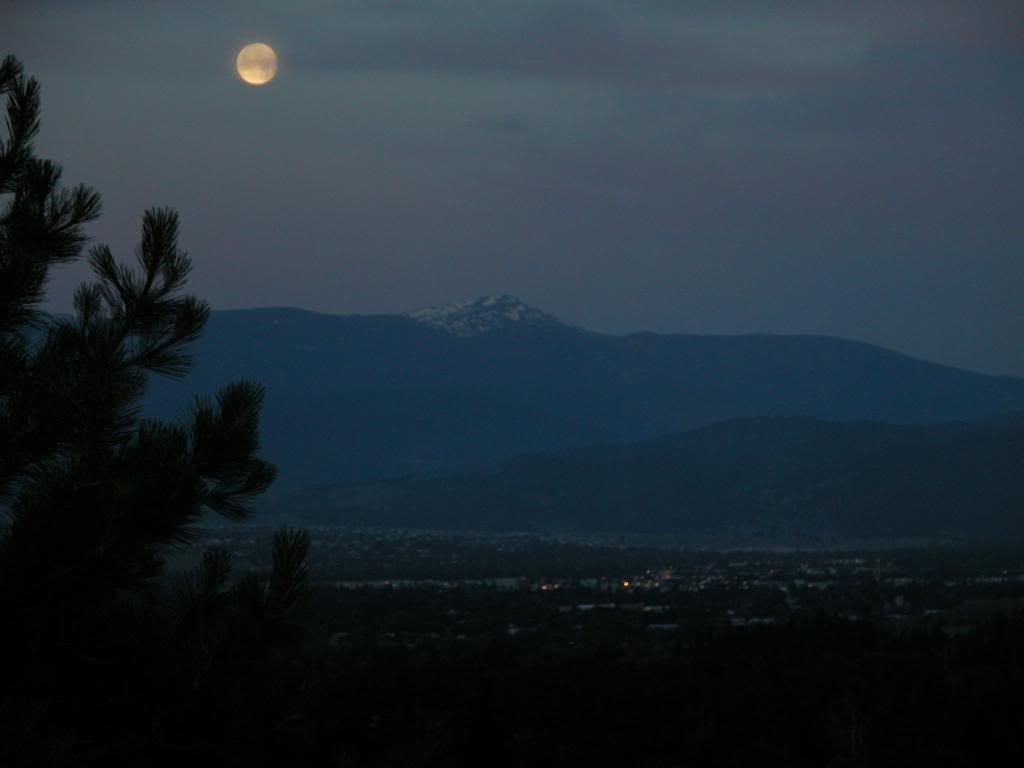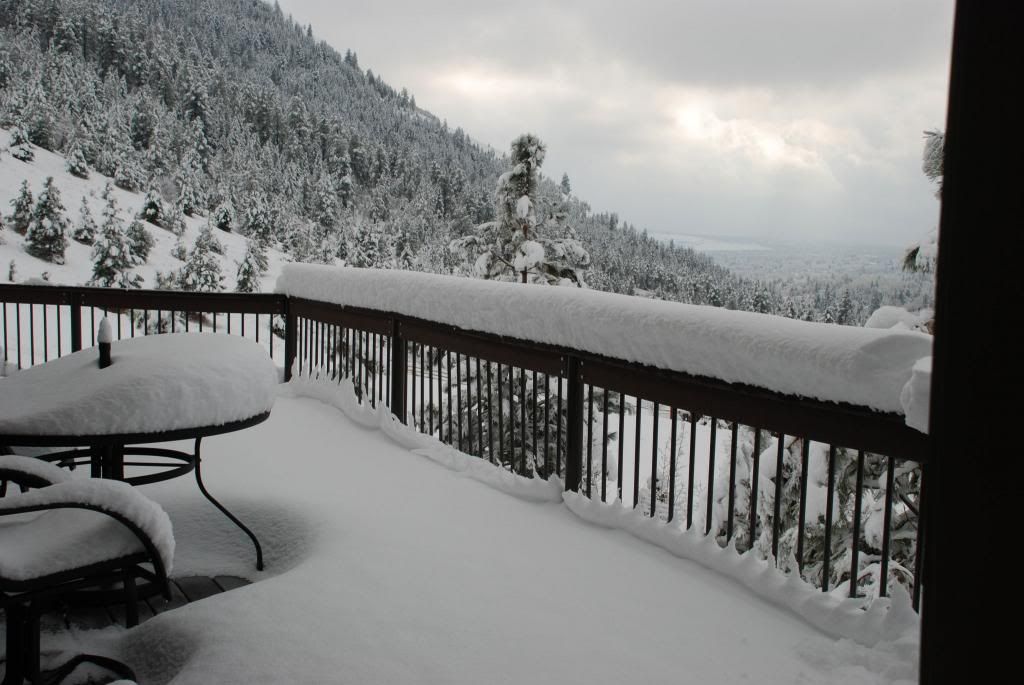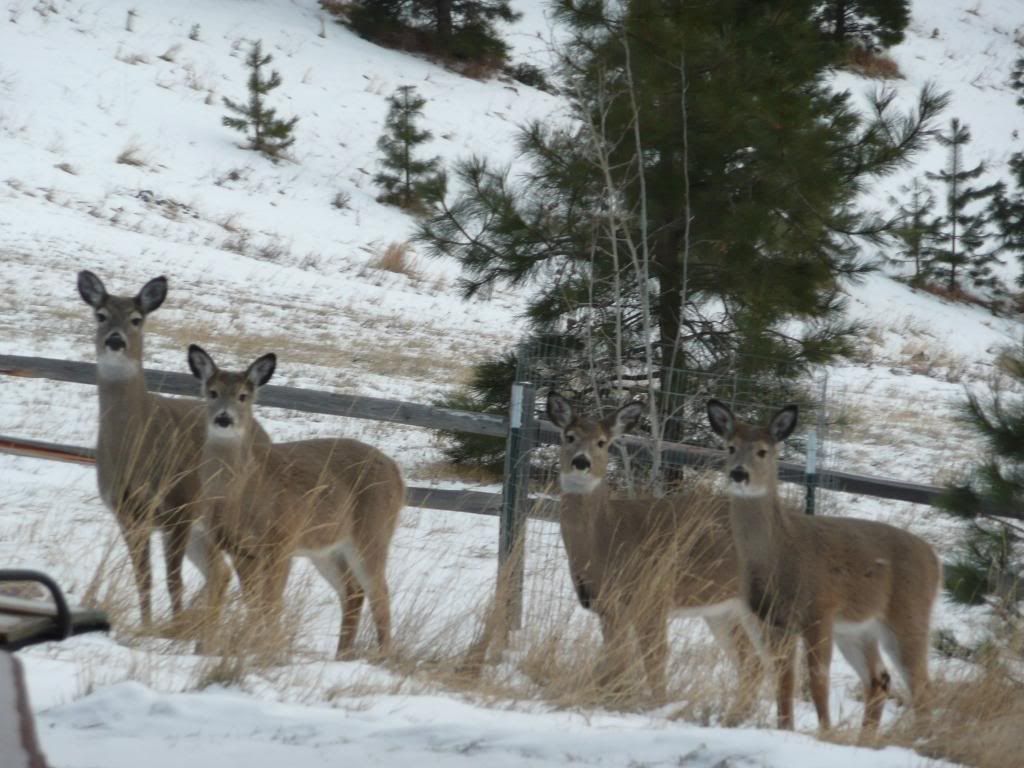 Mon Dec 10, 2012 8:53 pm
Great pics. Thanks for sharing. We need snow.
Mon Dec 10, 2012 9:50 pm
Makin' me jealous, I love snow.
Tue Dec 11, 2012 7:09 am
In this area they get about 12" of moisture per year usually in the winter time. I'm hoping things ease up a little so I can ride along to take pictures. When the weather is bad more people are needed to help feed and the trucks are full.
grumpy and Bob Perry wrote:We need snow....I love snow...
In my opinion; the first or second snow is ok but after awhile the snow and cold gets very old.
Tue Dec 11, 2012 7:18 am
Pretty pictures. Thanks for sharing.