Bob,
Wouldn't it make more sense to get the pallets in Boston like this instead of using the farm tractor, eh? just saying!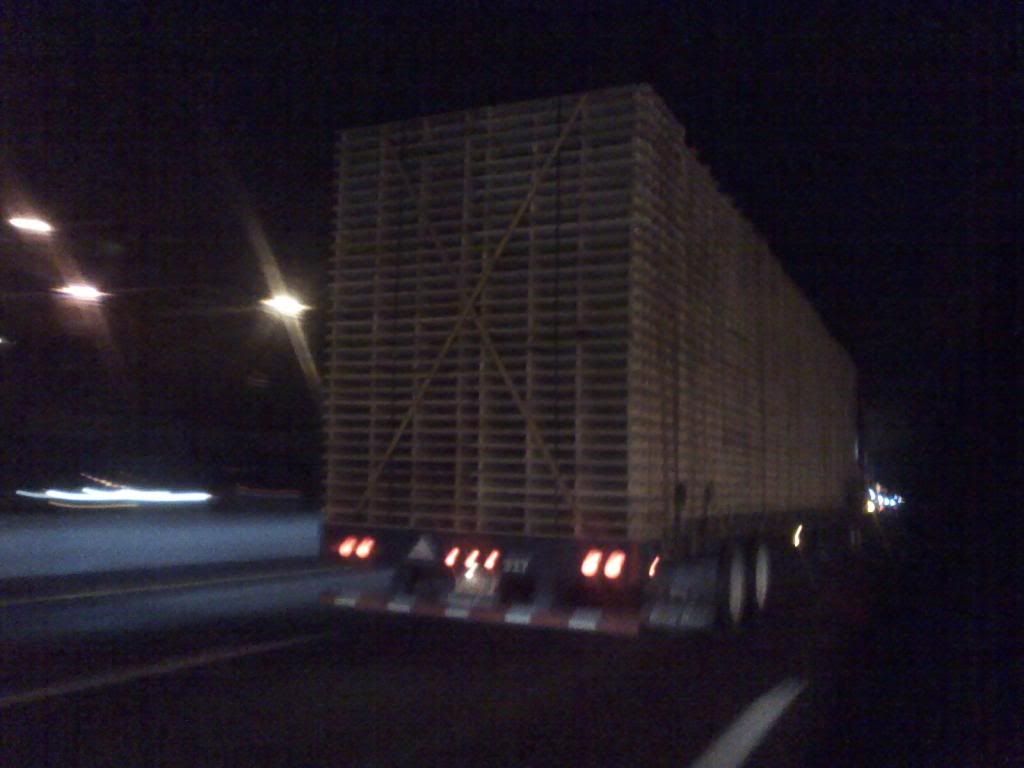 Oh my gosh....did I just offer a better more efficient idea?????
.
.
.
Bob Perry wrote:

Aaaaaarrrrrgh! I do not like your suggestion!!!!!
We all enjoyed your video and your warm shop!