Joe,
If you are referring to your pics on another thread, like this one....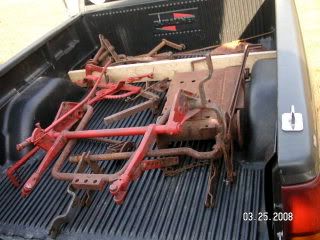 ... your pictures are only 320 X 240 in size.
I think you did one of two things;
1. Took the pictures at 320 X 240
or
2. Made the picture too small when resizing.
Either taking the picture at 640 X 480 or resizing a larger size to that dimension should work well.
Ike