GOt a few pictures from the Bash this year! Bil and Rosie--thanks for another GREAT, laughter filled weekend! Steve and Ron--the Tennessee Gang!
Gary Fixing Magneto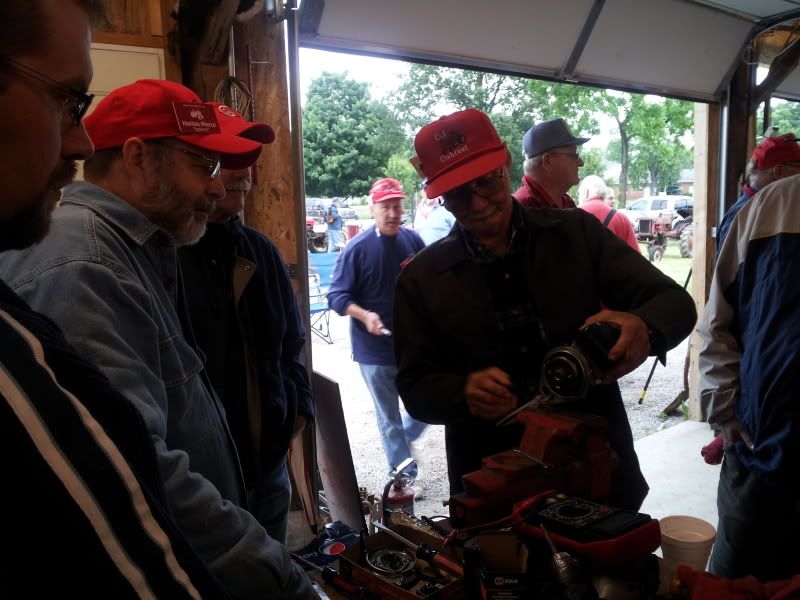 Roy(Mr. E) and Ron (Bighoss) Share Moment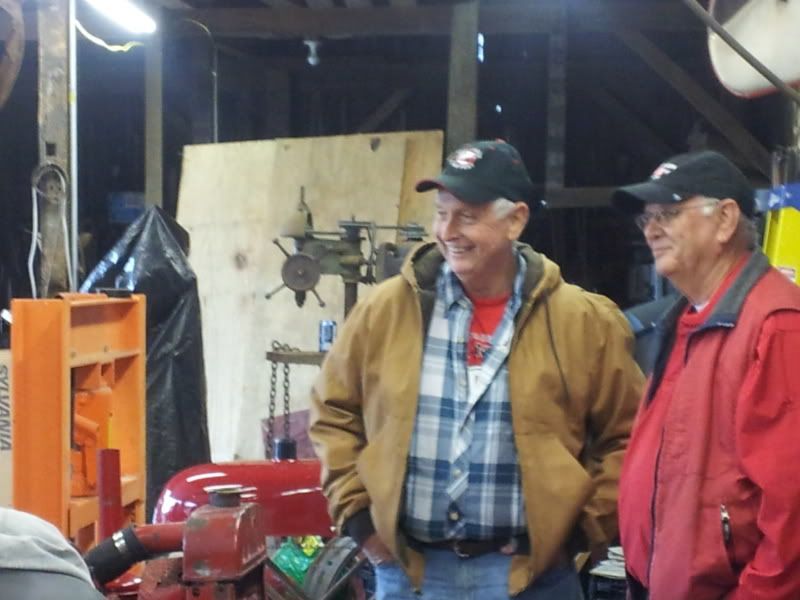 Jeff Being Himself
Serious Spaceghost Teardown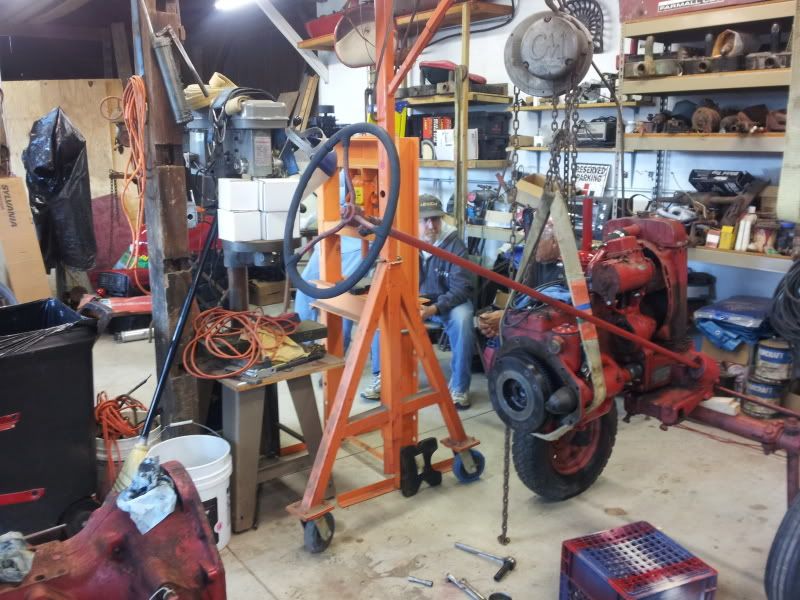 More Spaceghost Cub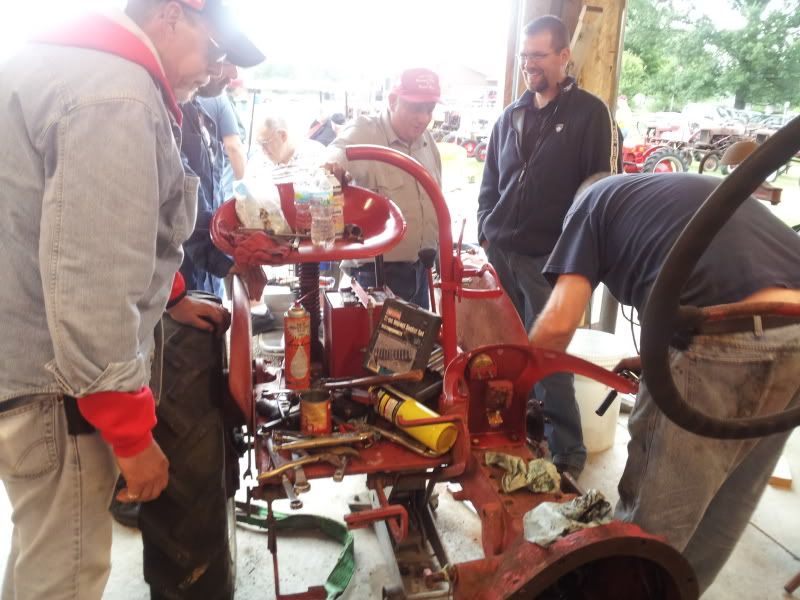 Uh Oh--Told You Not To Take The Hood Off
Mike Heating The Shop--Peter on Stand-By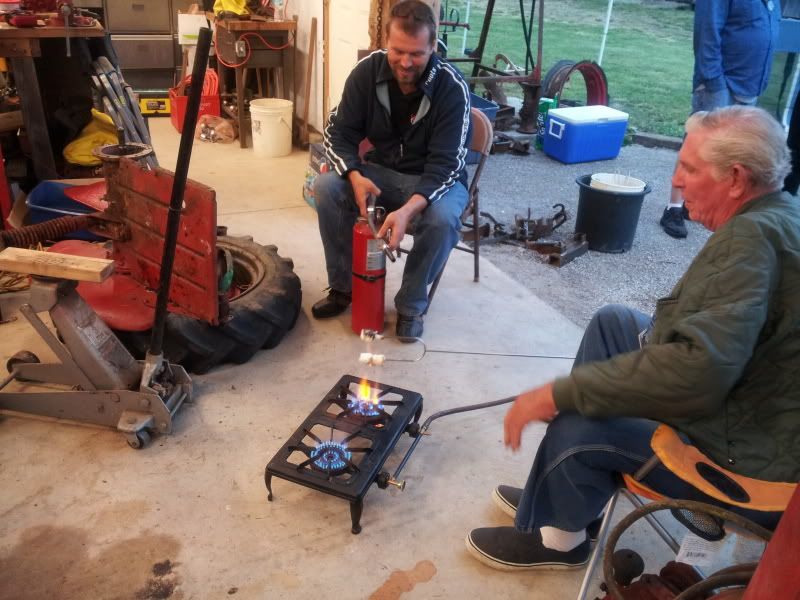 Marshmallows Anyone?
Always Busy Barnyard
Gary's Cubota on the Dyno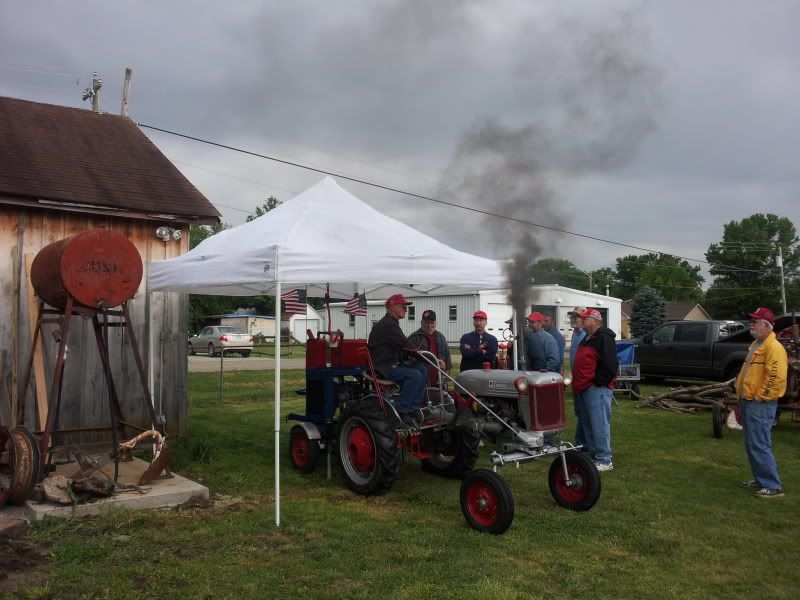 Deep Discussions!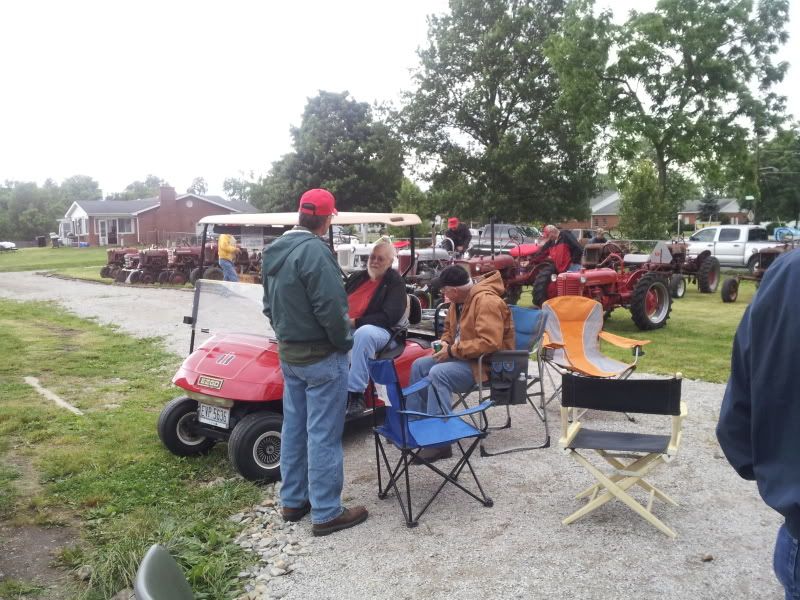 David Grapes' Cub In For Alternator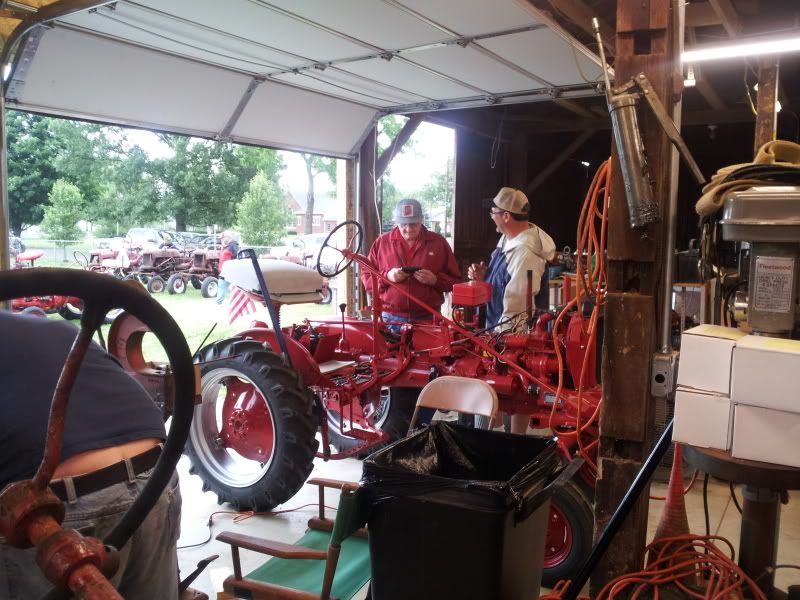 Food Tent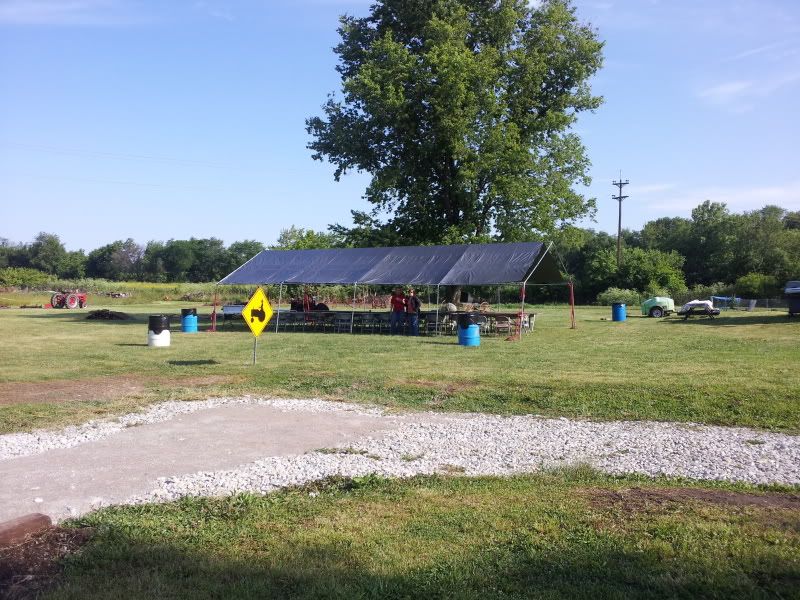 Lined Up
Gary Teaching Engine 101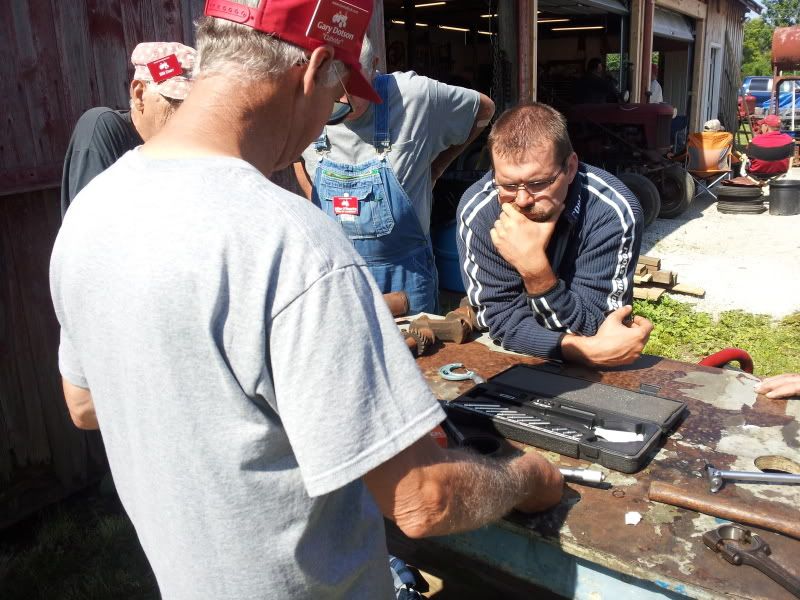 Engine 101 Classmates