GOt a few pictures from the Bash this year! Bil and Rosie--thanks for another GREAT, laughter filled weekend! Steve and Ron--the Tennessee Gang!
Gary Fixing Magneto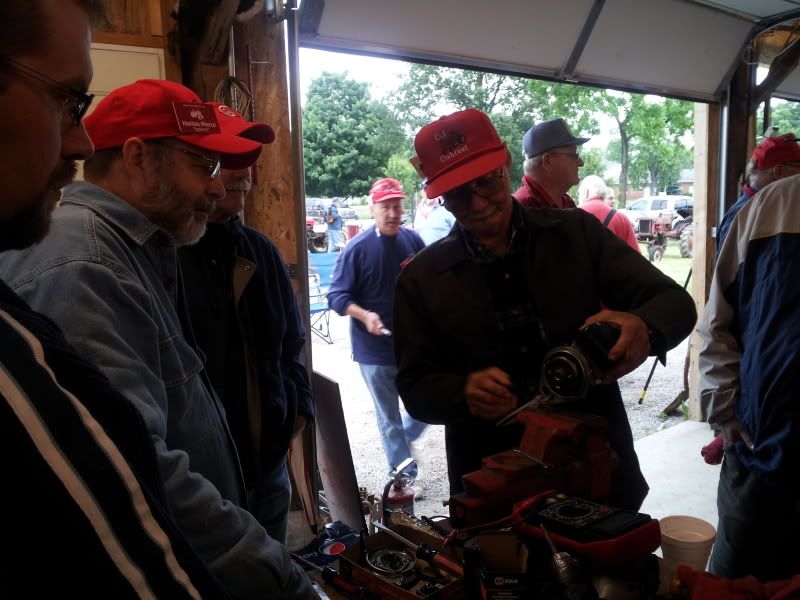 Roy(Mr. E) and Ron (Bighoss) Share Moment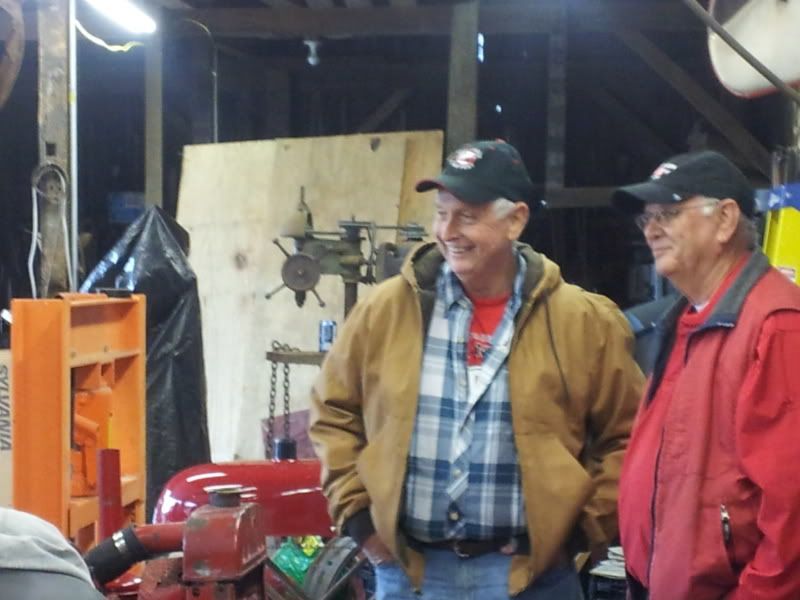 Jeff Being Himself
Serious Spaceghost Teardown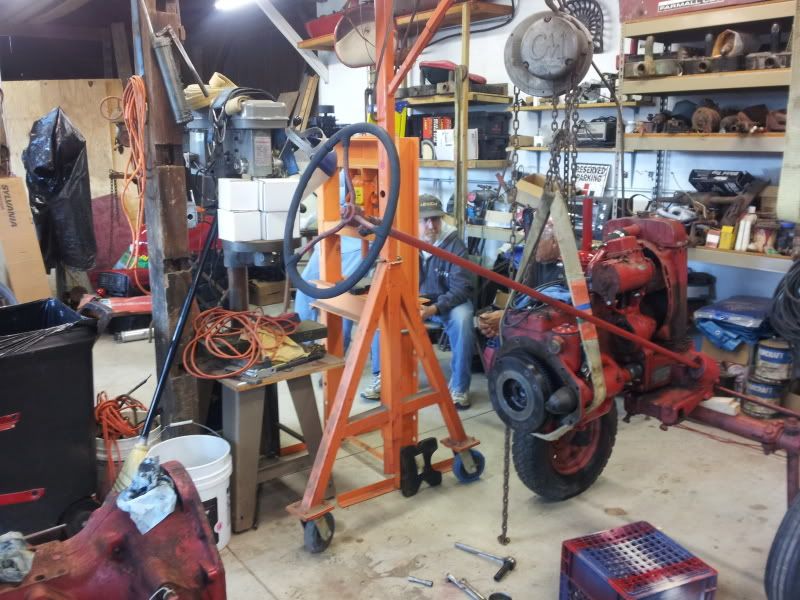 More Spaceghost Cub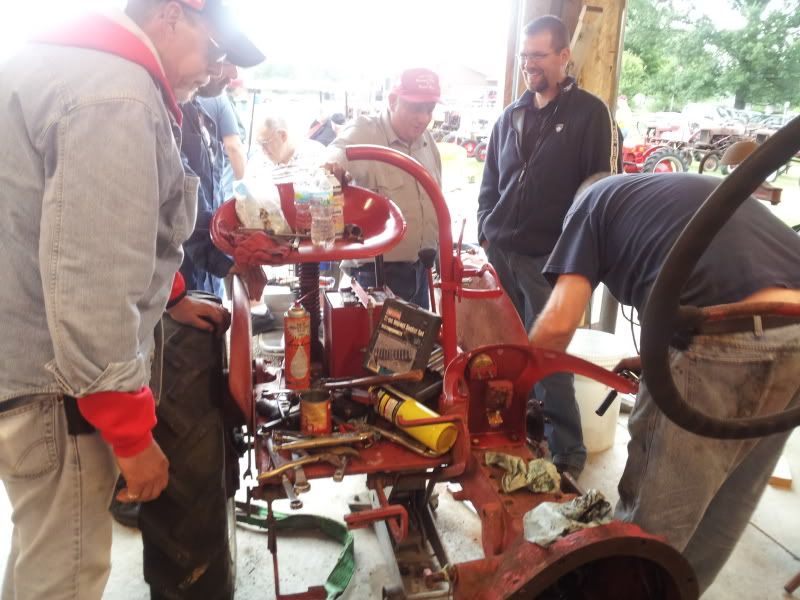 Uh Oh--Told You Not To Take The Hood Off
Mike Heating The Shop--Peter on Stand-By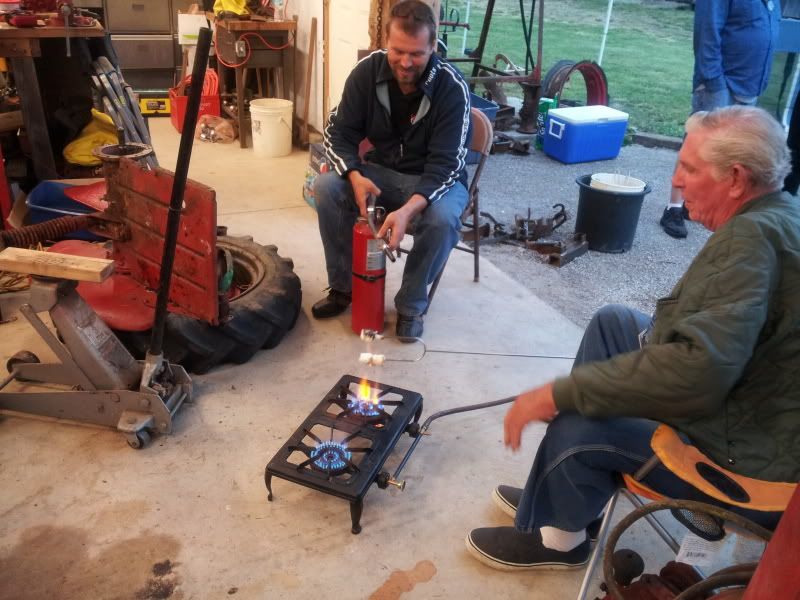 Marshmallows Anyone?
Always Busy Barnyard
Gary's Cubota on the Dyno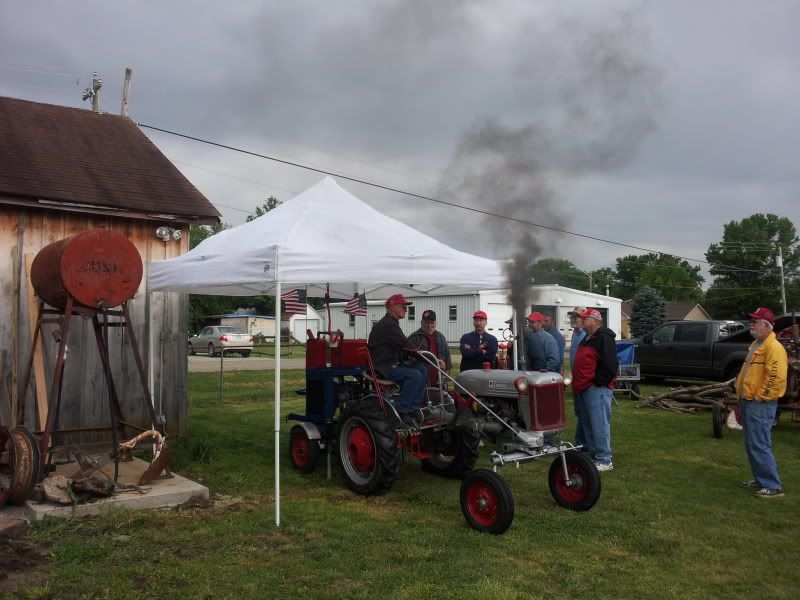 Deep Discussions!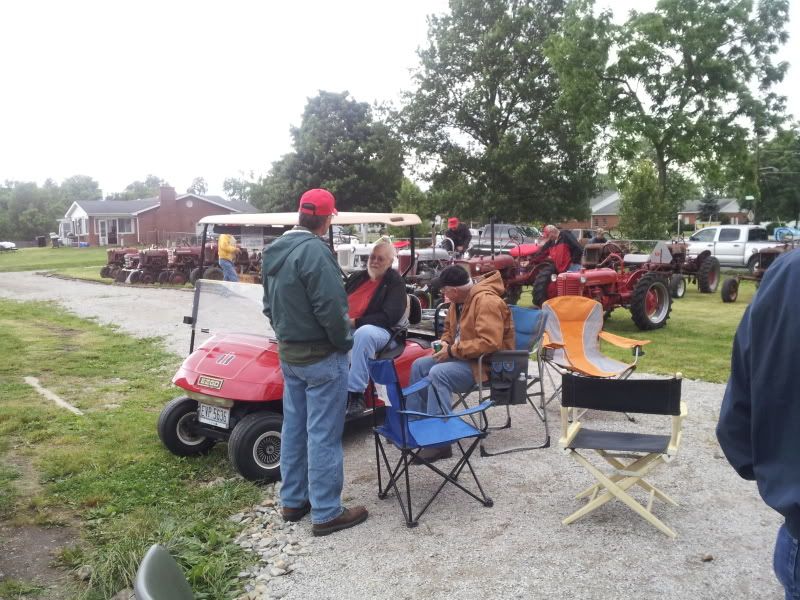 David Grapes' Cub In For Alternator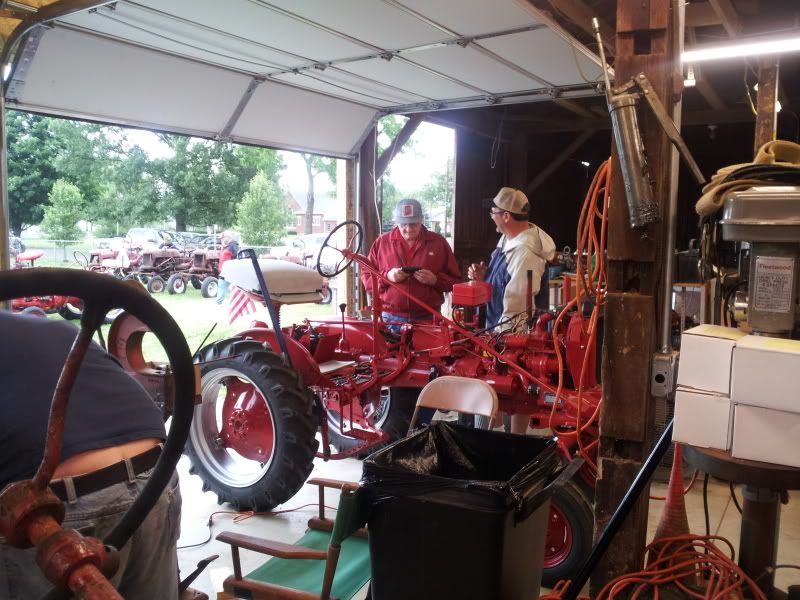 Food Tent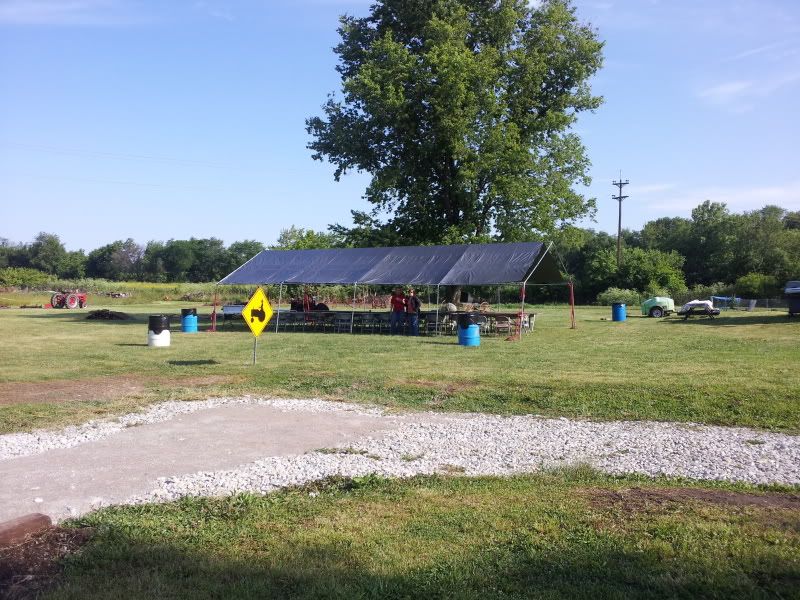 Lined Up
Gary Teaching Engine 101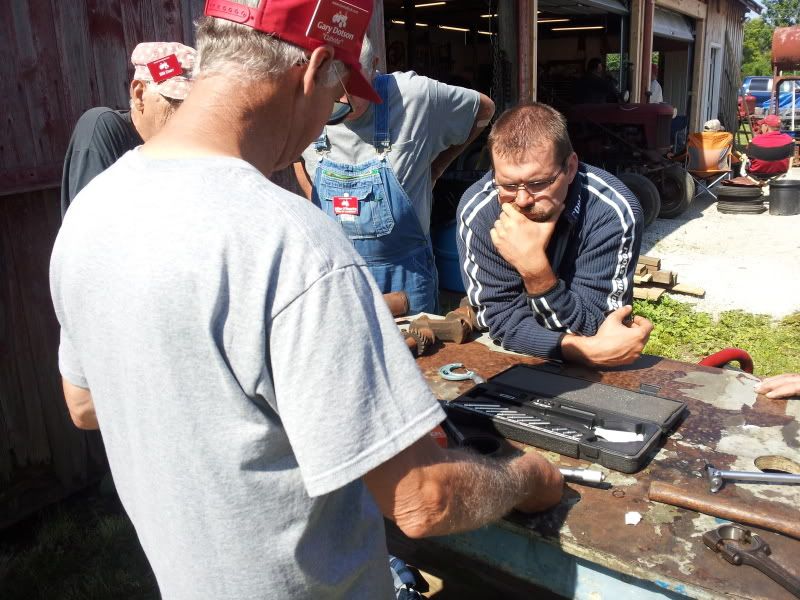 Engine 101 Classmates
Last edited by Steve-N-Tn on Sun Jun 03, 2012 4:32 pm, edited 1 time in total.