I'm believe I enjoyed Go to be NC festival more than the state fair!
It was nice to see such a strong farmall/IH representation too. Dale Finch let me drive one of her tractors in the parade!
Thanks Dale! (Mine is was back home in the barn) Saw Al and met his wife. Met a bunch of other nice folks too.
Also, I'd recommend the annual Pig Jig to everyone too. BBQ competition(for you that aren't from around here that means puled pork) $15 to eat all you want... compared to the $6 for a hotdog and a drink the day before that's not bad.
(I wasn't sure if I should post this on Al's announcement thread, but it might clutter it.)
So I took some pics. Here are a "few":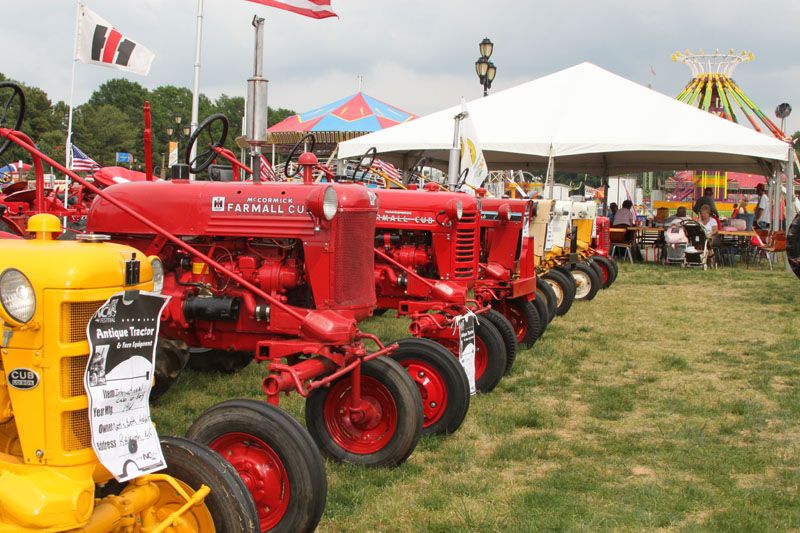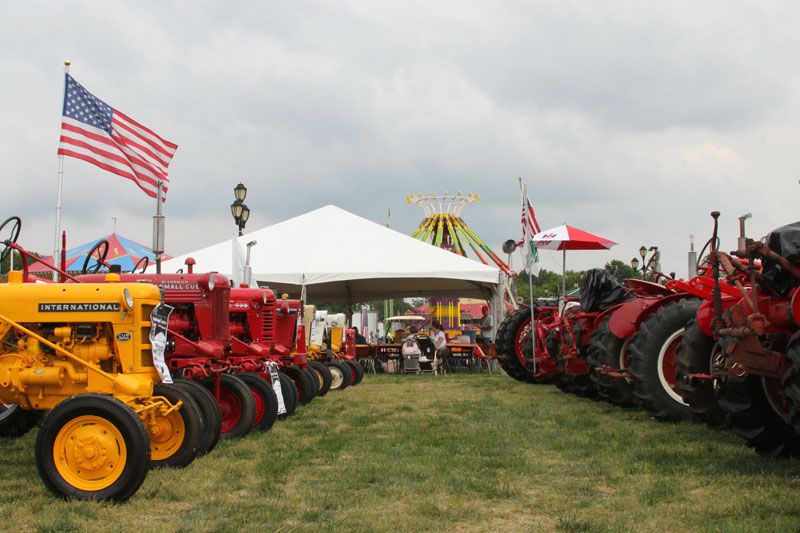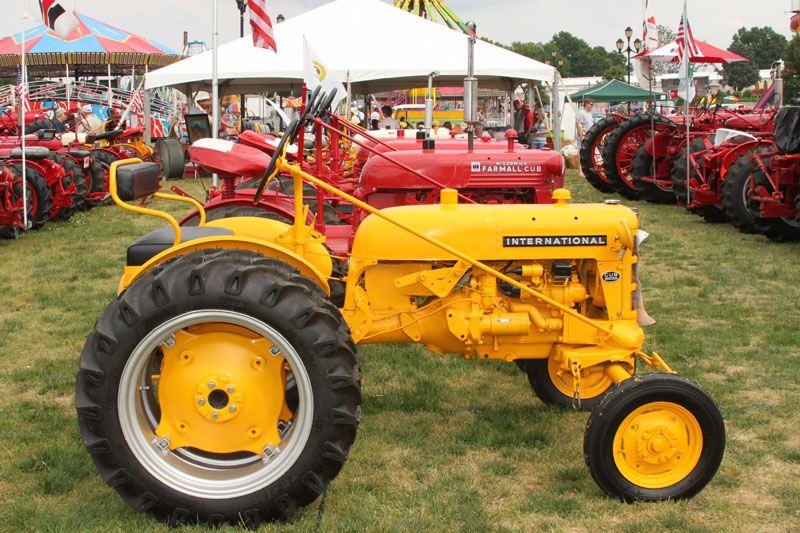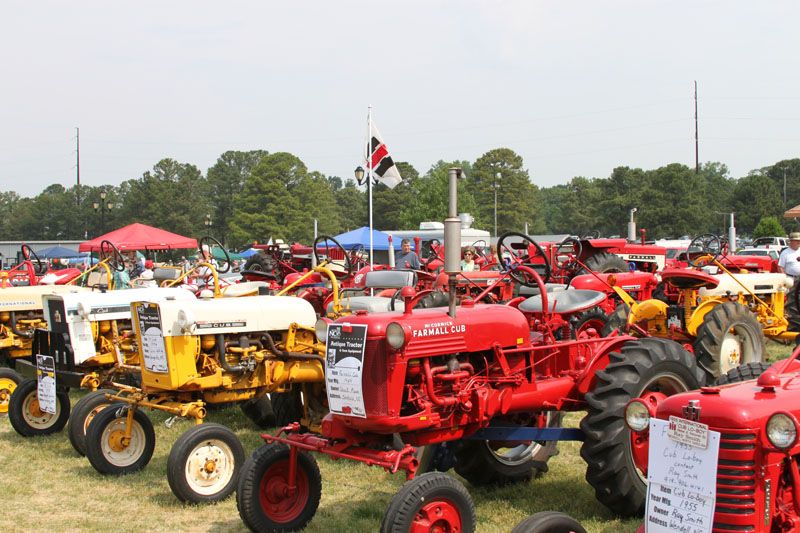 Dale's Cub:
Dale's Super A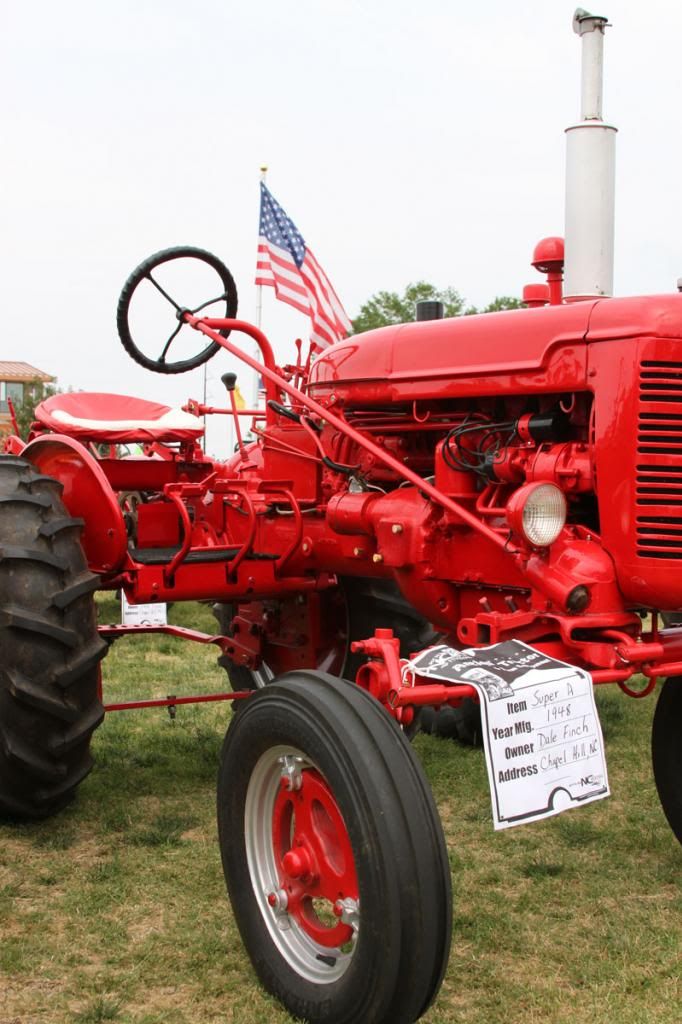 Al's Super A
Waiting for the parade to start:
NC Commissioner of Agriculture starting parade