Here's a few of my pictures taken during the Waller event. I seen several cameras there so lets see what you have.
Petersburg Battlefield trip.
Coppersmythe, Spaceghost, Joe Malinowski, Shotgun_13601, tmays, Buzzardwing, ScottyD'sdad, Boss Hog, LtMike, Yogie
Here Boss and Thomas Mays remove a final for a brake job.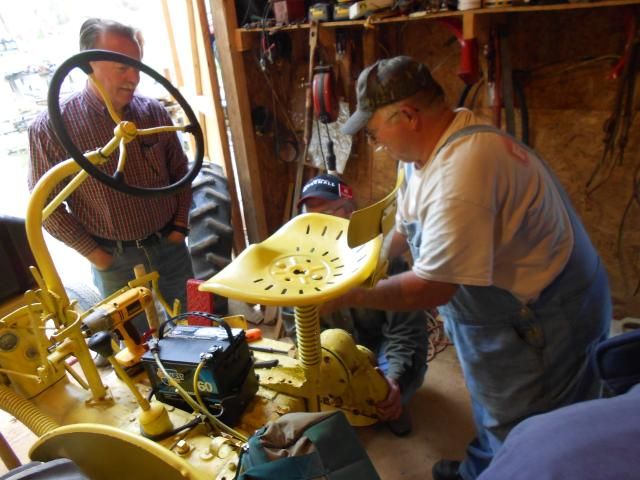 The beginning of a 12 volt change over plus the mag was removed and upgraded to a distributor. The owner who came by the next day was all smiles when he started it and took a ride.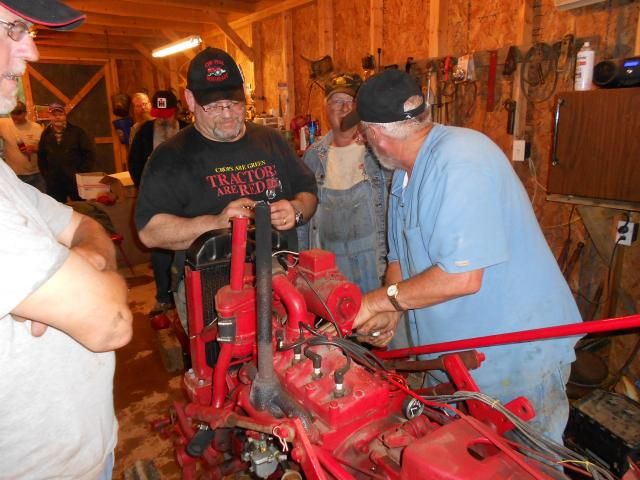 Relaxing and some work being done under the big top.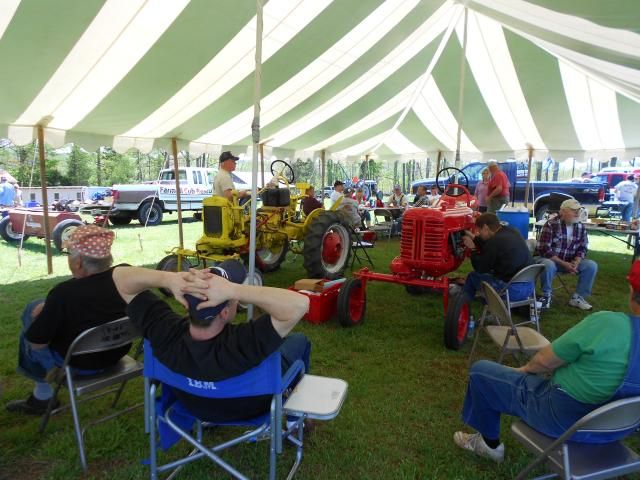 Trans and finals being worked over by Ed and friends.