Snapped a few shots of some really cool tractors while visiting La. last weekend and wanted to share.
This is the first time I'd seen high crop tractors since I'm from the mountain state...
Hope you enjoy.
High Crop Cub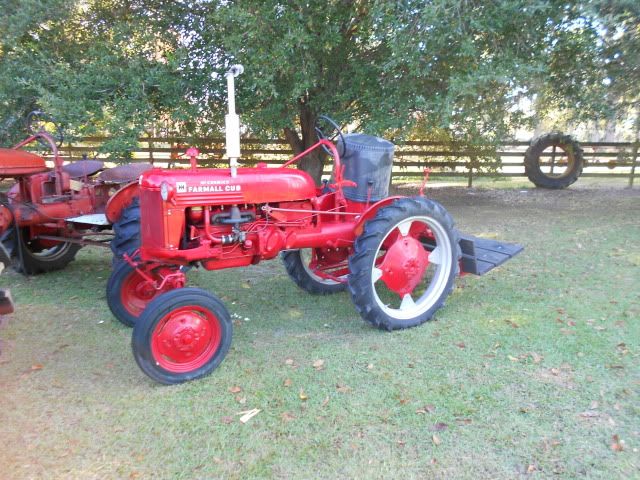 High Crop MV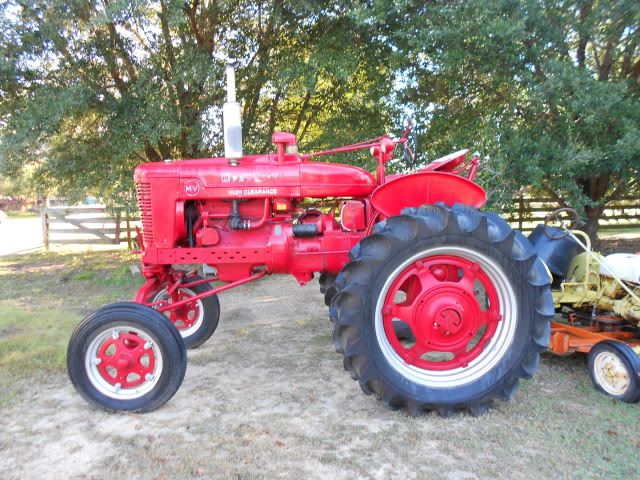 High Crop MDV Diesel
High Crop SC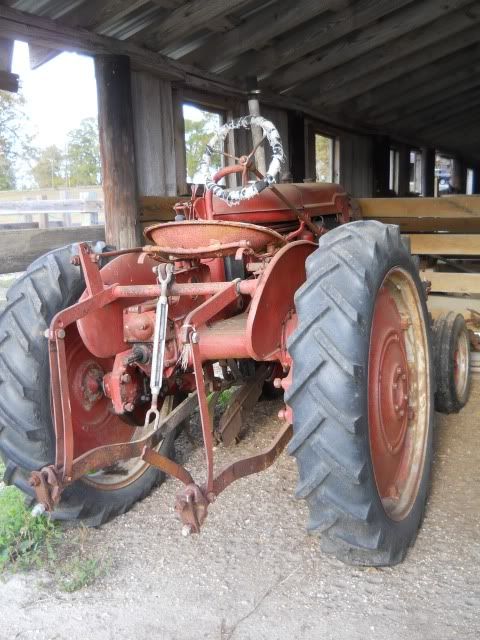 High Crop Ford Workmaster
Triple Farmall A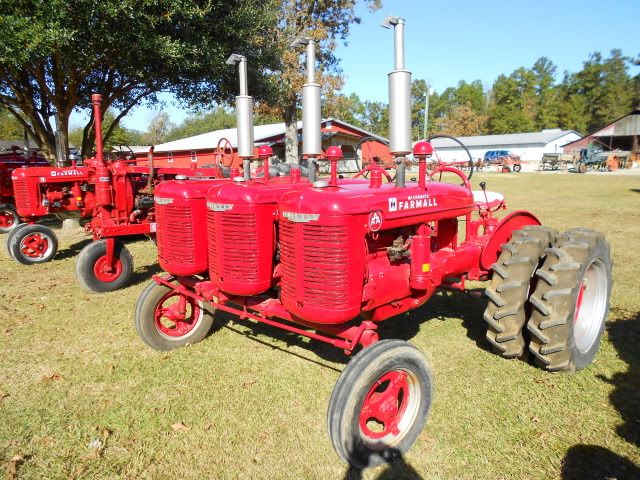 Sweet ole cultivating tractor
A really sharp 8N Ford with a flat head V8 engine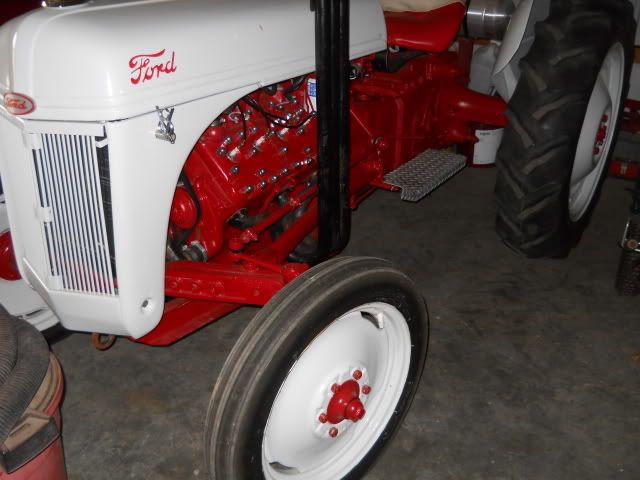 This is one that really looked sharp. The owner picked this one up to install a large block V8 for track pulling but after looking a little bit he found it to be the last Super M to roll off the line so it was kept complete.