Wed Apr 06, 2005 8:02 am
I finally started the C restoration. Just in diasssembly right now. There is no longer a data plate, and has (according to owner) was not there when he bought it in the early 60's. But, I did manage to clean enough crud from the motor to see the s/n 28868. and the date codes are R's and S's so I'm thinking its a 1950. Luckily the ballpark on these is only a few years. Just wondering if any of the experts here can confirm or deny my estimation as to the year. Hopefully the engine s/n helps. Thanks Gang.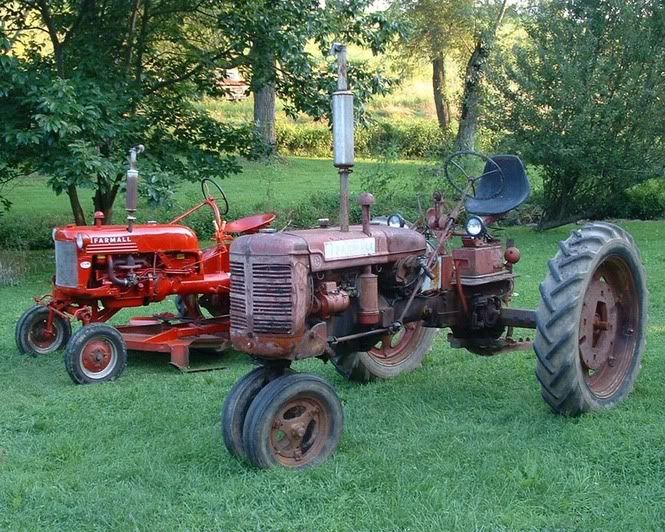 Wed Apr 06, 2005 8:38 am
assuming that the engine serial number and the chasis serial number were not too far aaprt that would be a 49. Production of the C ended in 1951, and of the Super C in 1954.
Wed Apr 06, 2005 10:47 am
R = 1948

S = 1949

T = 1950

1950 numbers should begin with the demonstators, which began about SN 47010