Converted The last C I got to 12 Volt yesterday
Already had the battery and alt. took all of 40 min.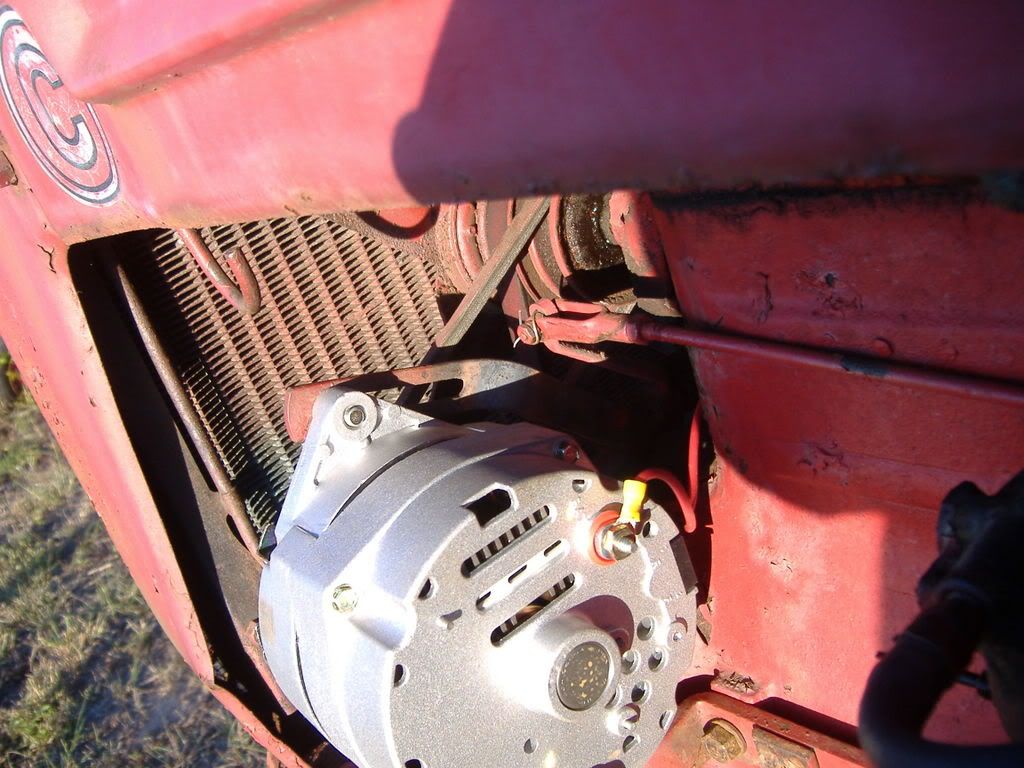 Starts easy and 12 volt batteries are much better. there are people that will tell you that a 6 volt system is just as good, but believe me if you are going to use it change it over.
Even used the same belt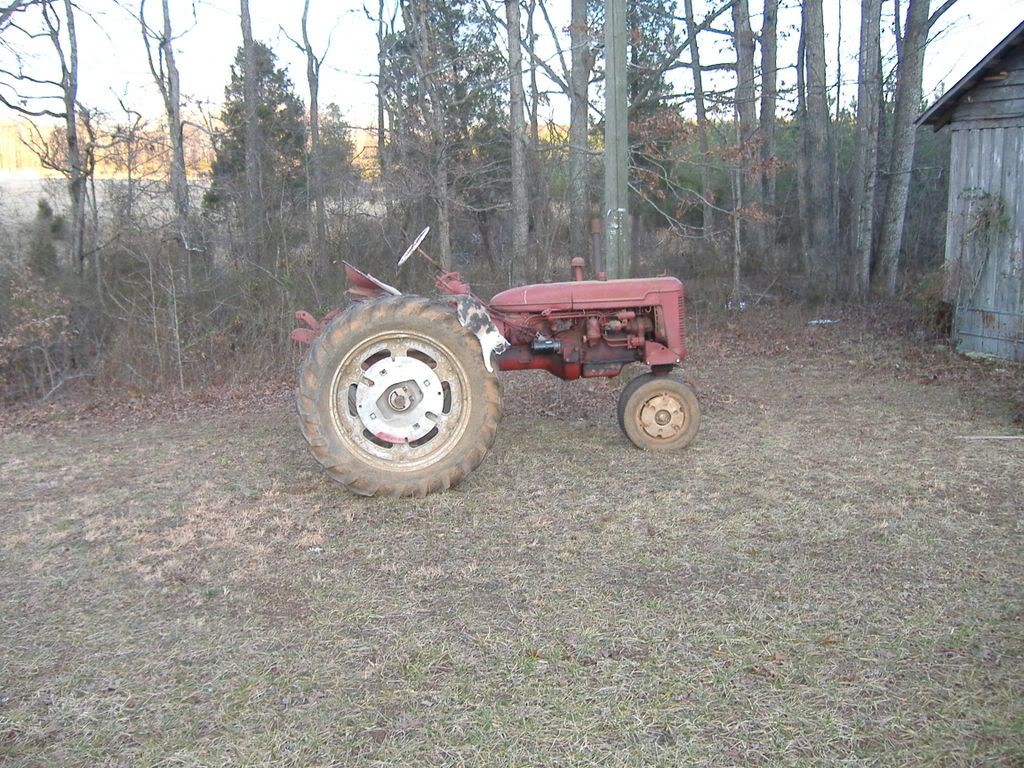 and want have to get the hired help to give ya a push
David