Sat Mar 08, 2008 9:03 pm
Got up early this morning [ 4:00 am] Had to be at work at 8:00 to get the field ready for a double hitter and needed to pick up my last find a low serial # 140 with fast hitch and fertilizer spreader. Tractor is a bit rough but I like 140s Hope to get home in time Sunday to get some pics posted of it . One of my buddies helped me get it home this morning.
later David
Last edited by
Boss Hog
on Sun Mar 23, 2008 8:21 pm, edited 2 times in total.
Sun Mar 09, 2008 6:04 pm
COOL
Waiting for the pictures
Sun Mar 09, 2008 6:27 pm
Pics are in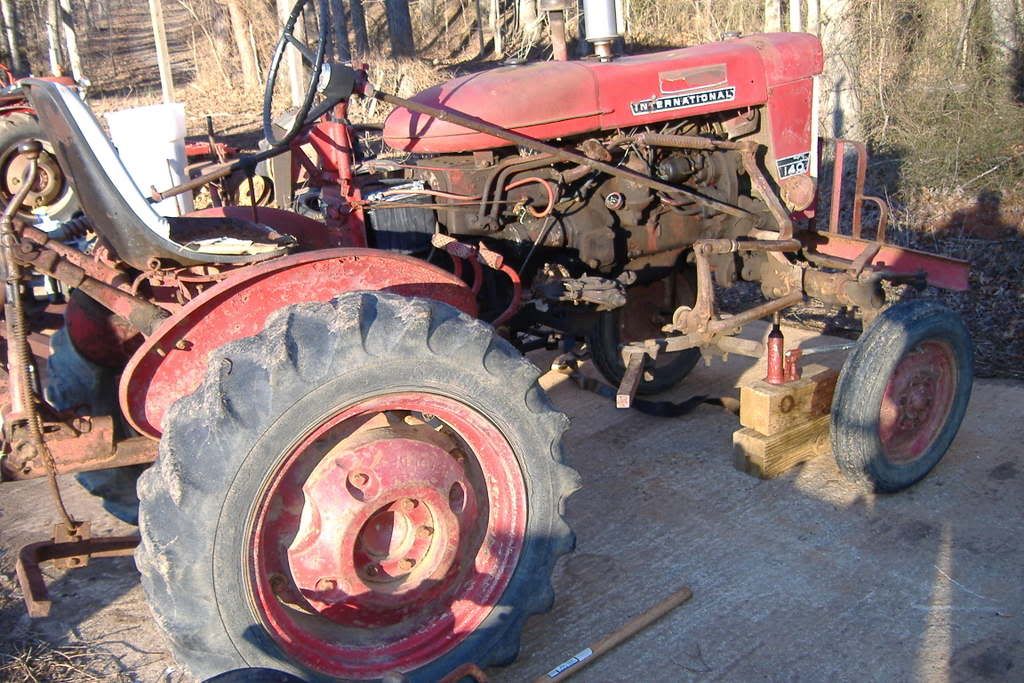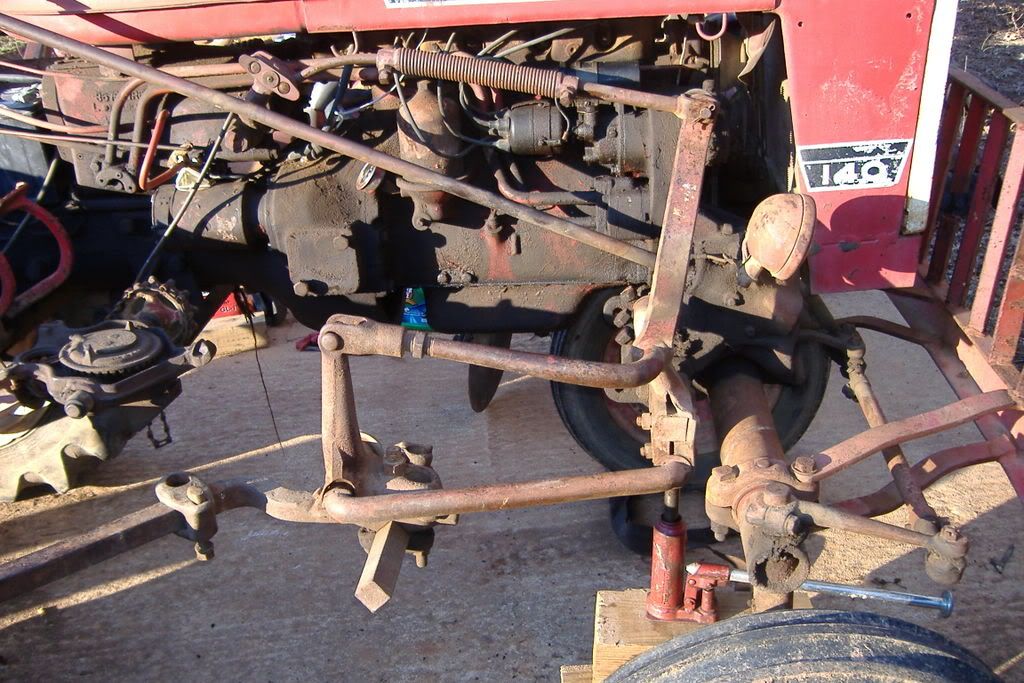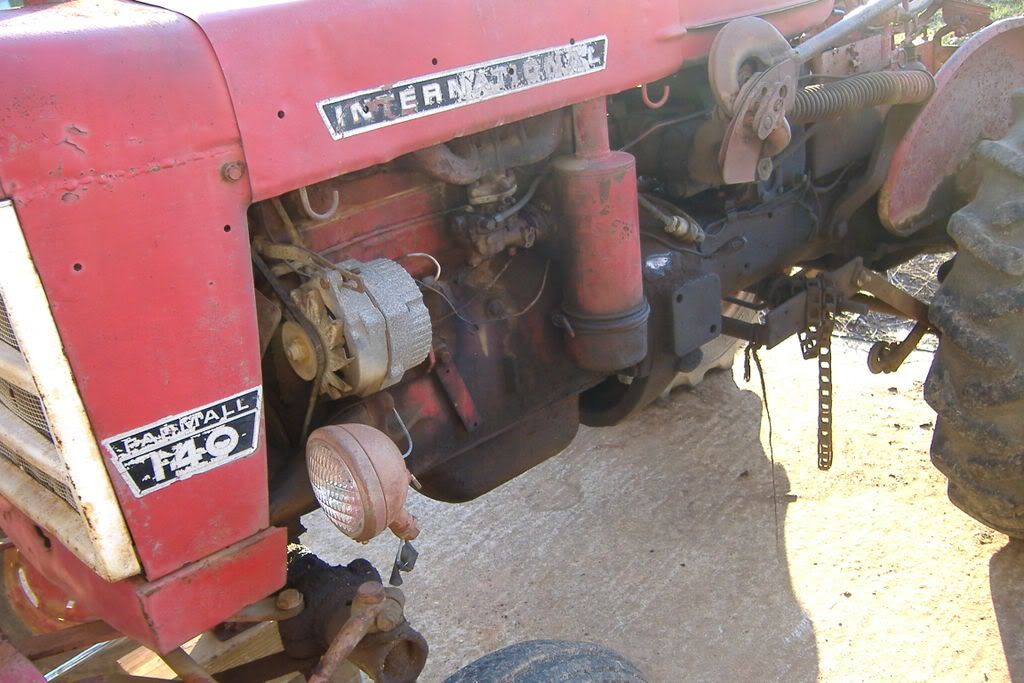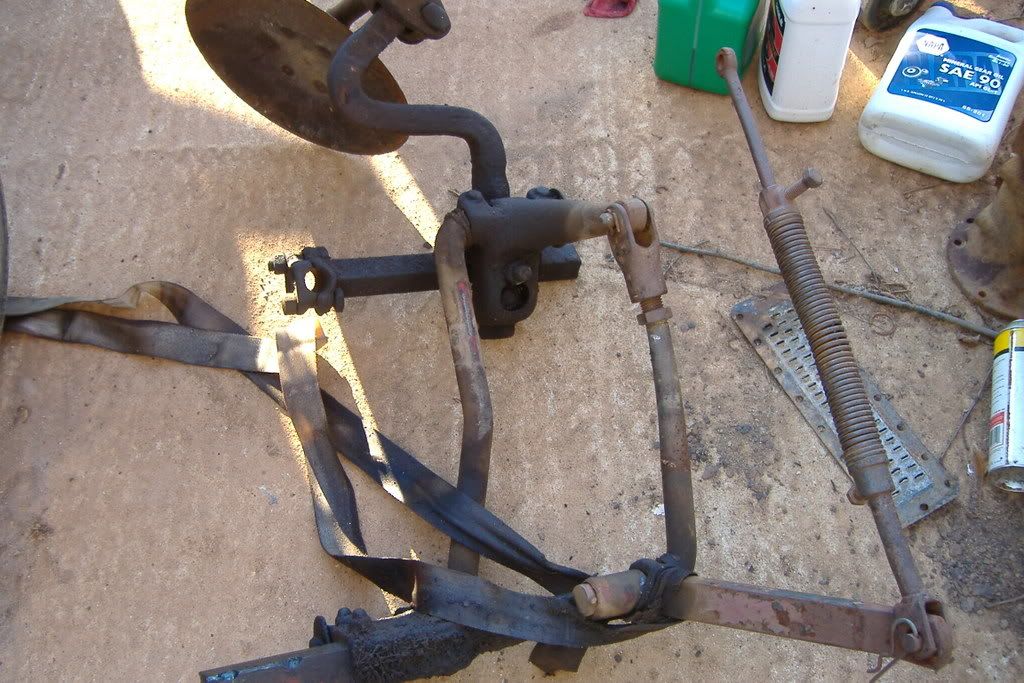 Got em this evening
David
Mon Mar 10, 2008 7:10 am
Nice!
Best,
Mike
Sat Mar 15, 2008 3:05 am
i like where the oil pressure gauge is located. should be able to see it as you operate the tractor
Sat Mar 15, 2008 8:59 am
is this a runner?
Sat Mar 15, 2008 6:07 pm
Runs like a clock
David
Sun Mar 23, 2008 8:19 pm
Put a correct seat on today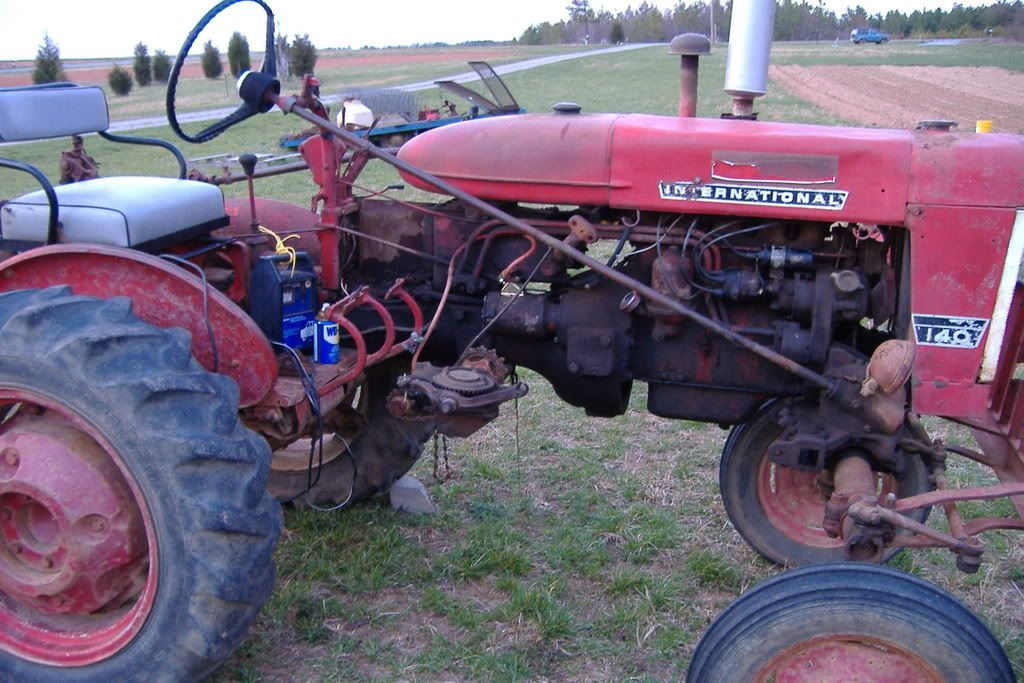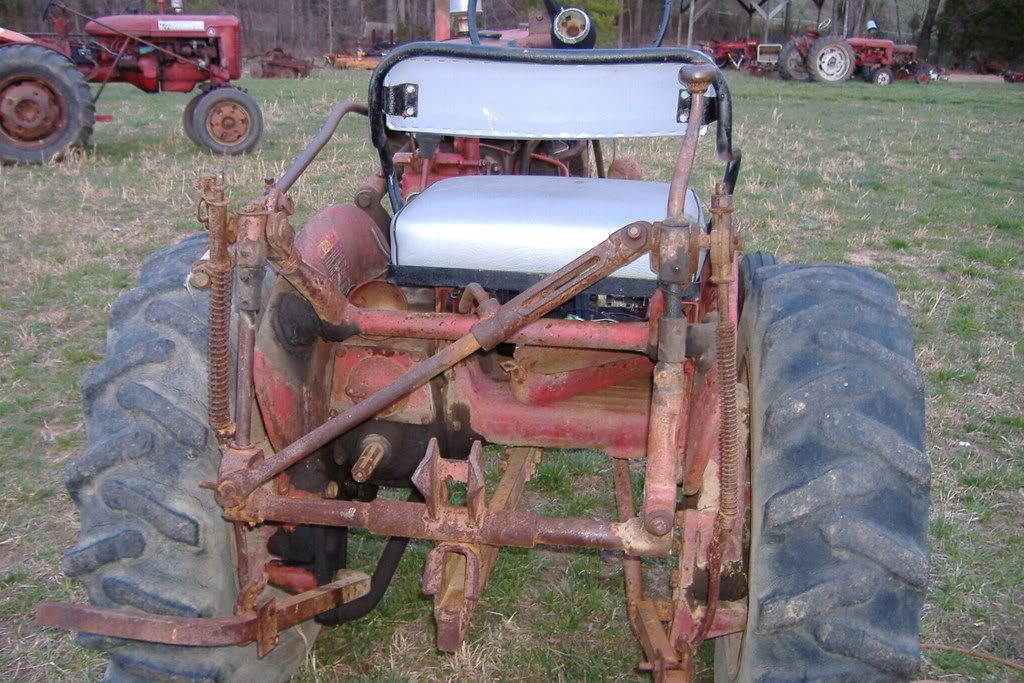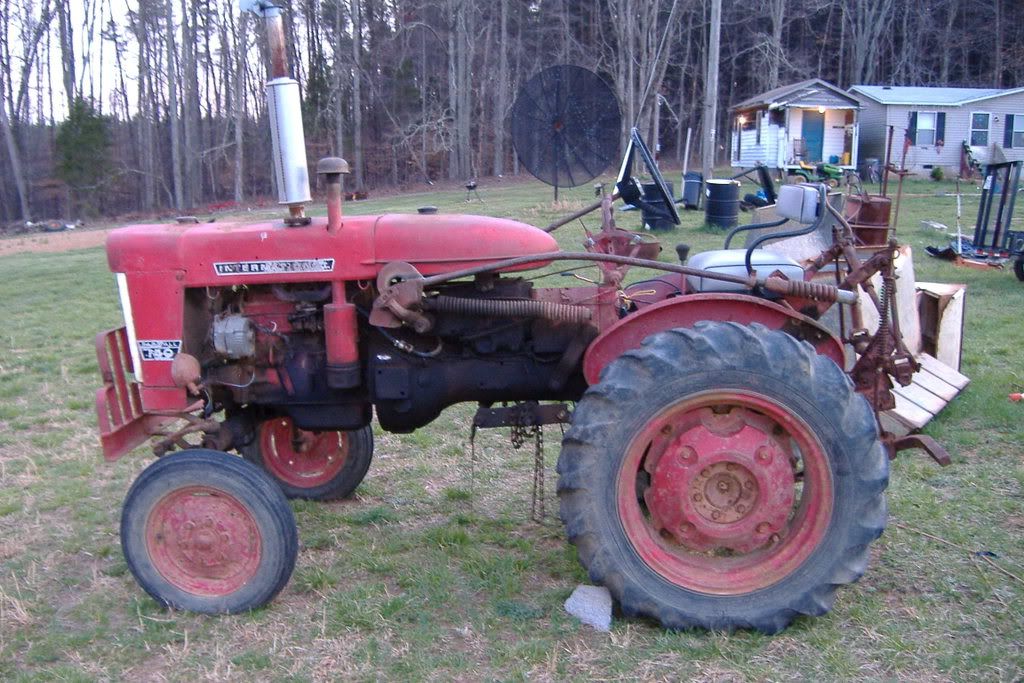 A few more days on it and it will be a nice 140
David
Sun Mar 23, 2008 10:22 pm
Dog gone it Dave, you got to be pressed for room by now after picking up more tractors. How many of them A's and super A's are in your way now
Tue Mar 25, 2008 11:33 pm
Hey Dave,

How long were 140's made? I know of a guy who is trying to sell his grandfather's, but he thinks it's from the 60's.

If you're interested, let me know and I'll go get pictures for you.

Charles
Fri Apr 25, 2008 8:08 pm
charles, sorry so long getting back to you . They made them from 1958 to 1979, I think it took them till 1981 to sell them all.
Georgia is a bit far for me to go, but I am always looking for Farmall cultivating tractors
David
Mon Apr 28, 2008 5:39 pm
Nice 140.
Mon Apr 28, 2008 6:29 pm
Nice 140. David, you must have the East Coast corner market on 140s by now. So how many does this make? If you guys study all of David's pictures and count all of the tractors, I can gauranty that you won't even come close. His place looks like a Farmall used tractor lot.
Mon Apr 28, 2008 7:08 pm
Tim,

His signature line says it all... He has "More Farmalls than Carter has little liver pills..." (whatever that means!)

Mike in La Crosse, WI