I snapped a pic of the shelter for the hog lot we are reserecting . Man bulding materals are high I used mostly saw-mill lumber and this shed has already cost me $300.00 in materials. But hopefully it will pay off in the long run.
Will have some good hog meat next year.
I have planted about 3 acres of field corn to feed them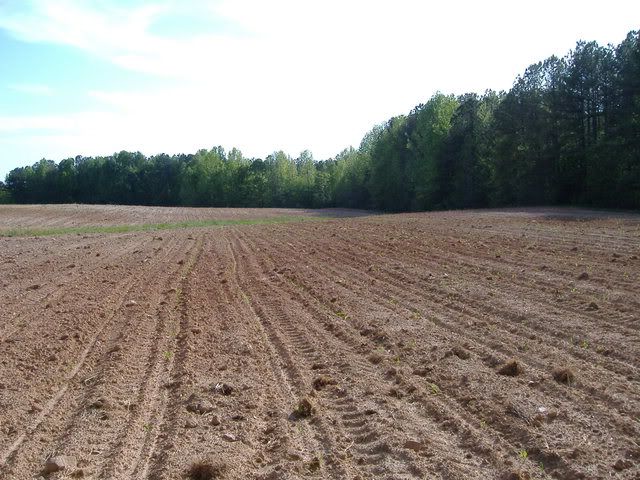 Will be getting 7 piglets this coming Sat.
David