Sun Oct 12, 2008 4:02 pm
I went to the Farm-Life Festival 10 minutes from my house in Charlotte Hall, Maryland at the Parlett Family Farm and here are some pictures of the tractors and exhibits that were there.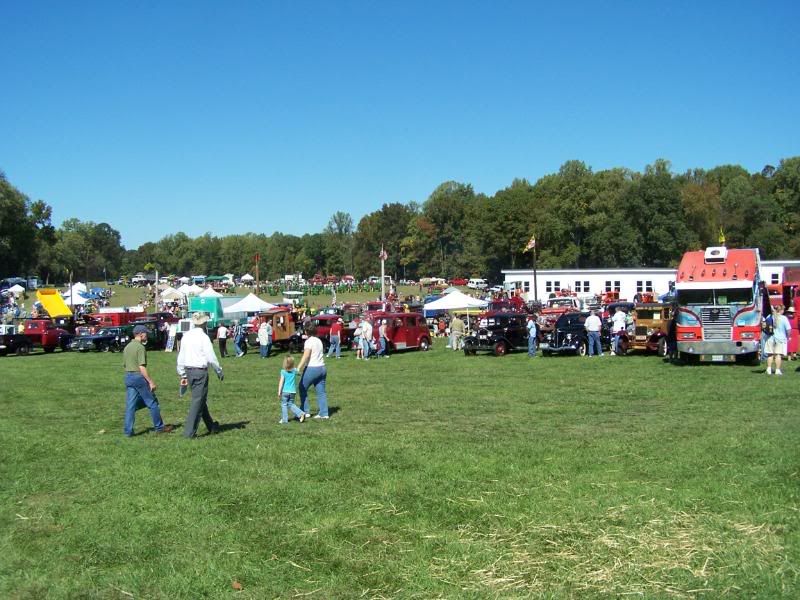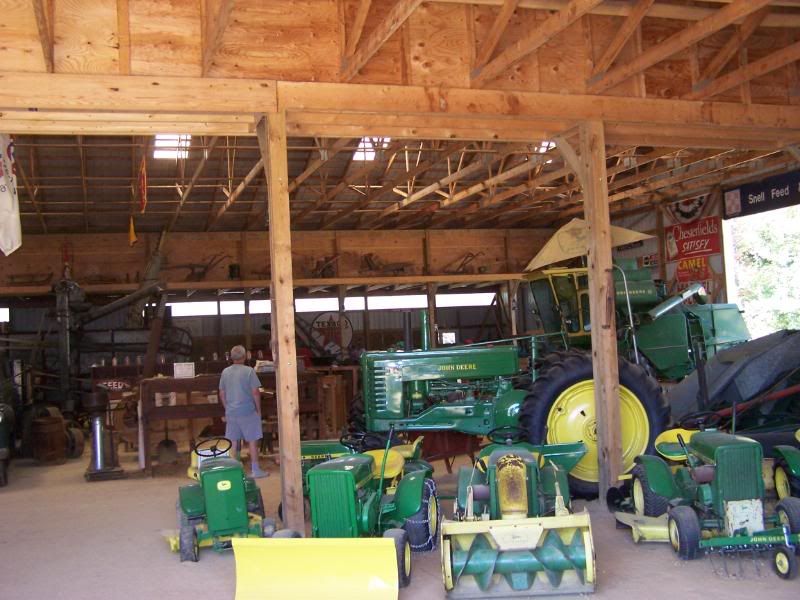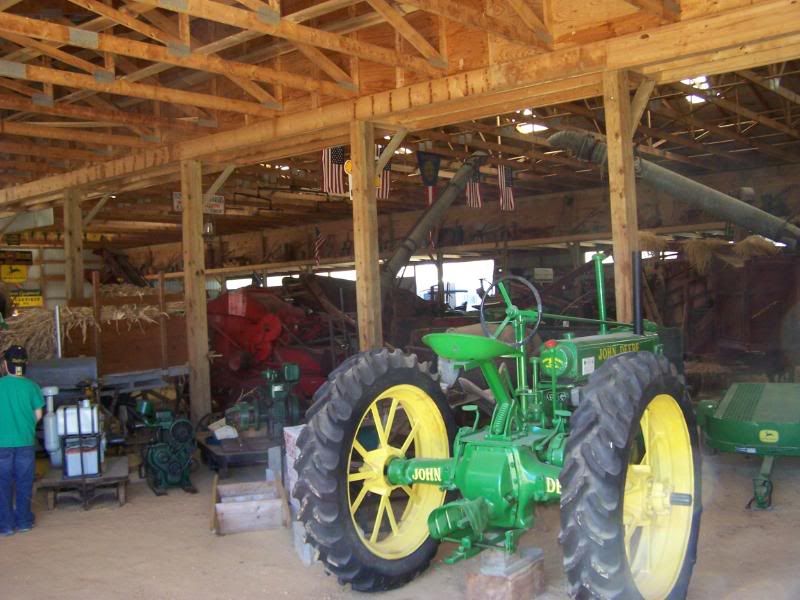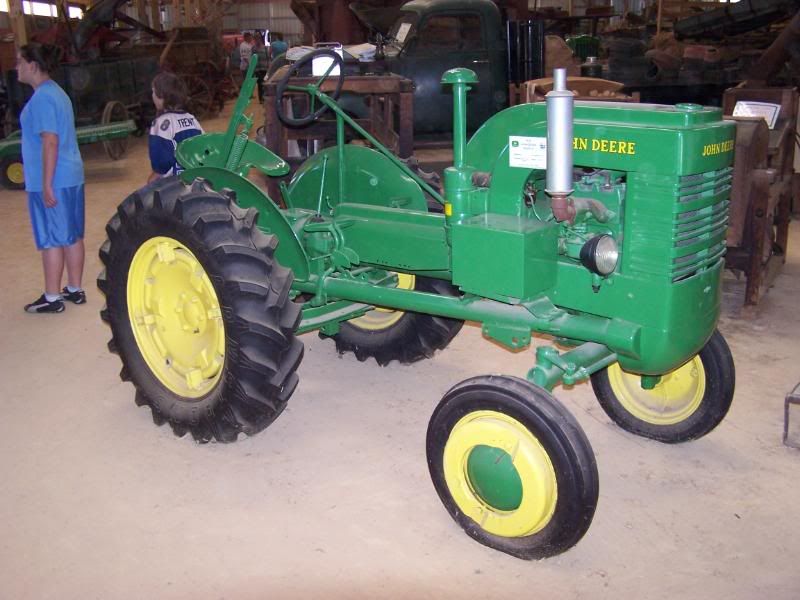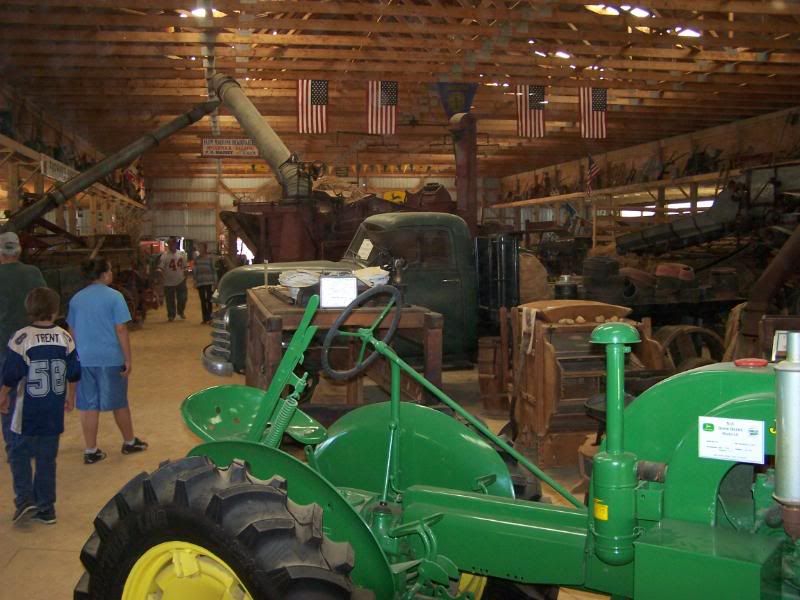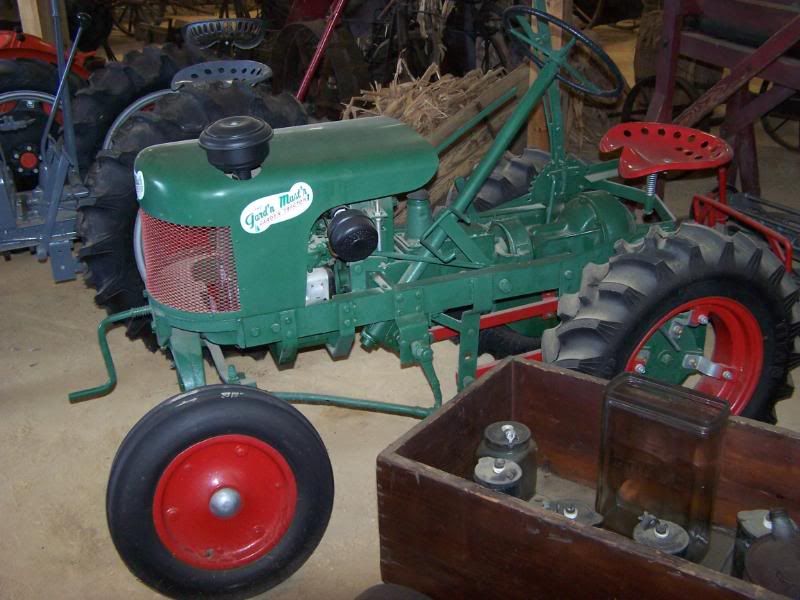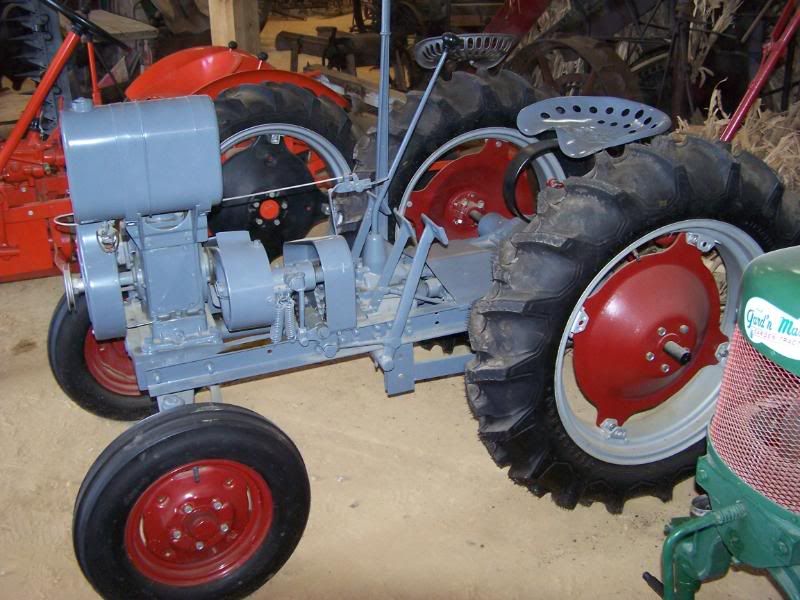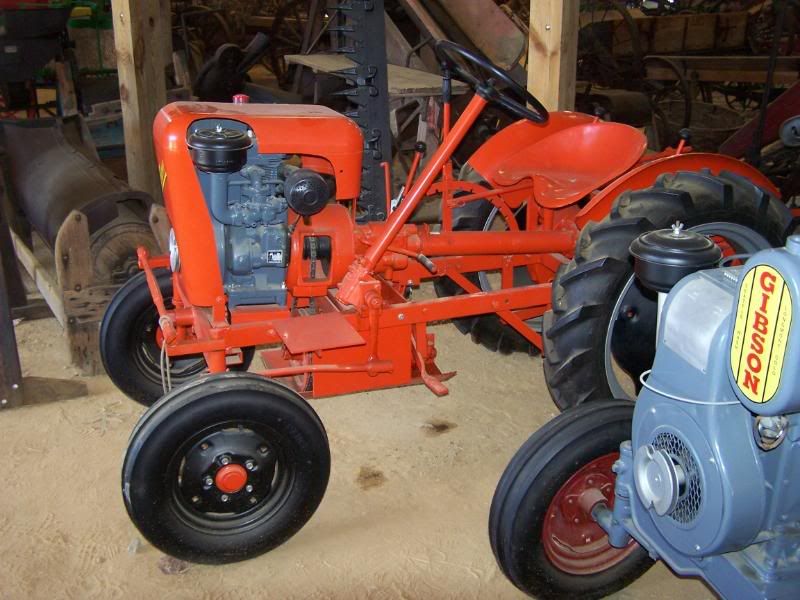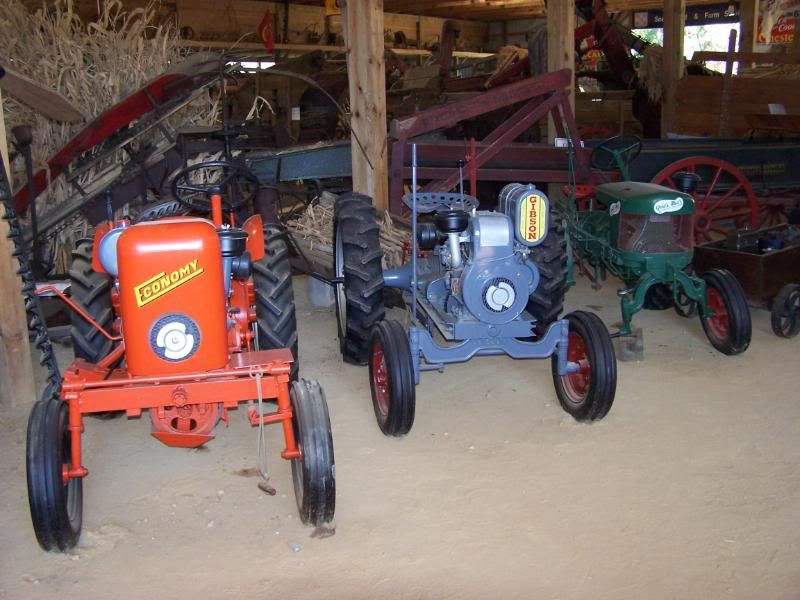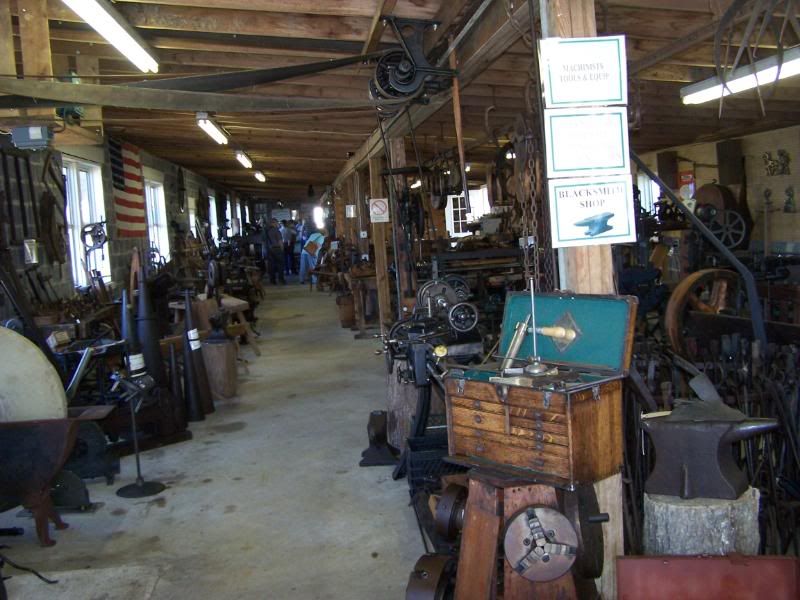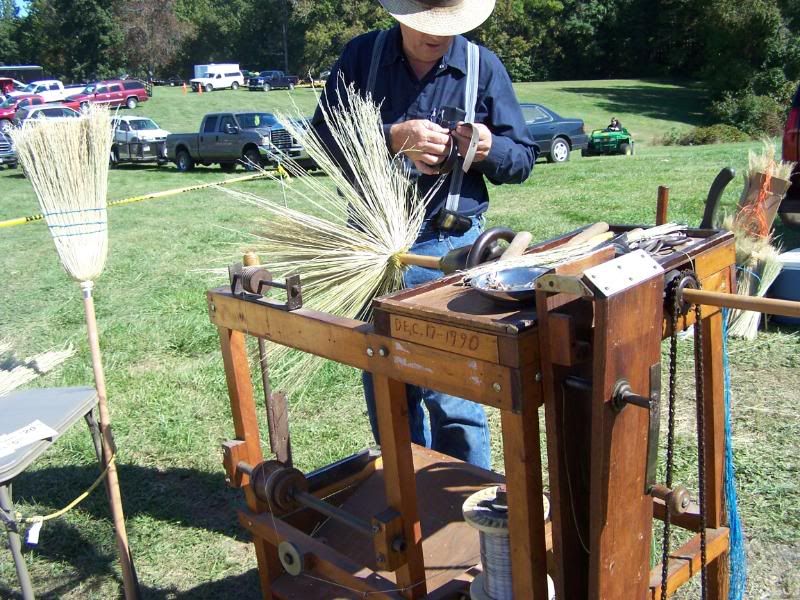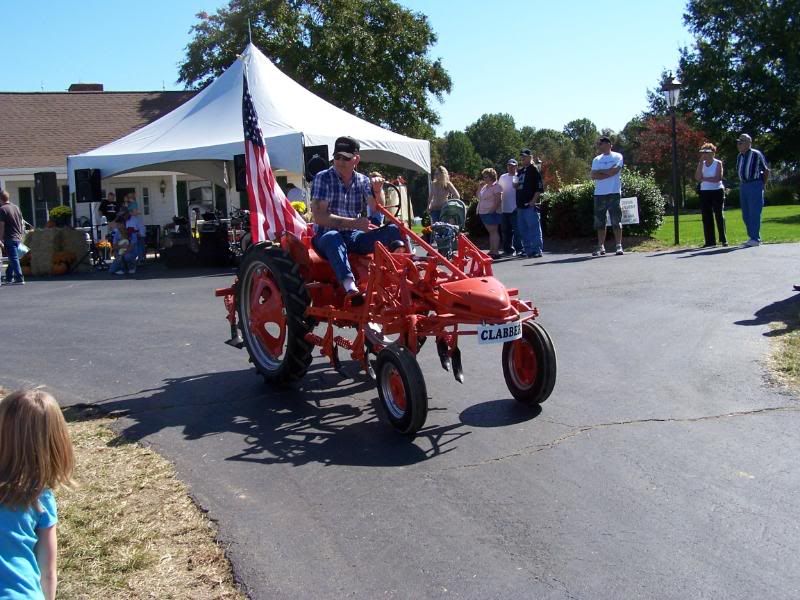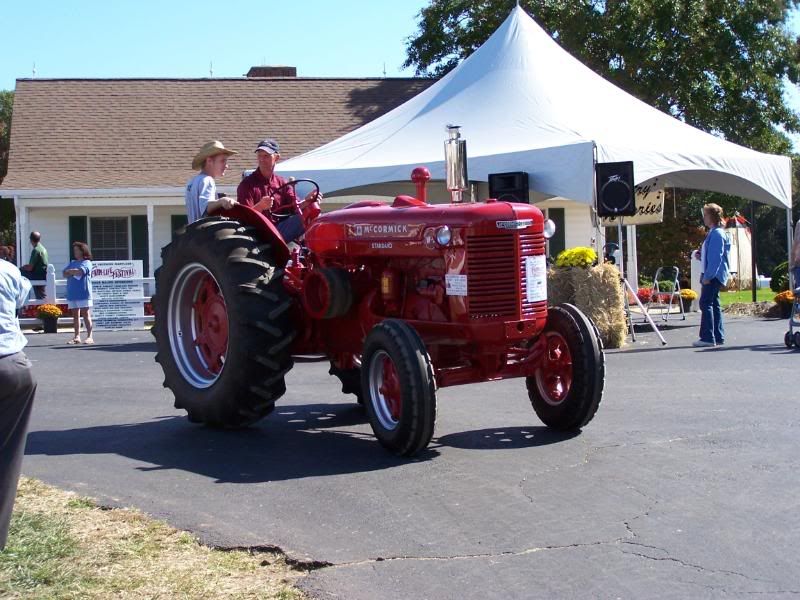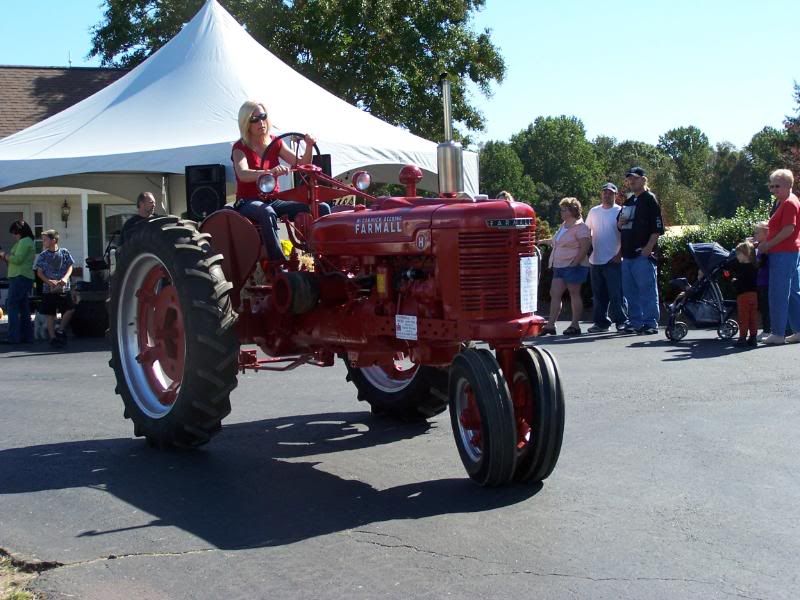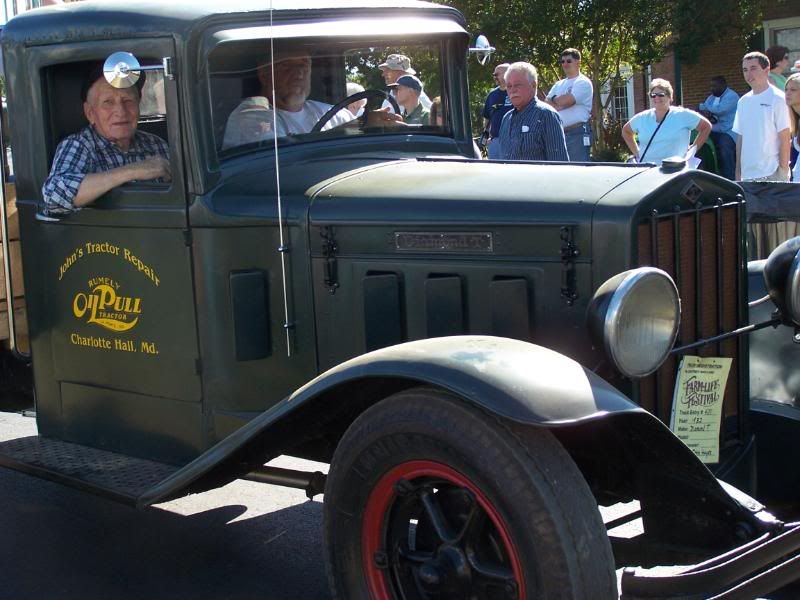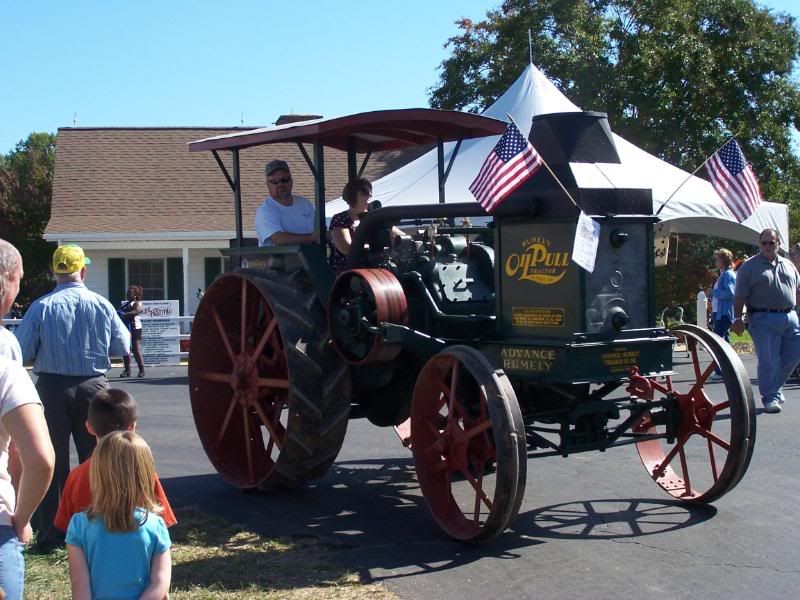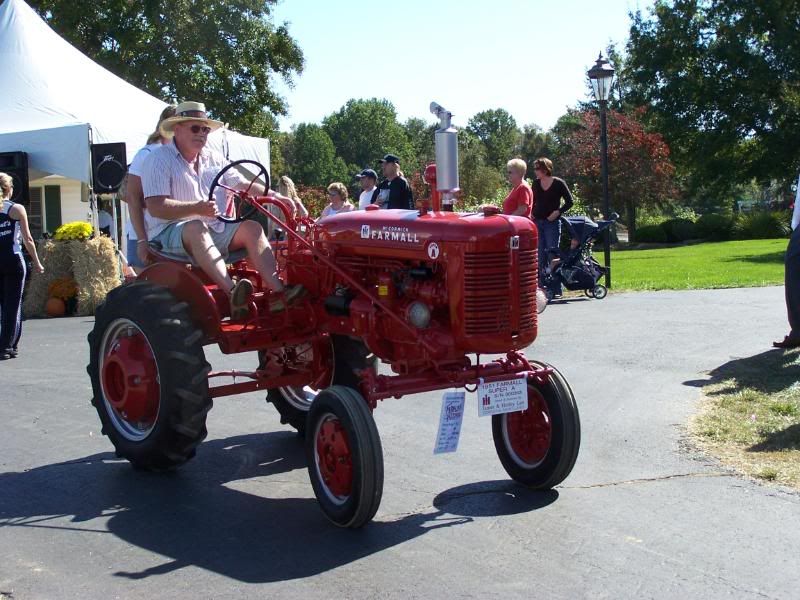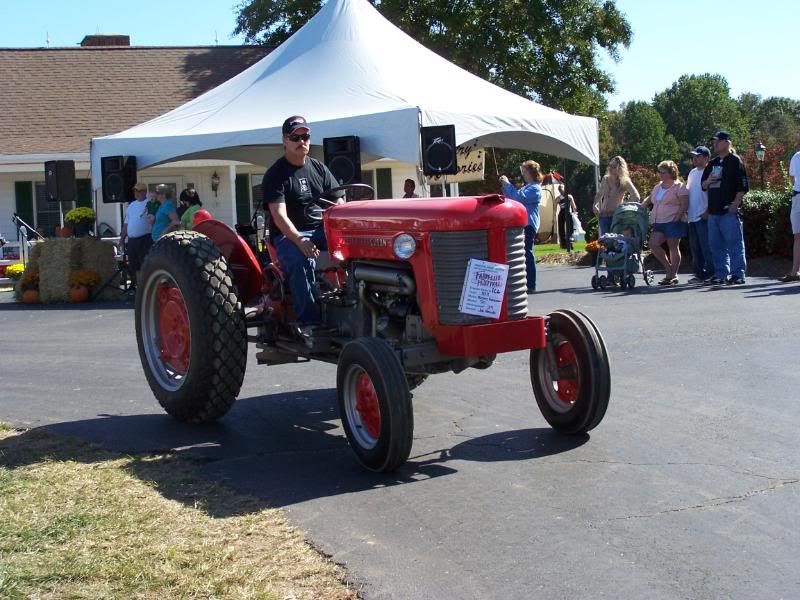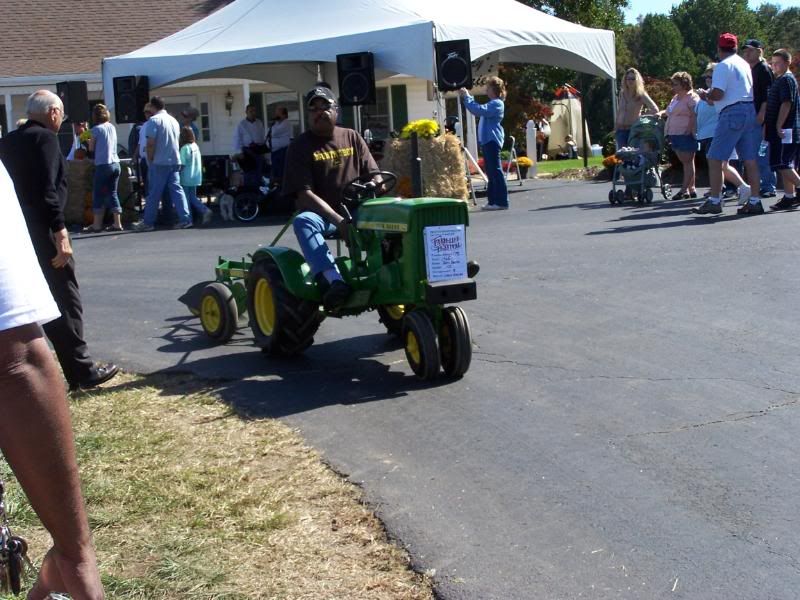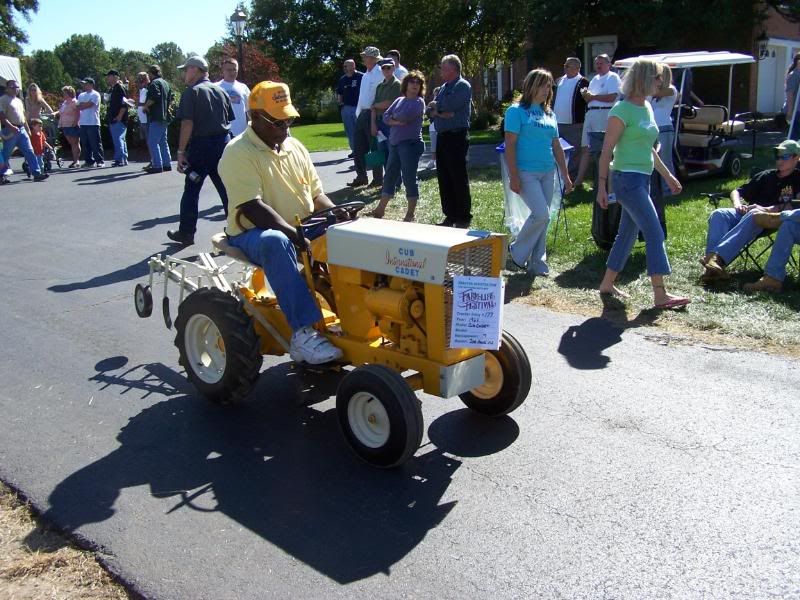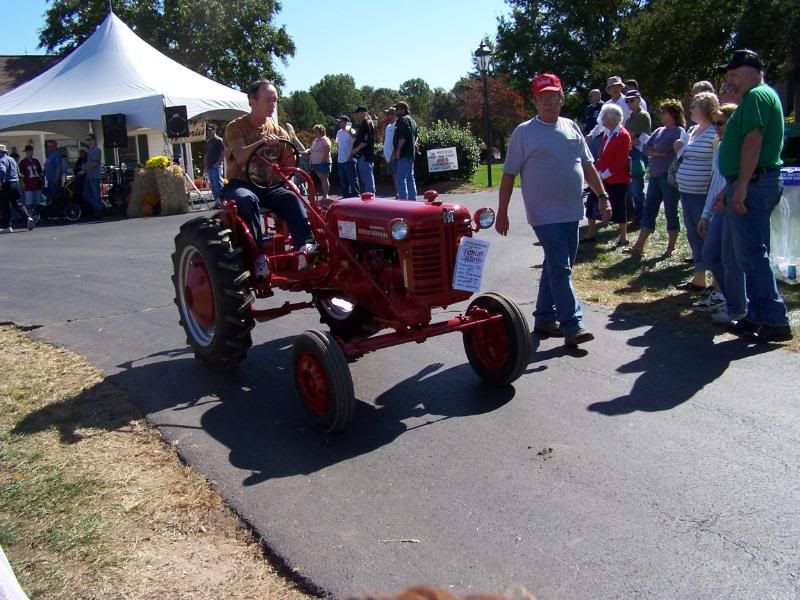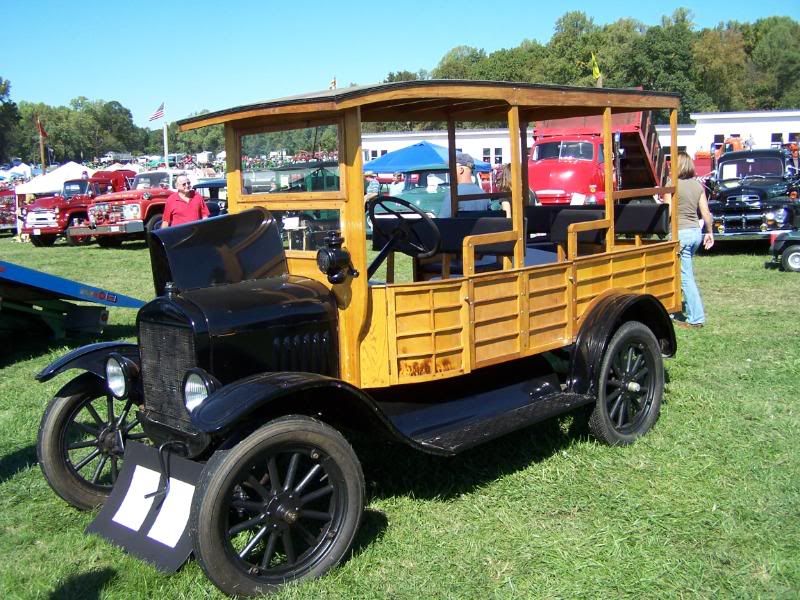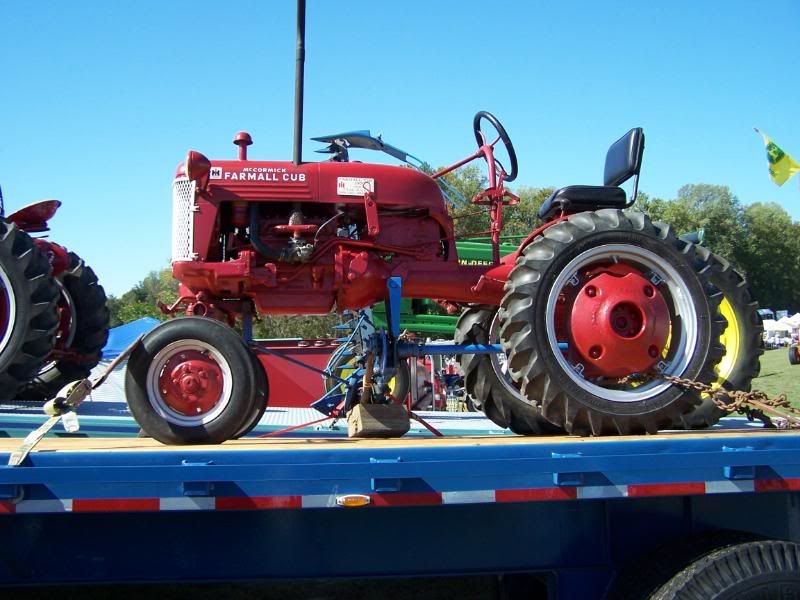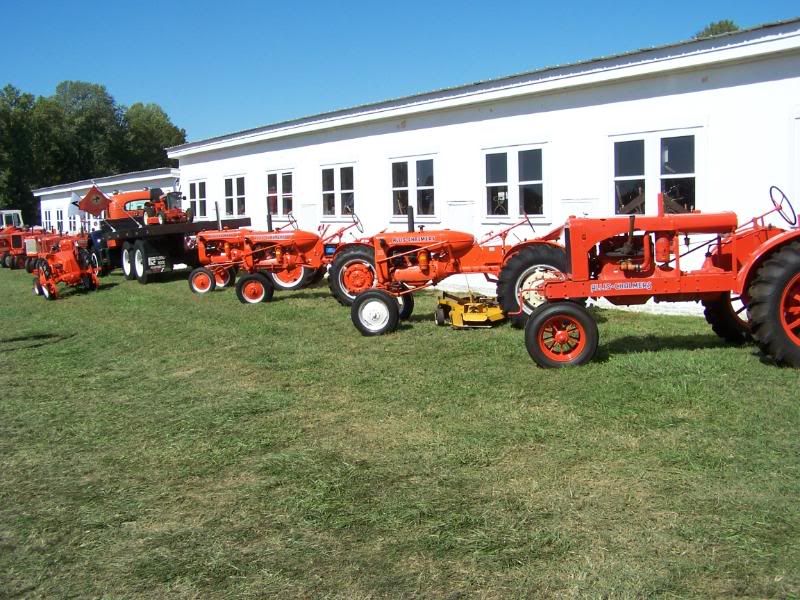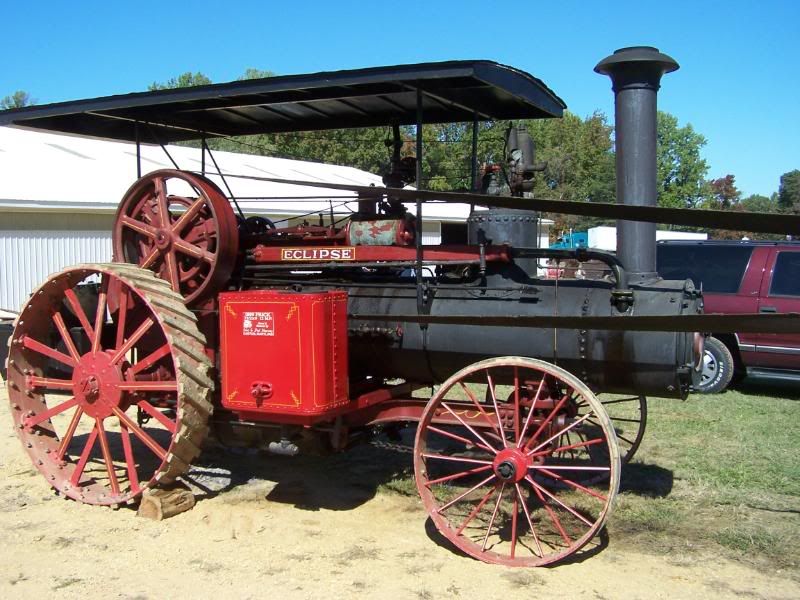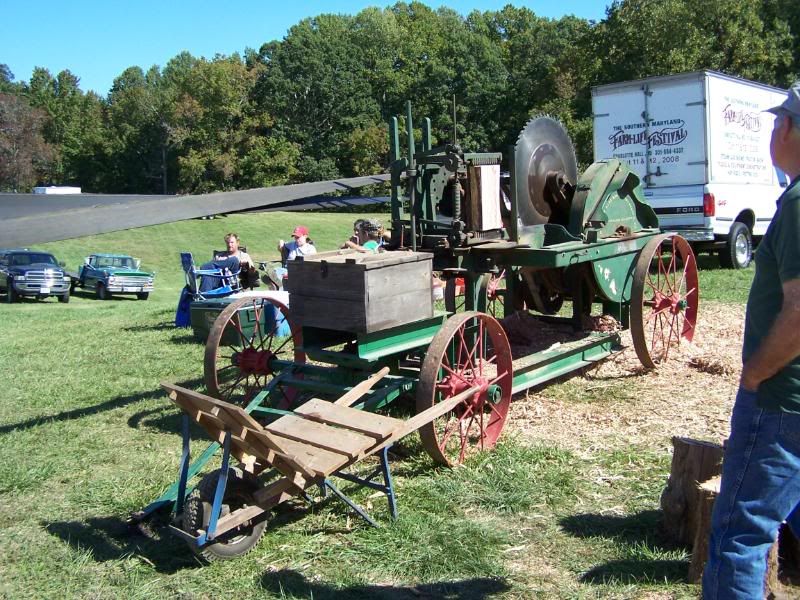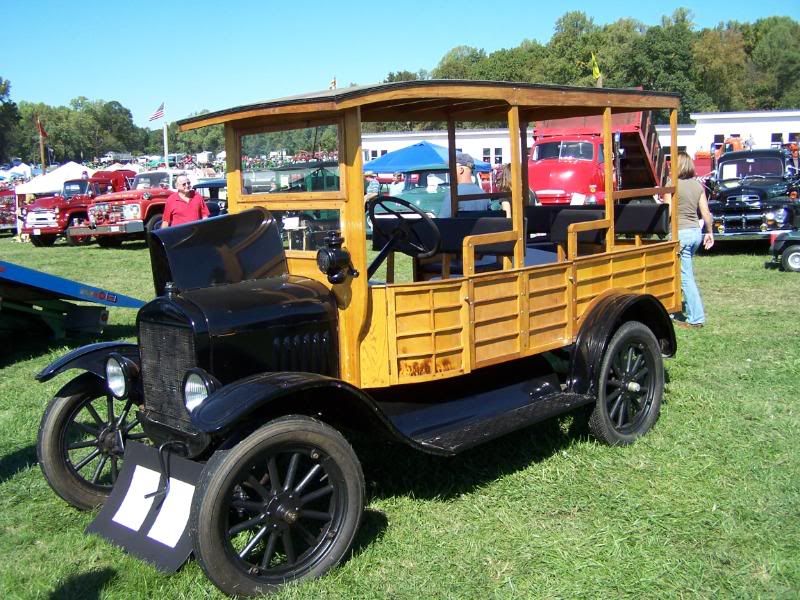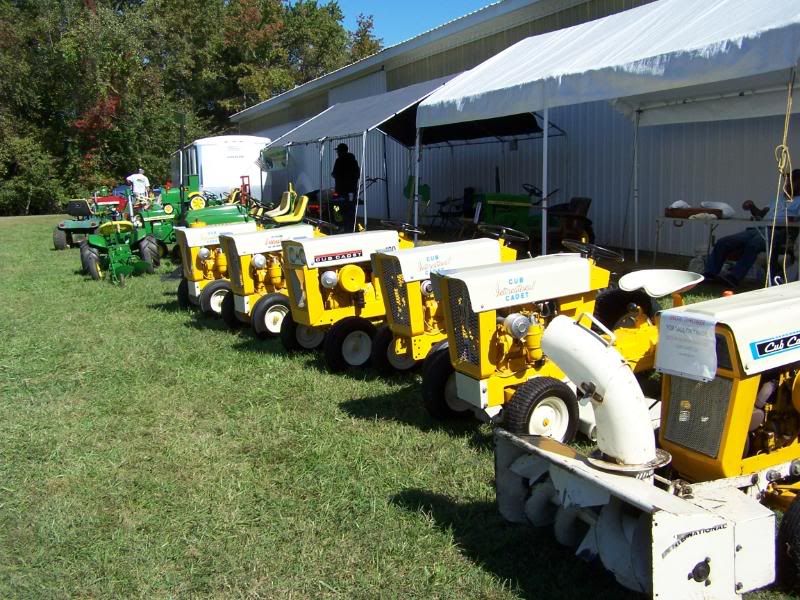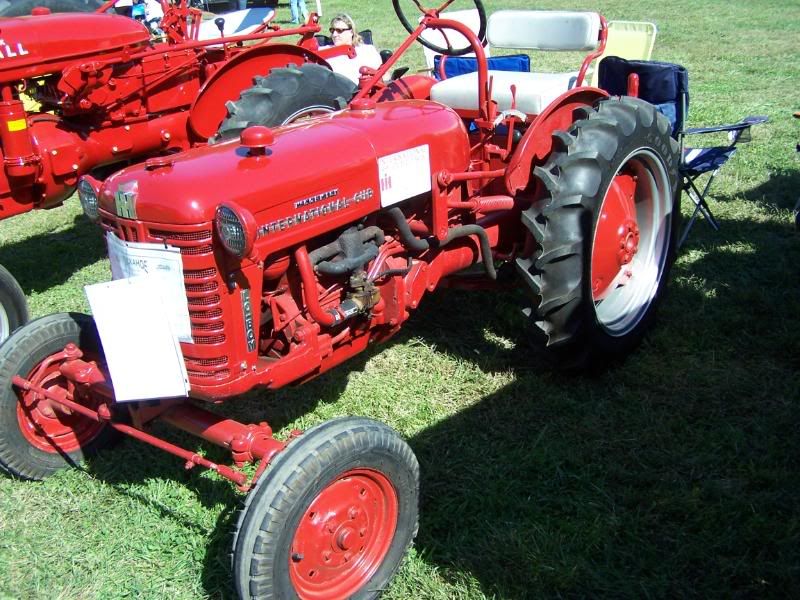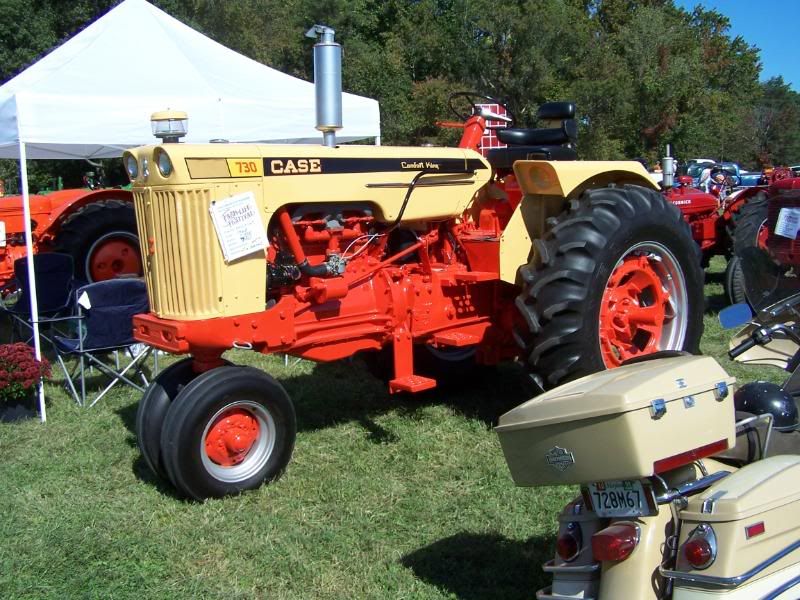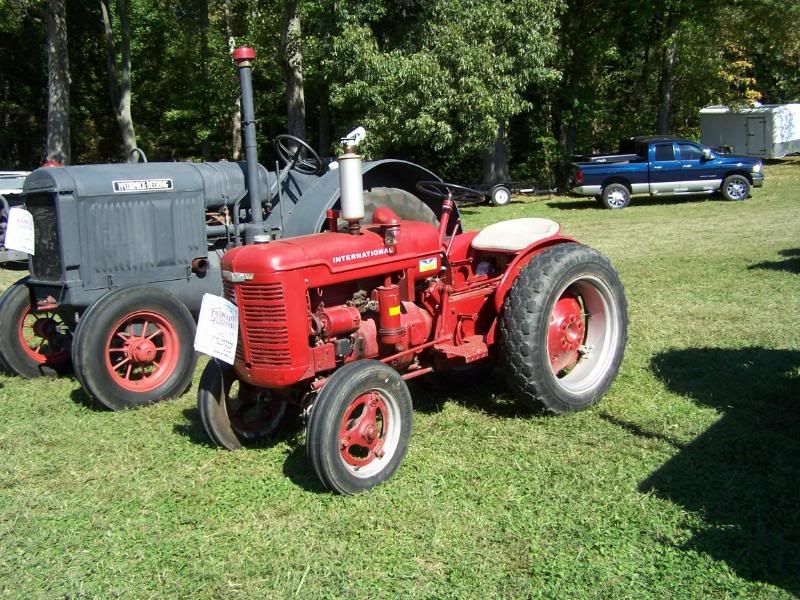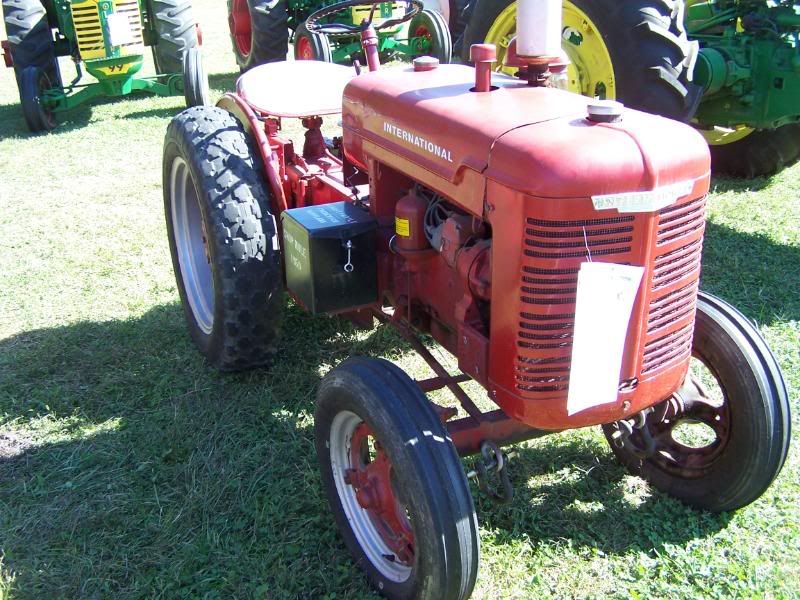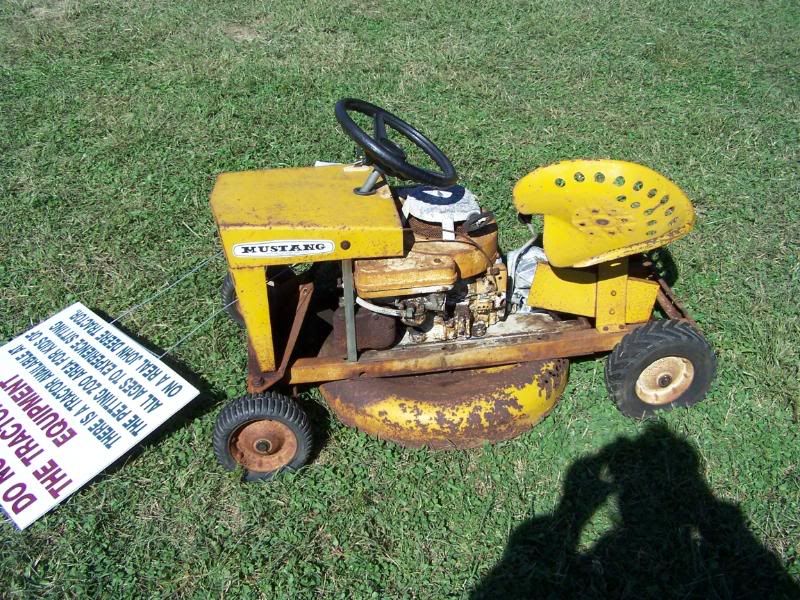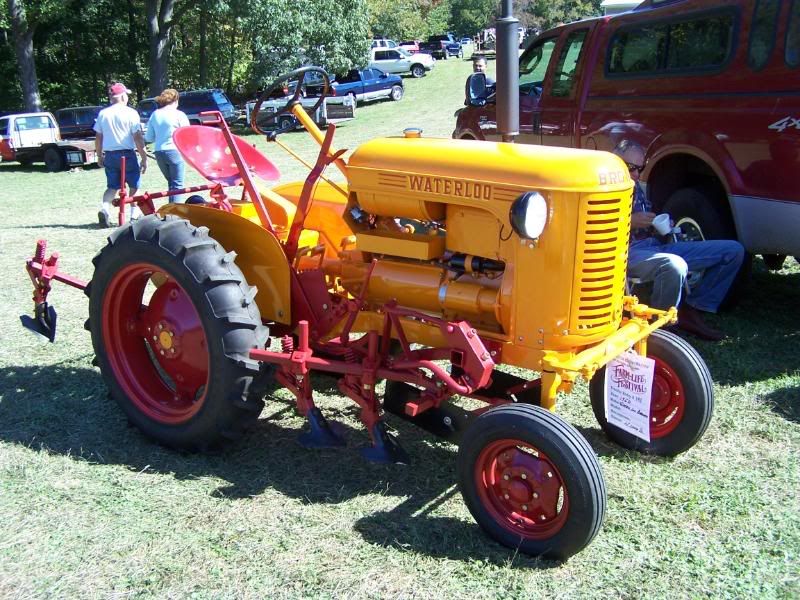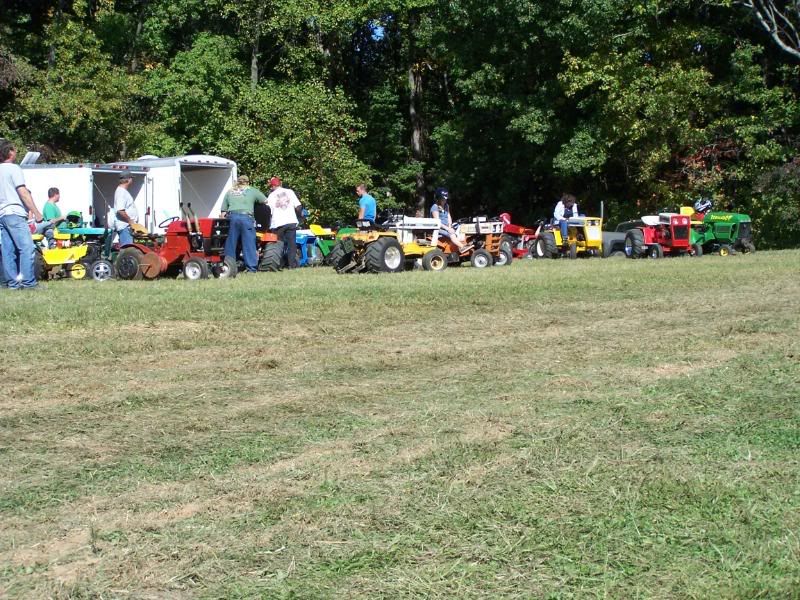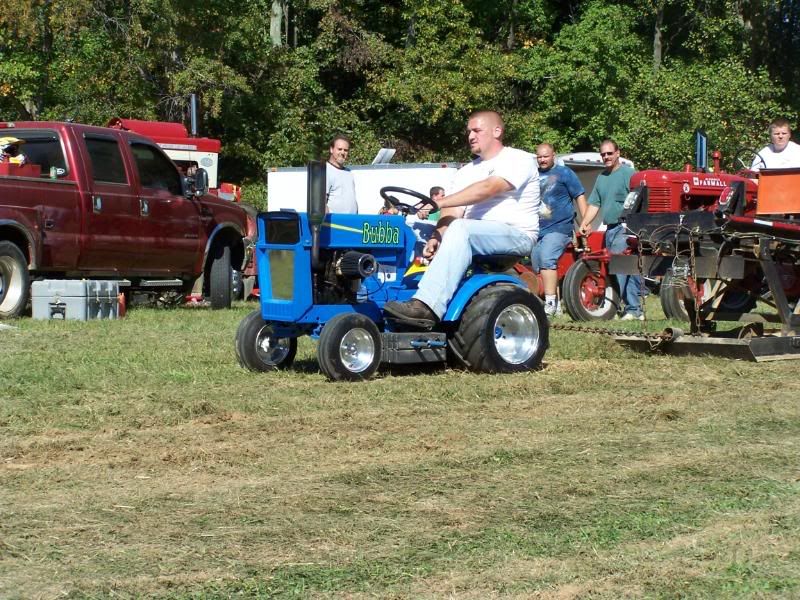 Sun Oct 12, 2008 4:42 pm
Quite a show Tim. I liked the Woodey. Was that saw a cut off saw?
Sun Oct 12, 2008 5:01 pm
That saw was used to cut cedar roof shingles, They were giving cedar shingles that they made away to people at the show.
Mon Oct 13, 2008 3:55 am
OK I saw one that did that at the Delaware county NY fair but from that angle didn't recognize it. It obviously didn't saw logs lengthway.
Thu Nov 06, 2008 7:20 pm
Great pictures, Thanks for sharing!
Thu Nov 06, 2008 8:47 pm
Well, it ain't Red, but I would like to own one of these.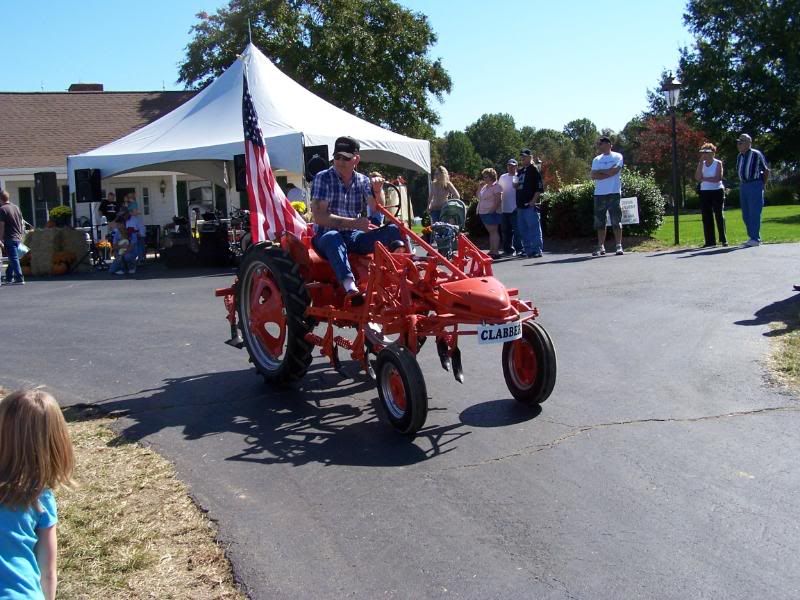 I'd also like to have one of these Red 'uns.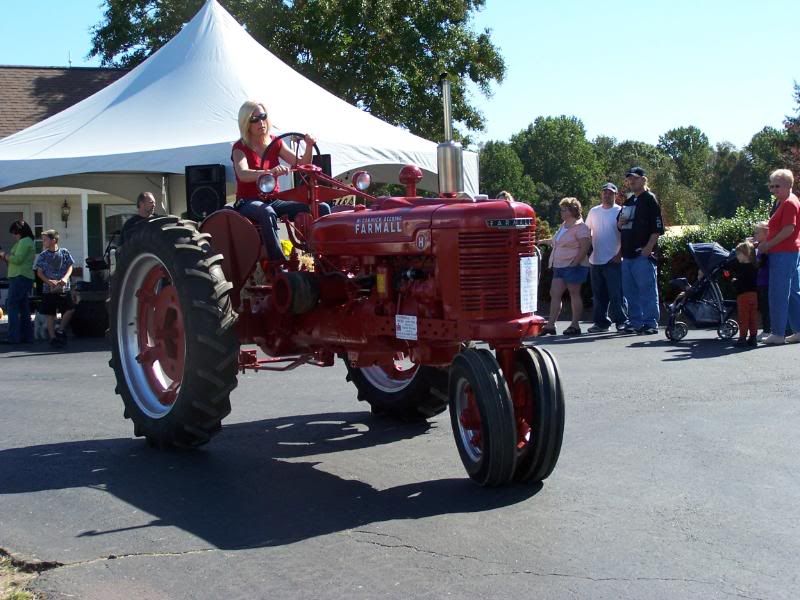 Thu Nov 06, 2008 9:15 pm
Tim,Great looking show...and weather to match! Looks like they had a nice slice of everything.
Mon Nov 10, 2008 6:13 pm
Excellent pictures. I enjoyed seeing them. Dan
Mon Nov 10, 2008 9:36 pm
Thanks for the great pictures. I used to have one of those little Mustang lawn mowers. They would sure go over backwards quick.