Well as the title goes, sleepless 1 night, I was on tempest search, searching craigs list for stuff, and accidentally put the search radius bigger than I normally do. Well, I hit uppon this gem in north west Georgia. I guess all the partying from New years dulled the GA boys cub radar. Because I managed to snag him.
As far as I can tell he is a factory original steep slope mower from IH. Just like the one in the link on TM website.
http://www.tm-tractor.com/gbrochures/mo ... bloboy.htm
The owner said he was originally ordered for a church in GA, to mow the hill/mountain sides on the property, he was fitted with a woods 59 deck instead of the mott flail, but everything else looks just like the add.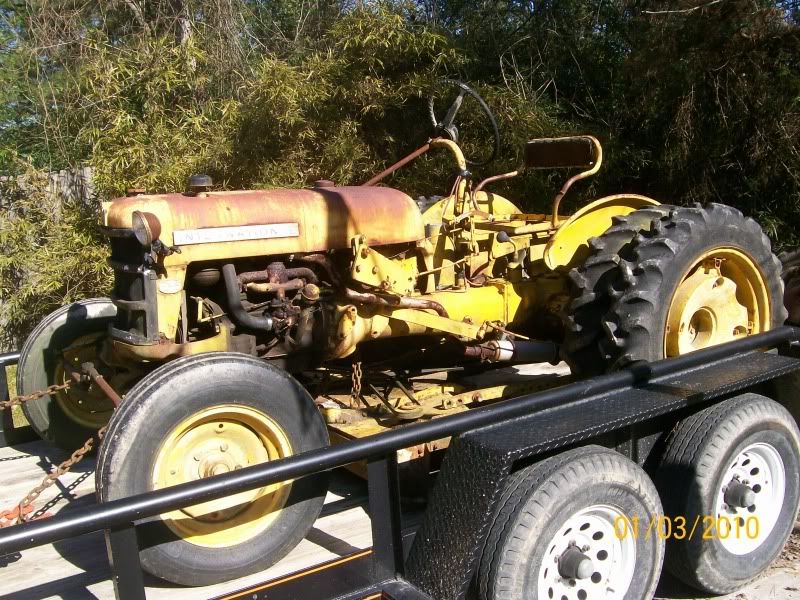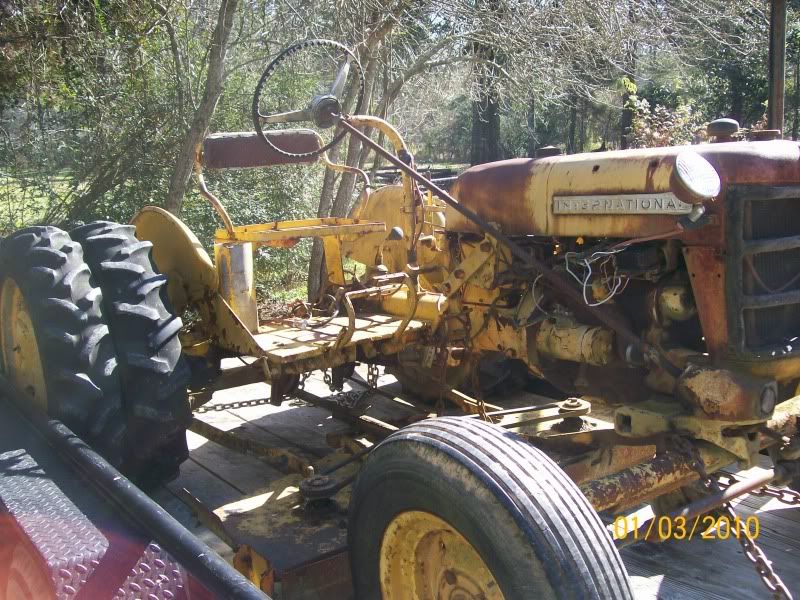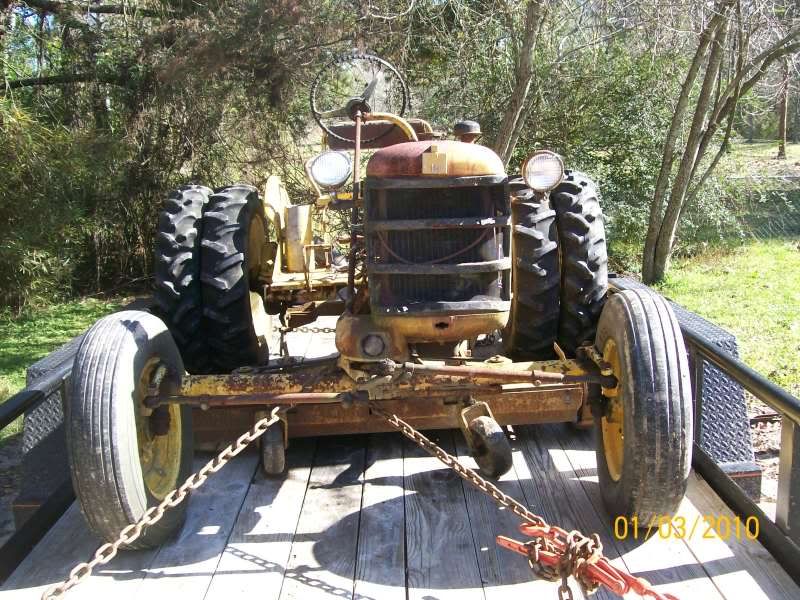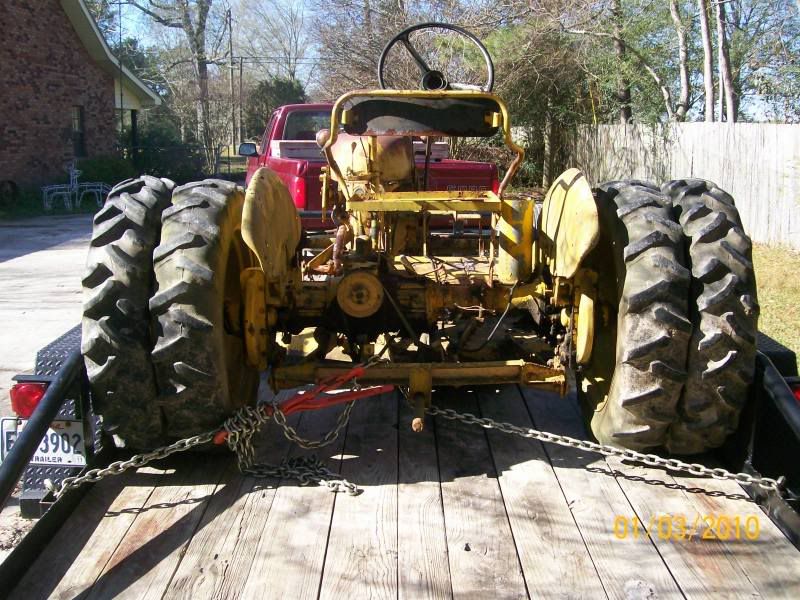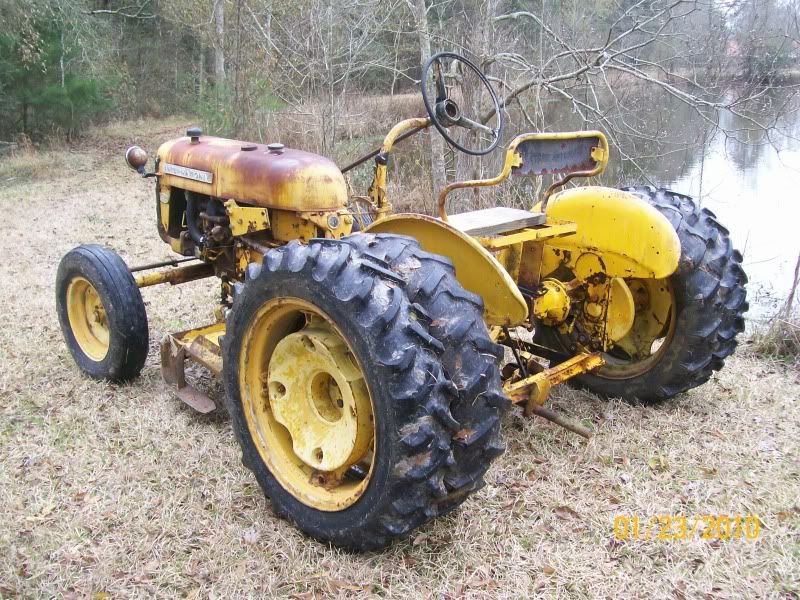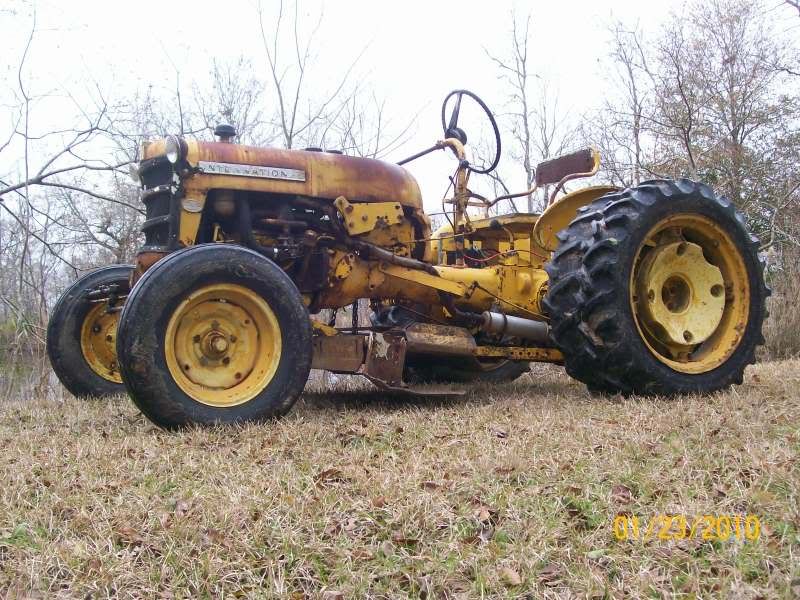 OK to give you a sense of the size, my trailer has a 84" deck, the tractor is 83-1/2" wide. The side wall bulge on the tired is actually wider than the deck, but we managed to barely get him on.
Well because of the history of the tractor working at the church, and the size, I've chosen a name thats semi approprate, but may be a bad omen. My wife thinks so..
I present to you GOLIATH.
Later
*changed pic links and added new ones+