Not sure about the hidden set screws. I have only done minor things to mine, clean up the over-running clutch (simple, but watch the springs) and replace the blades (easier with the whole spindle out in my opinion). But it does seem considerably easier to work on than the Woods 42.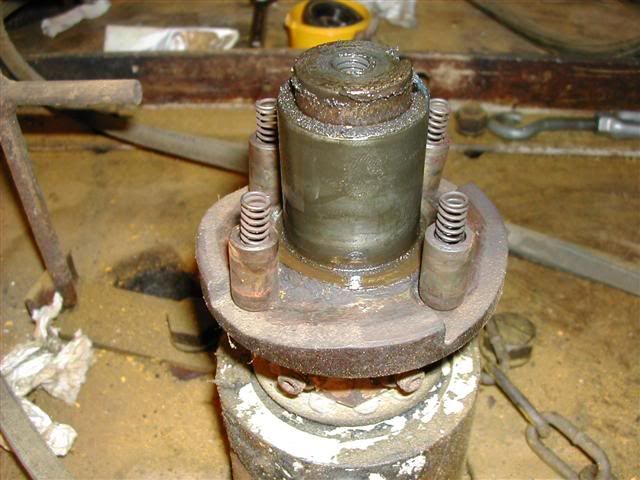 If you pull off the pulley and remove the 4 bolts that hold the spindle to the platform you can drop the whole assembly. Take pictures as you go.
If it comes to needing major parts you can sometimes find a mower cheaper.
Rudi, somewhere you have the 15 or so page parts list we copied at Staples (?). Same bad pictures. Not to complain, but you got a couple of photos in C-2 'parts list' page that are a Woods RM42-CF (never knew they existed till I went to Boss Hogs) and a belly mount 42 and looks like the parts listed are only for fast hitch mount stuff. I will see if I can get that parts list digitized or at least a copy to Bob (can he still scan??)