Today was a big day for a local farm in Hatfield Ma. Szawlowski Potato Farm celebrated 100 years of farming, to do so they started with a tractor parade, and then invited about 1500 friends to the farm for food, some of it Polish in nature and all kinds of things to eat and drink,yes there were lots of potatos. Along with music from a couple of bands, actually the big event is still going strong, but I have had enough. The parade went off in a nice rain storm which was welcomed, being the first we have had in a couple of weeks. As the day went on the weather became nicer. Here are some pictures from the parade, which numbered about 100 vehicles most of them tractors. Three generations of family farm going strong. Congratulations!
Here are some pictures from the parade, CAUTION many green and yellow items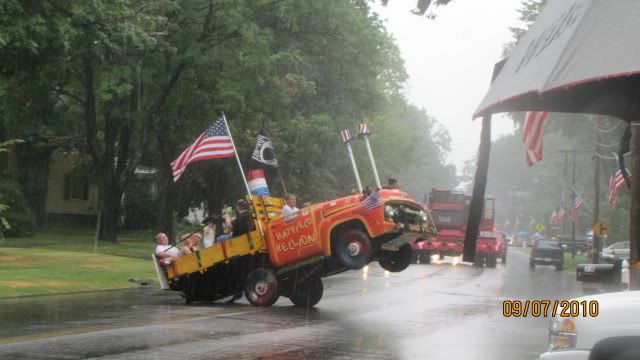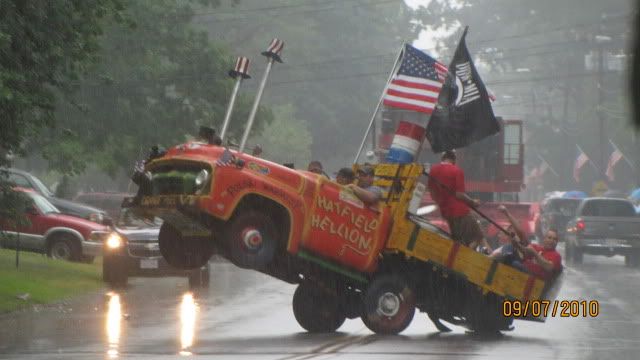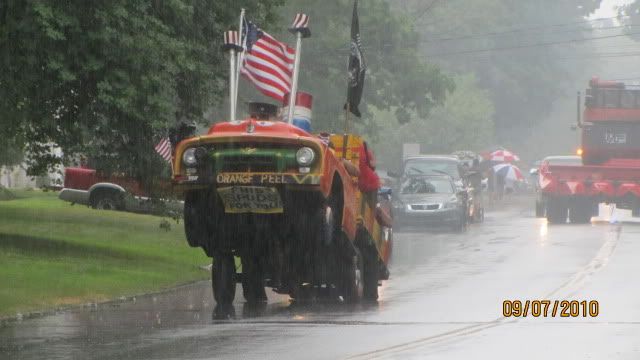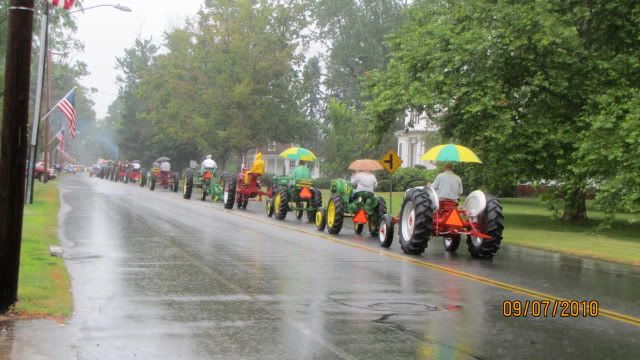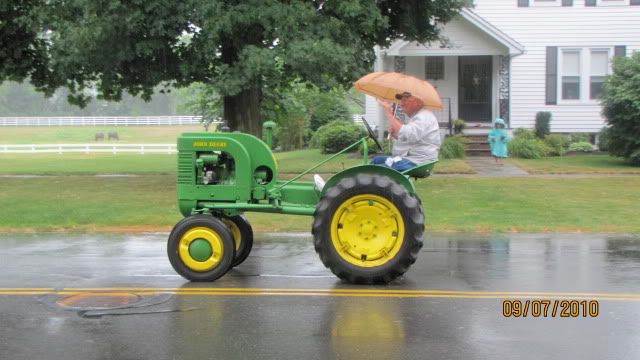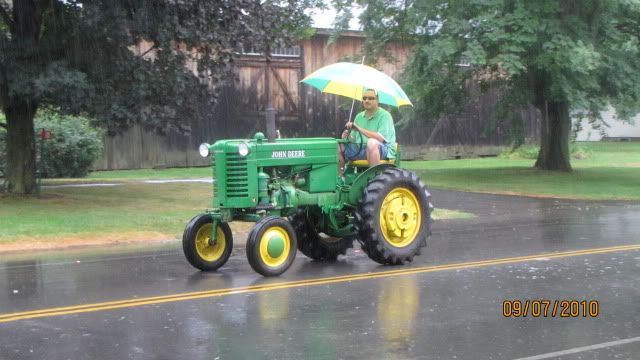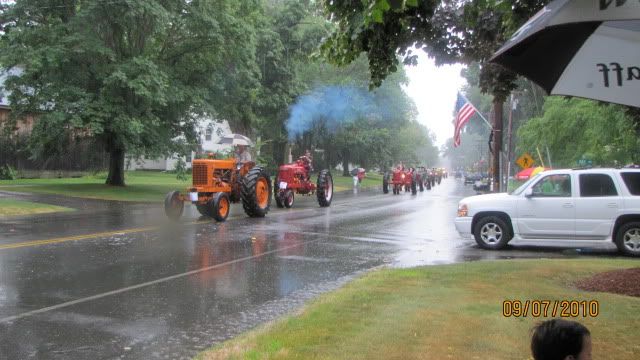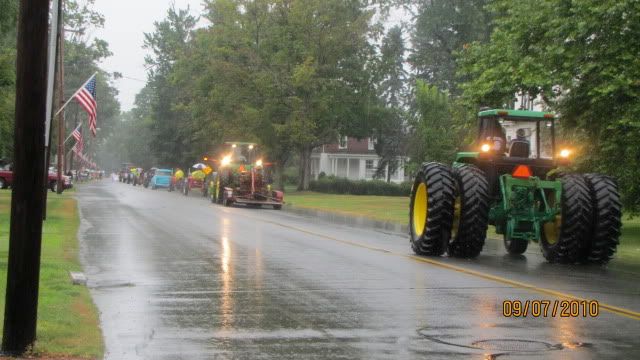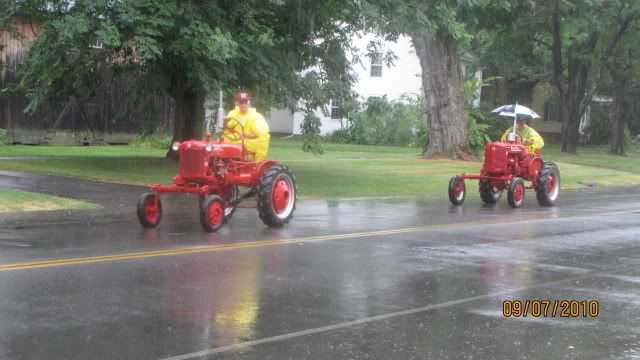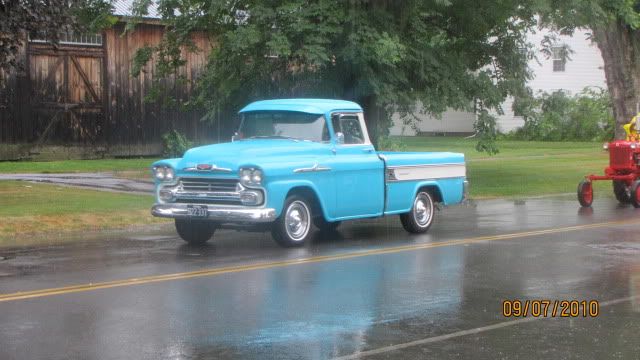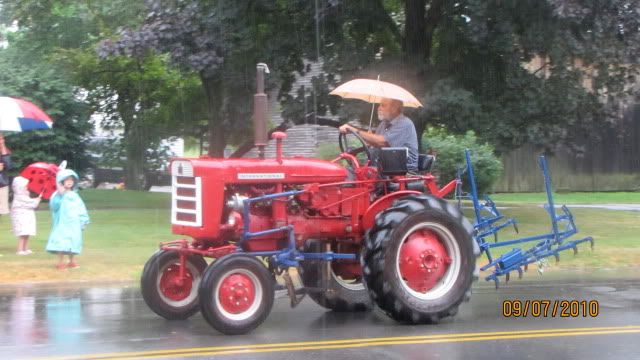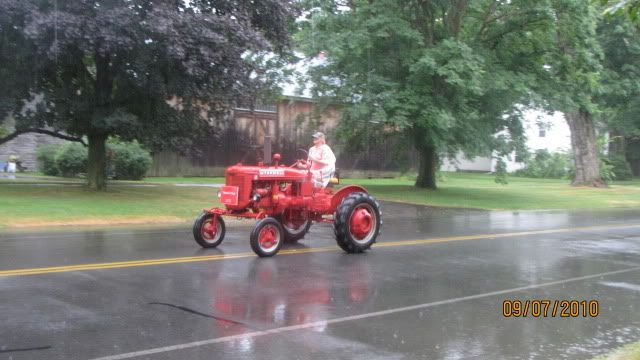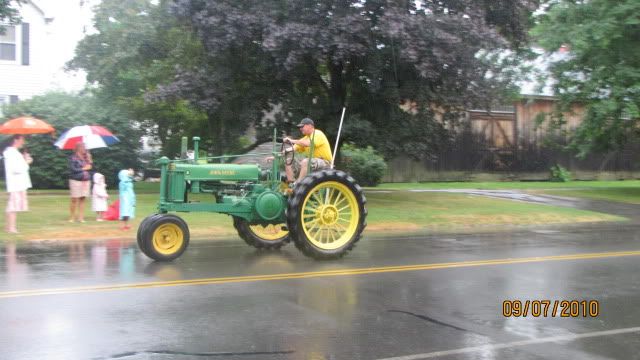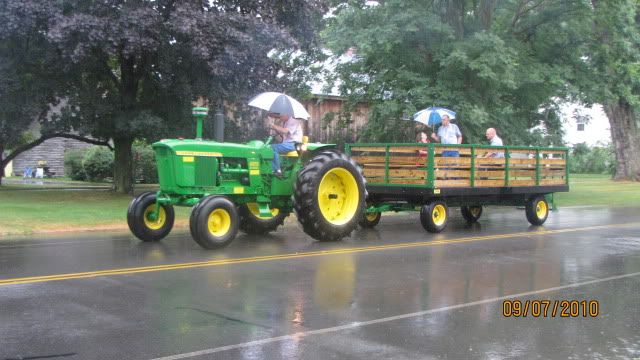 This is Mr Szawlowski, tractor was restored for his 75th birthday a few years back. He is the man at the helm.