This past weekend was the 2010 Mercer County WV Fair and we took the Farmall M to make her debut. Sherri and I put the finishing touches on her last weekend and finally got it ready last Monday. Last year I volunteered to organize a tractor and engine display as part of the fair and we took her while she was still in her workclothes.
Thanks everyone for all the compliments...I really appreciate all your input and advice. I hope this thread will remain on the board along time to encourage others on their projects.
Over the next year I'm really going to concentrate on promoting the antique tractor and engine hobby in this area, and will be using the Farmall "M" to accomplish that. I'm planning on taking the "M" to a few local car show "Cruise-In's" in the next few weeks, as well as the Tazewell County Virginia Fair, and a couple tractor shows in North Carolina in the fall.
To close this thread I'll post a couple pictures taken during and after the Fair this weekend.
I would be remiss not to acknowledge some people in my life whose help with this project was priceless….my great friend Ray Smith for all the free parts, priceless advice, and encouragement…my Dad for teaching me to work with my hands and instilling an appreciation for all things mechanical…my daughter Beth, my greatest accomplishment for at least trying to understand my fascination with heavy, rusty , smelly pieces of iron…my wonderful wife Sherri, for making room in the family budget for tractors and whose hard work at my side has only been exceeded by her patience with me. And not to "preach" but simply I must acknowledge The Master Restorer for the skill He gives to work with my hands, and for seeing enough potential in me to give me a second chance, just as I saw enough potential in this ol' tractor to give her a second chance…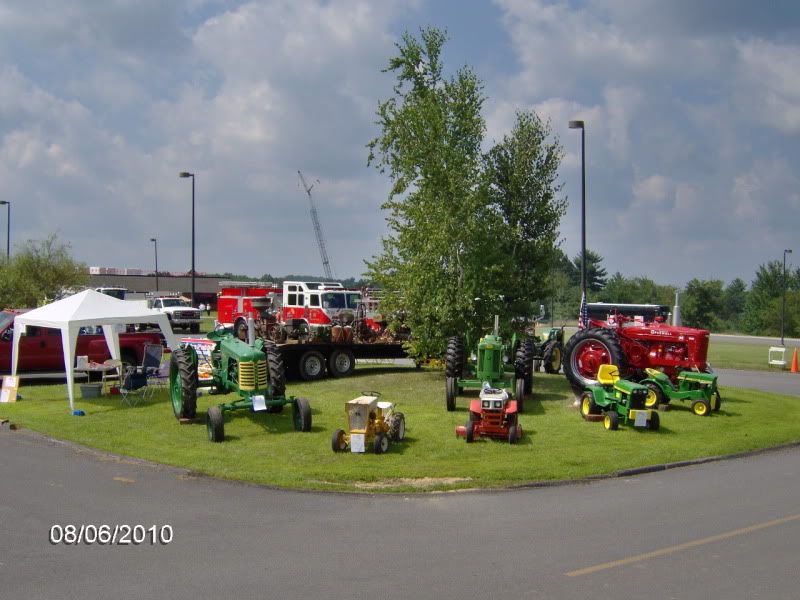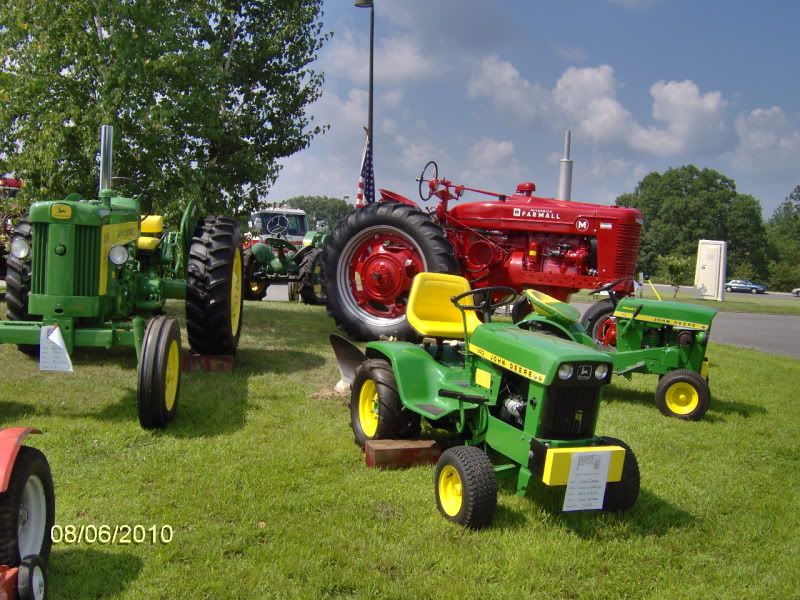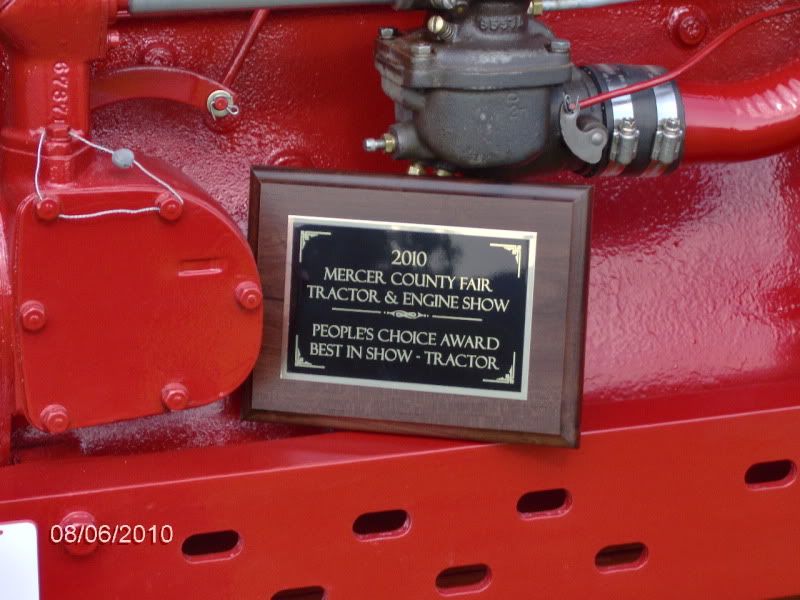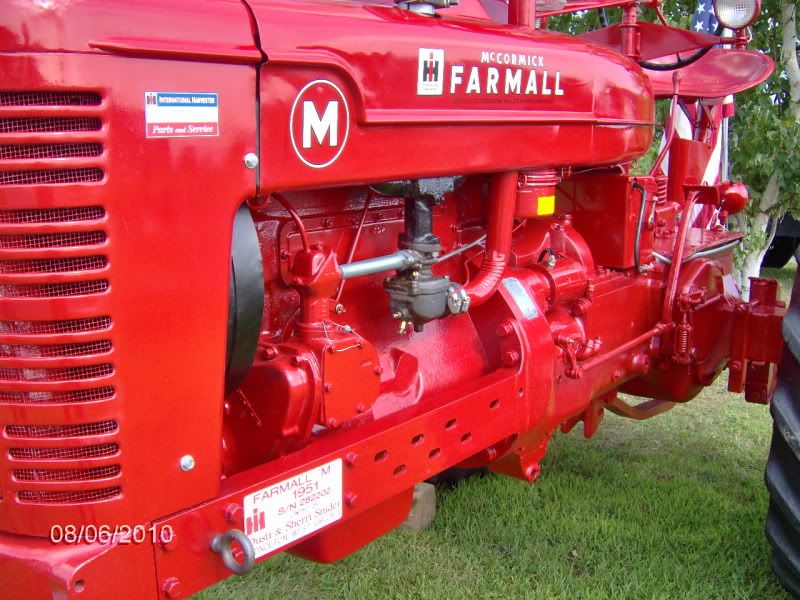 And just for posterity...here's a before and after...
Before...
After...