Mon May 16, 2011 10:07 pm
A great running Lo Rider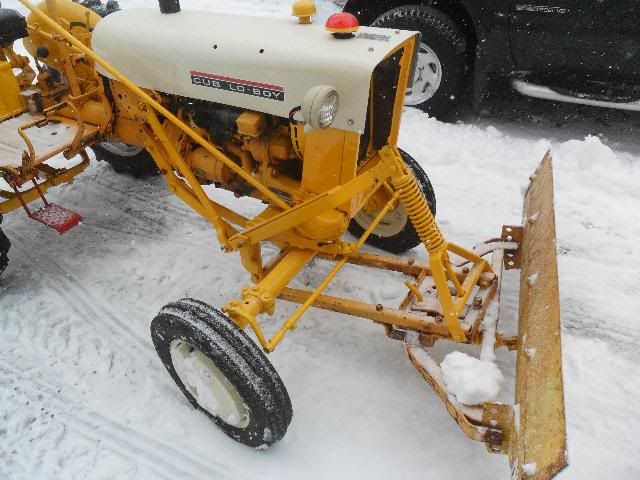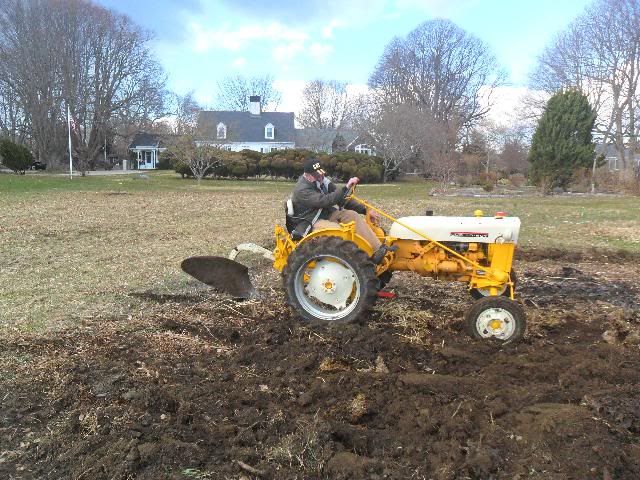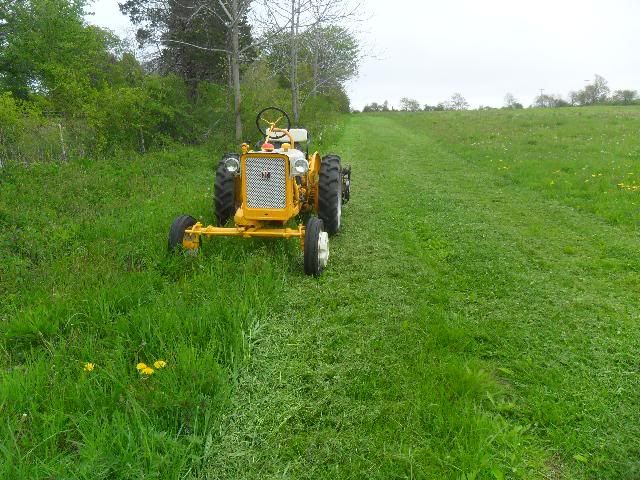 Thanks to Miss Janet for the great key ring fob...
Tue May 17, 2011 8:01 am
That's one spiffy little Cub
I've got an F194--just can't find a share for it
Sun May 22, 2011 3:48 pm
Very nice tractor. Thanks for posting the pictures.
Mon May 23, 2011 11:31 am
Very nice Larry .

I like it
Mon May 23, 2011 2:39 pm
Very nice and very "versatile" tractor, Larry! Nice to see it getting a good workout!!

Mike in La Crosse, WI
Sun Jun 12, 2011 8:20 am
Thanks for the pictures Larry , very nice!
Tue Oct 11, 2016 1:56 pm
I'm using your Pictures as a reference guide for my 65' lo boy. I was tossed up between the white's but I really like the off white better and I was going to paint the grill surround off white instead of the Yellow but changed my mine looking at your great job. I painted both of the gas caps ( New Safety and old original ) Yellow, and I may paint the air breather yellow too. Thanks Again for the Great Looking Example of a 65' lo boy
Wed Oct 12, 2016 7:42 am
Thanks Rusty.... When it comes to yeller Cubs, Rufus is a better example because I painted the whole thing.
The Lo Boy does get a workout mowing and plowing snow. Not as much as usual this year as we had a drought of both rain and snow here.
A slide show of mowing Fort Adams:
https://www.youtube.com/watch?v=1jAfyd_0CGM