Question regarding the correct color for the snow blade itself and bracketry -
1972 ish Cub Lo boy, in Federal Yellow and Harvester White (I presume), as shown here: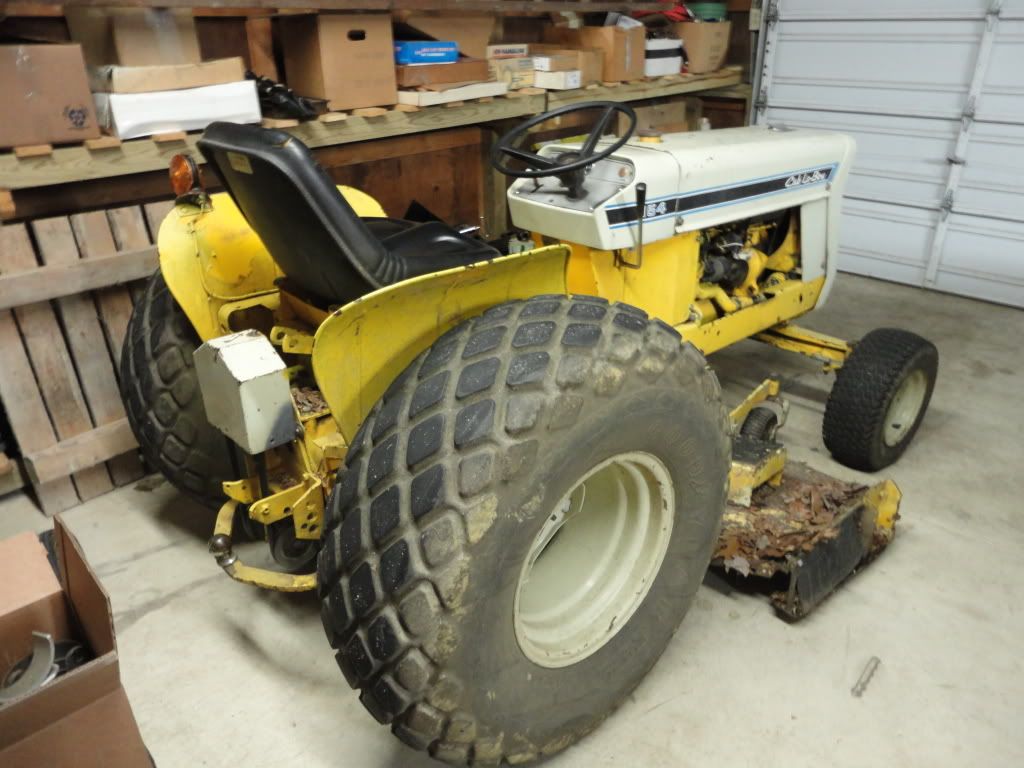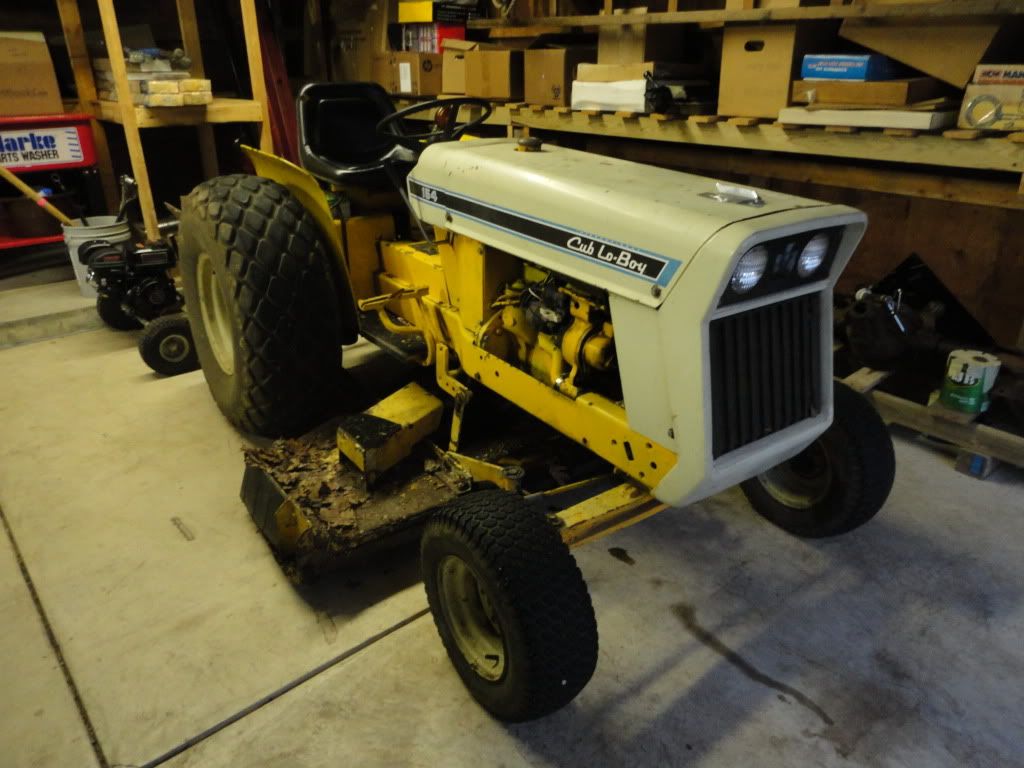 The blade I just picked up from HamiltonBob's seems to be more of a pure white, not the creamy Harvester white.
Should the snow blade and bracket be a "white white", or should it match the white on the tractor?
And - is the paint available through mail order somewhere?
Thanks in advance -
K