Was glad to see all that showed up for the first Mid Missouri Showme CubFest. Had around 18 for lunch and know 3 that left before that. Thanks to all.
Jim Tunner looking overand Bill Troutman power unit.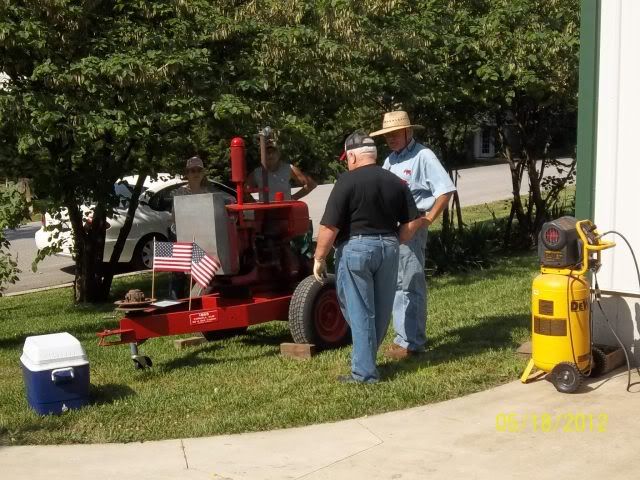 Lunch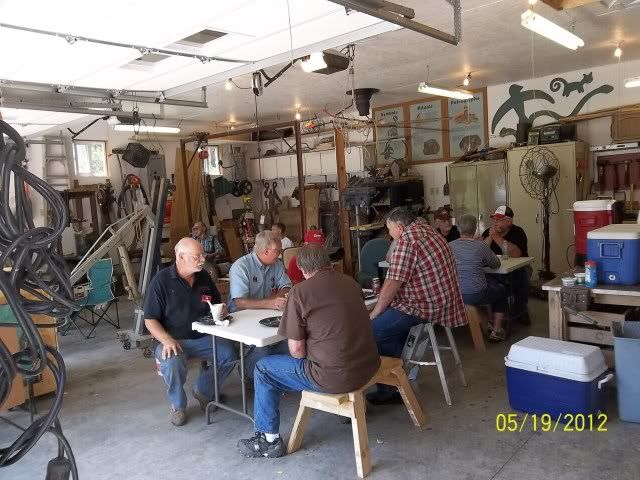 Replacing Jim's clutch.
.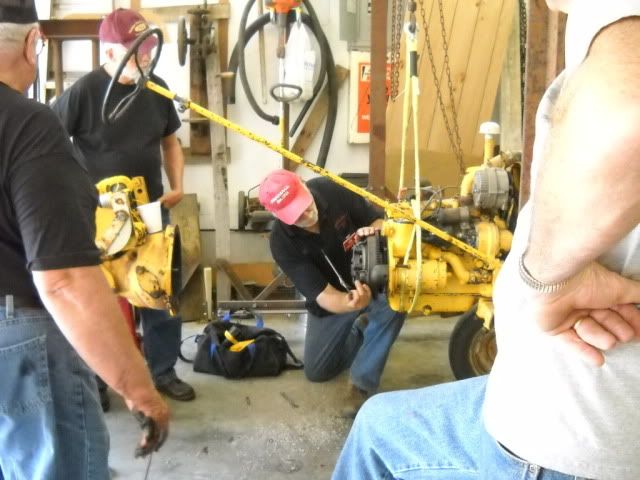 Checking Staton's RPM
The meeting of the minds.