Wed Jun 20, 2012 3:49 pm
Looks like things worked out well. We offered and agreed on a place not far from us in the city, but its 2 acres out in country next to farmland. Is partially wooded with several outbuildings/garages.
Had our house for sale 2 weeks and just got accepted offer. Just a few weeks before we close on the house we are moving to
NOW finally my Cubs, Ford and Cadet will get the workout they deserve. There will be plenty of room for nice garden, mowing, driveway for snow.. all the good stuff!!
Wed Jun 20, 2012 3:55 pm
Congrats on your new place.
Wed Jun 20, 2012 5:39 pm
Congrats Todd !!
Wed Jun 20, 2012 6:41 pm
Of course you know, we're going to need pictures!!
Wed Jun 20, 2012 7:49 pm
Sounds like your toys are finally getting the sandbox they deserve! Congratulations! Ed
Wed Jun 20, 2012 8:42 pm
Todd:
Congrats
on having a dream realized. I am pretty sure you are going to really enjoy country living. Course ... like Cubs acreage is addictive ...
Thu Jun 21, 2012 7:57 am
Congratulations on you new place.
Thu Jun 21, 2012 12:01 pm
Heres some pics of the place. The stand alone garage is garage #2--there is a shed behind that garage. The guest house also has a 2 car garage-I might wind up living in the guest house if I keep buying tractors!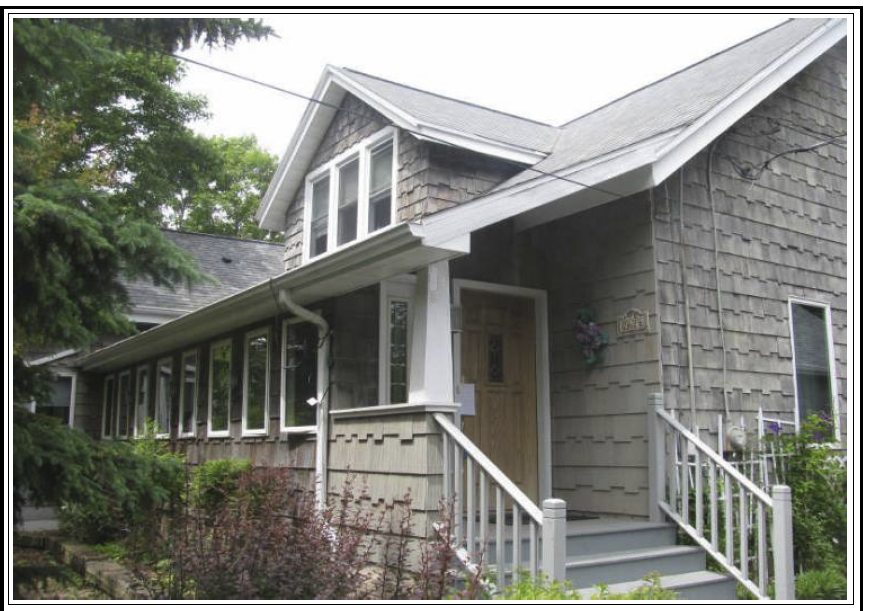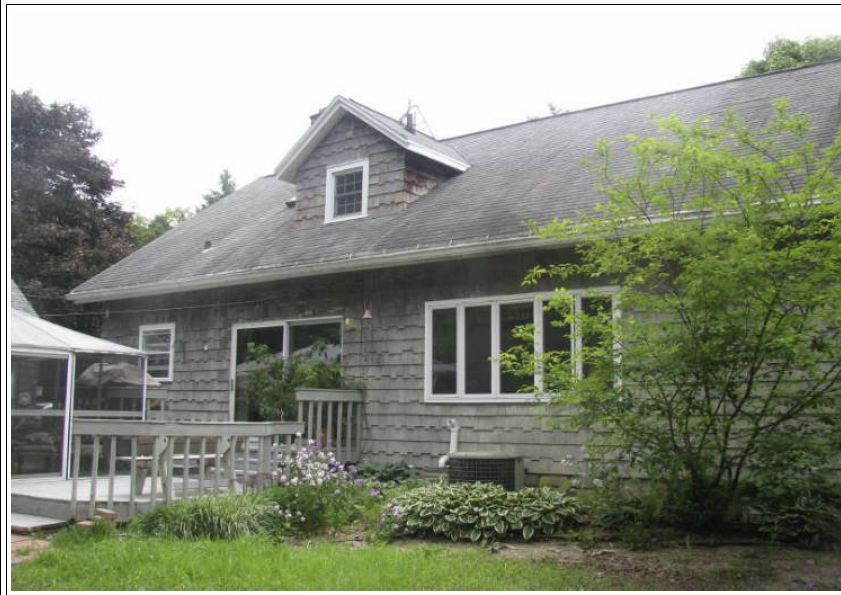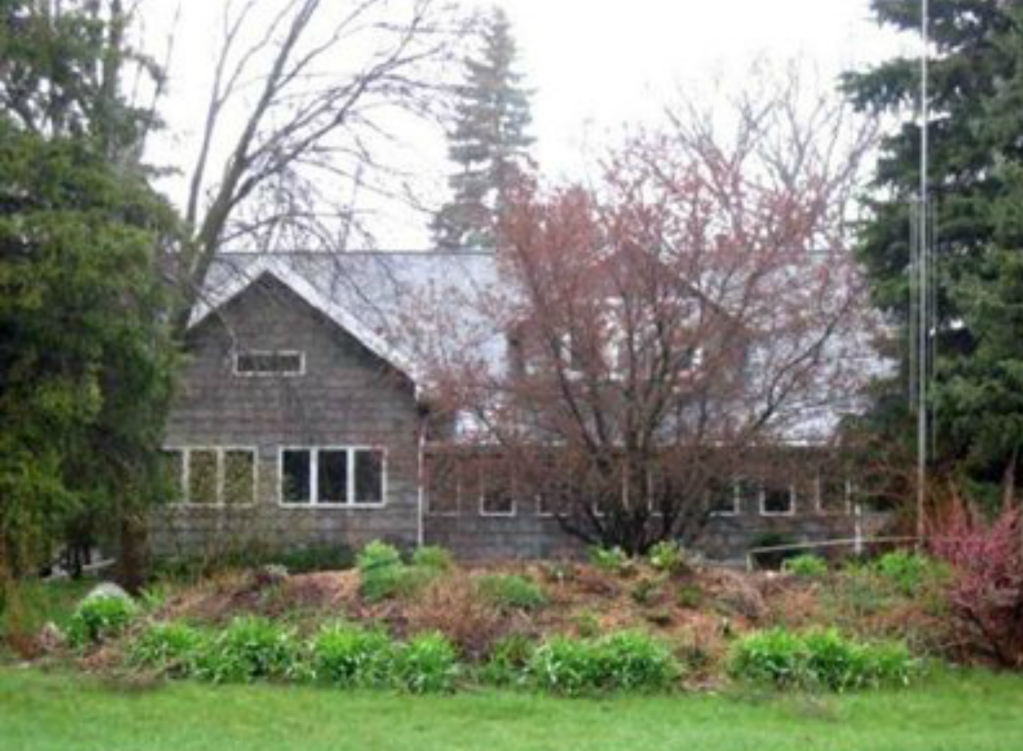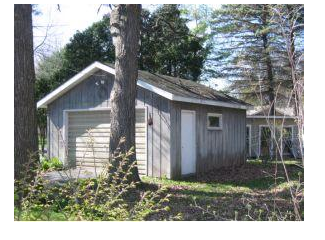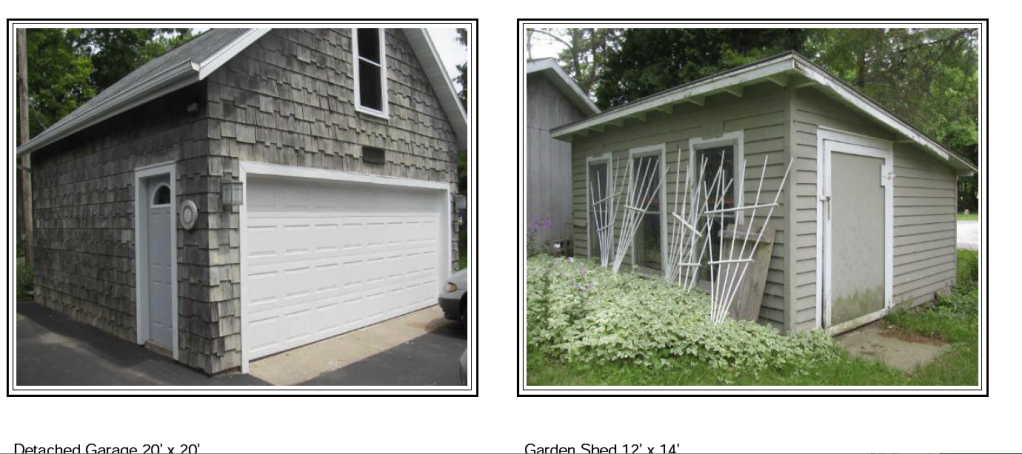 Guest house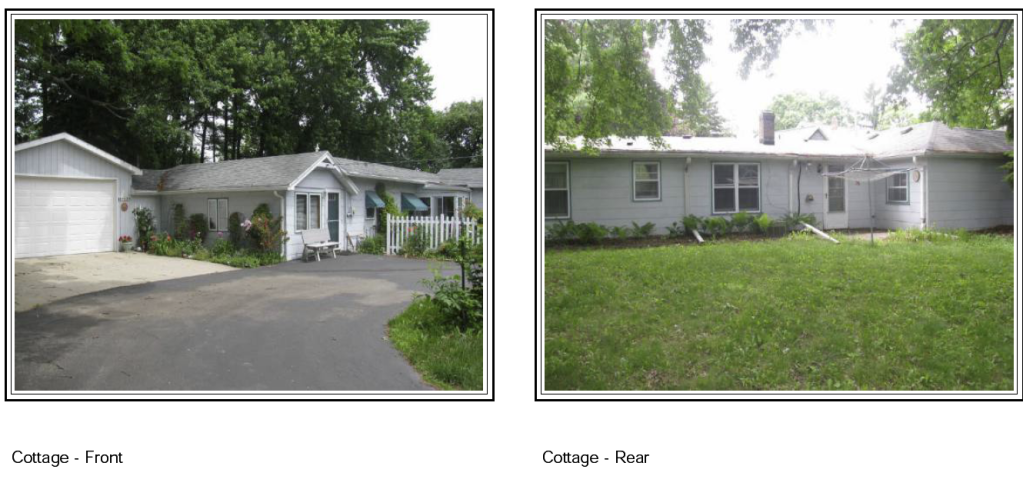 Thu Jun 21, 2012 7:47 pm
Congrats on your new place. Enjoy!!!
Thu Jun 21, 2012 9:06 pm
Thanks! It needs a lot of TLC, so I am riding a roller coaster of thinking we're nuts for tackling this place.
Fri Jun 22, 2012 7:18 am
Excellent.... room to play is good.
Fri Jun 22, 2012 10:13 am
WOW... for needing a lot of work, it sure looks like it has really good bones. That "mother-in-law" suite is sure awesome! Looks like an EASTSIDE WISCONSIN cubfest is in the offing!!

Congrats, Todd. I know that you had been wanting to get out of town for a while and this seems like a great place to do it!

Mike in La Crosse, WI (for another week)
Sun Jun 24, 2012 9:57 am
Ya gonna need those tractors now,,,see a lot of flower beds!!!! Cubs sure come in handy for mulch and stuff to haul around!!!!! Doing that myself today!!!! Kevin ps CONGRATS!!!!!
Mon Jun 25, 2012 5:04 pm
Loer cub will come in handy now , for sure Todd. Congrats on the new home.
Thu Aug 02, 2012 5:09 pm
Thanks Jim and Kevin and Mike
I can't wait to get all these boxes unpacked around here and my workshop setup!!
Getting close
The city garage with the mountain of free woodchips is a short cub drive away. If I took the Ford Jubilee instead I would need to watch the speed limit to avoid getting a speeding a ticket going there