Mon Aug 27, 2012 10:11 am
Beans have pods on them but really no beans in them. The corn is being chopped up for silage because there is no hay to support a few head of a cow /calf herd that hasn't been sold.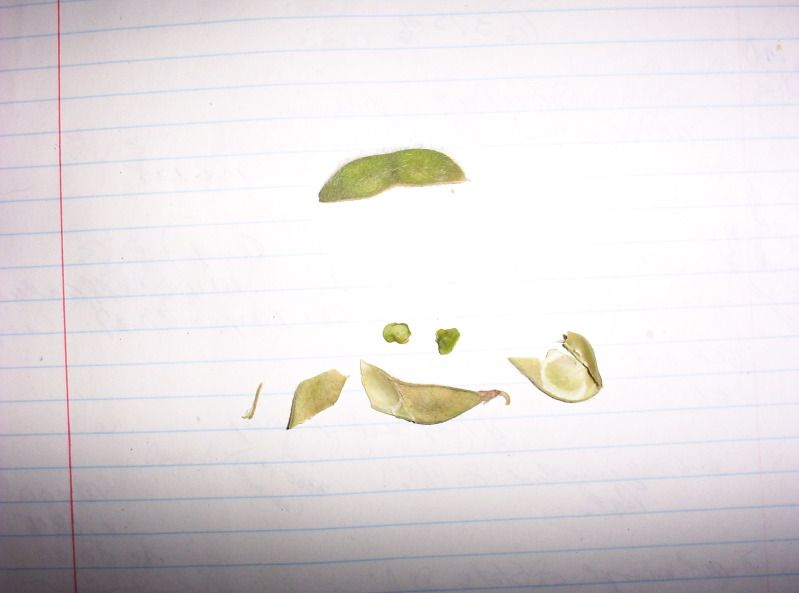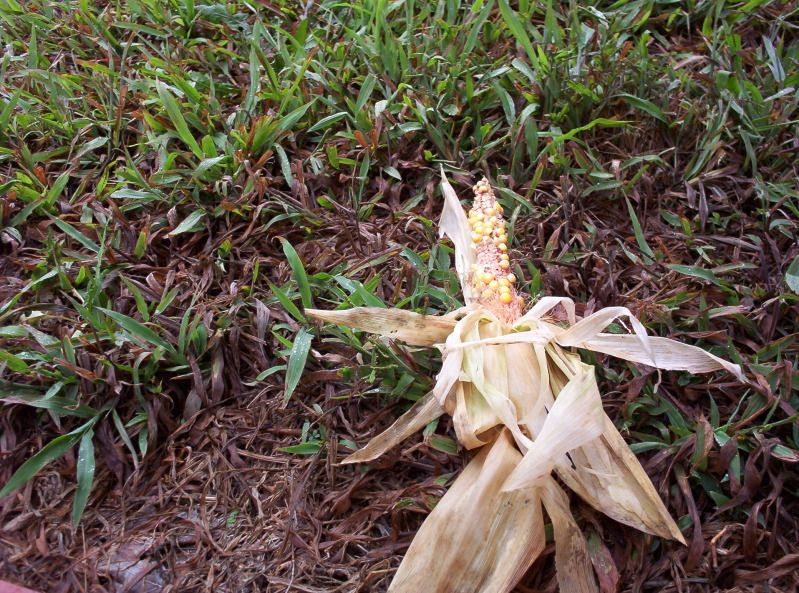 Mon Aug 27, 2012 8:59 pm
Same thing going on in Mo. as well as a lt more states. Been hearing about farmers with large stands of trees cutting them to feed the leaves to cattle.
Tue Sep 11, 2012 11:21 am
Going to get worse before better here also....The dry period we went thru was not good at all.I lost peas,green beans and my corn sucked.....I'd be starving if it weren't for stores.$$$$$$$$ for everything is going to go through the roof.Wait and see.Gas went up .50 cents a gallon also.Now at 3.99.Kevin
Tue Sep 11, 2012 8:22 pm
R
Tue Sep 11, 2012 8:26 pm
Reminds me of the year Al Cobb and I did a 4th cutting that included poplar leaves. Man that fed out. Al had people asking for more of that for horses and cows loved it and consumed it in quantity.
I think it was because it was late fall and not good drying weather and we put it up with plenty of salt to prevent heating and mildew. Man he couldn't deliver enough of that.
Tue Sep 11, 2012 9:22 pm
It has been a pretty disappointing year up here as well. In NB we had spring way too early so fruit trees budded out early then we had a real hard frost for almost a week. Done most of the fruit in. Thankfully my peach tree is a little slow .. unfortunately the critters got the peaches. I had counted 32 of them this year and we ended up with zero. The crows, ravens and starlings took all of the cherries .. both the Stella, wild and the choke cherries. The starlings almost got the grapes but we got enough for a batch of grape jelly. Aside from that the corn is really stunted and even the super sweet that has ripened (6 weeks late) are only small kernels. Very dry year.
Wed Sep 12, 2012 3:55 am
beaconlight Stated:
we put it up with plenty of salt
Never thought of that, I learn something new everyday....
Fri Sep 28, 2012 6:26 am
12 bushels per acre for corn this year. That and $1800.00 will buy a tire for the combine that broke a bead last night.
Last year the same field yield 115 bushels per acre.