Sat Dec 01, 2012 11:00 pm
So I put a Cub out for Christmas and lit her up. The town folks comment every day on how they love it and think it is so neat. Well if I had more time, I think I might light up a few more with a sleigh?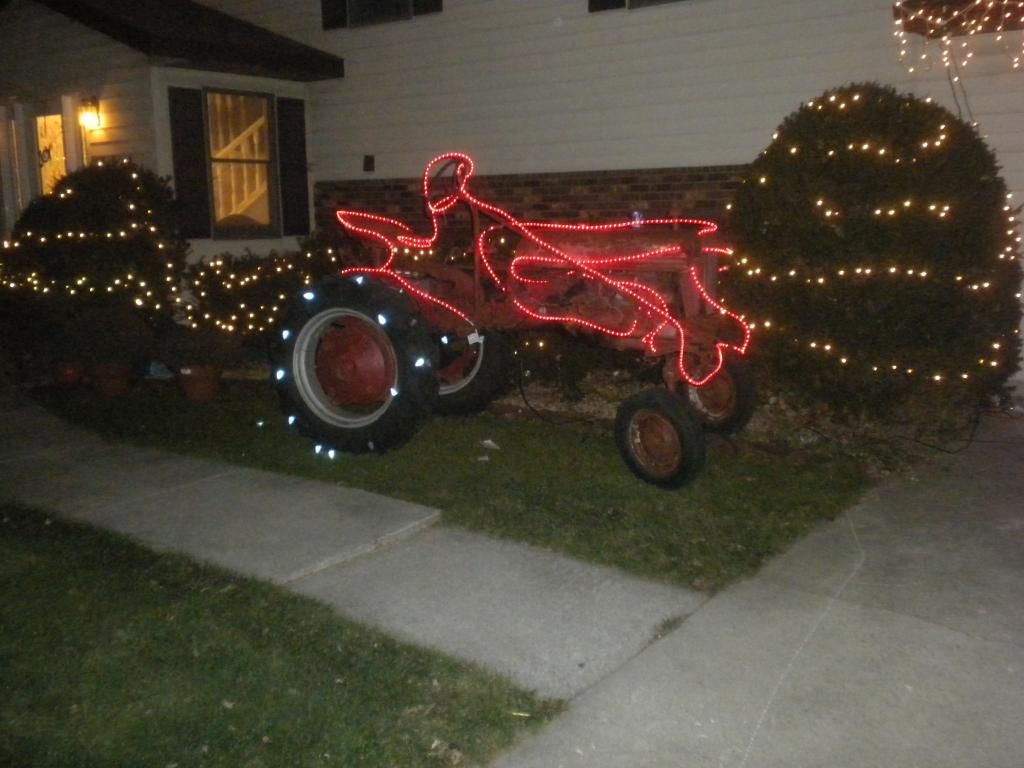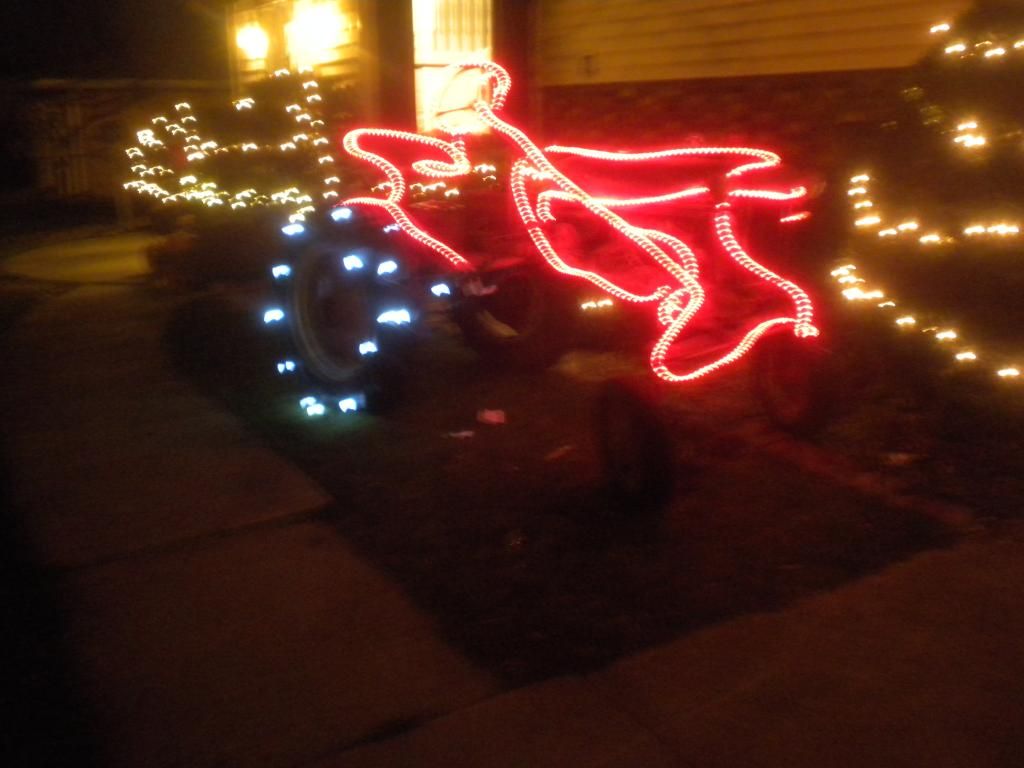 Sun Dec 02, 2012 6:16 am
Looks great. I did somewhat the same with a Super A .
Wed Feb 13, 2013 8:28 am
I also put the cub out every year....makes a great Christmas decoration!!