Heres some pictures I was asked to post, the rest is on the CC forum.
1936 WC as you can see in the middle of it, engine completly done, like those unstyled WC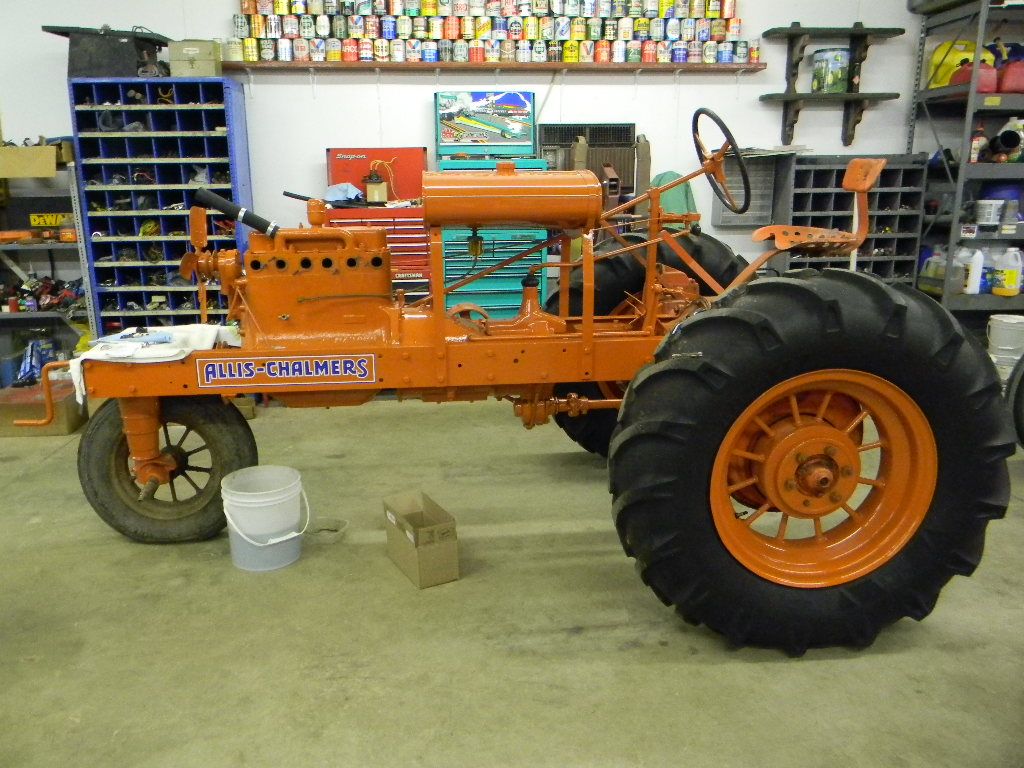 1973 JD 350B still need to put blade on, done about everything to it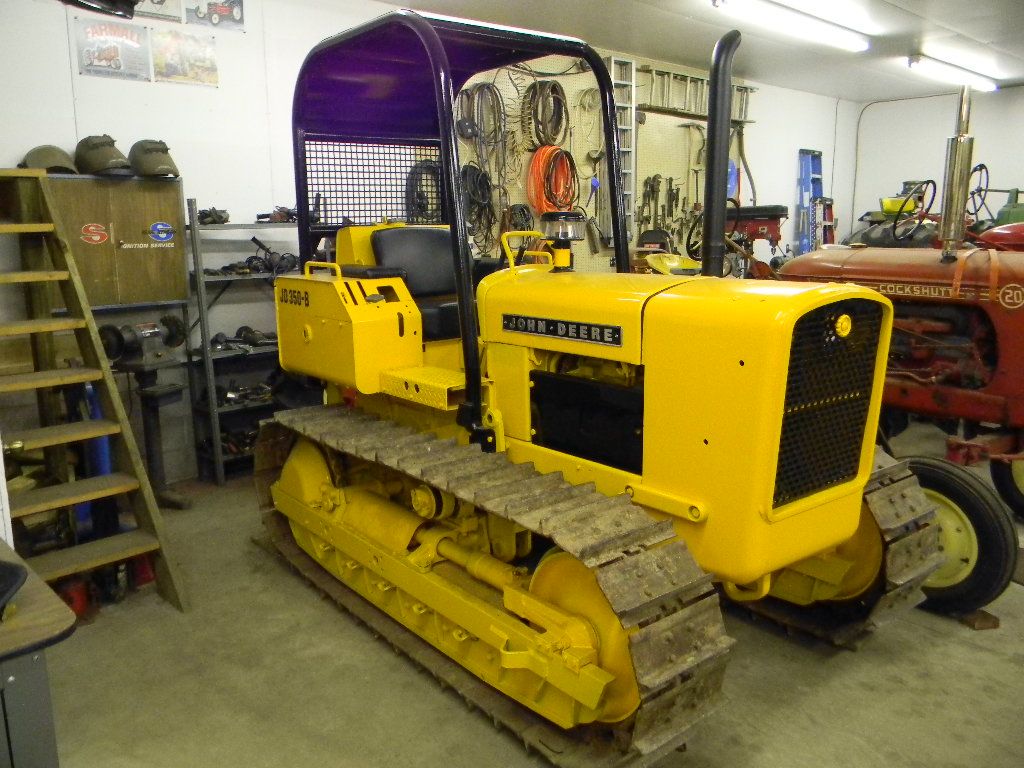 1955 Cub lo-boy this is the wife"s, some of you my know it got it from Jim in Maine a forum member, very nice low hrs. original paint done a few things to it, need replace some seals, gaskets and paint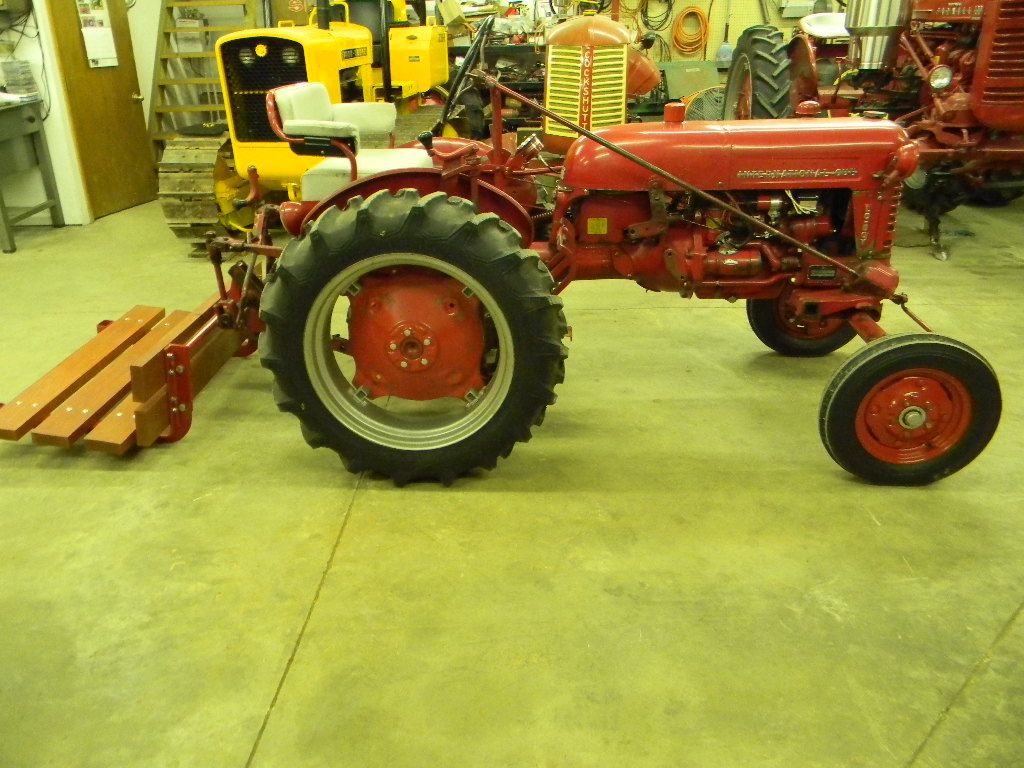 1955 100HC low hrs. good shape it may just get gaskets, seals paint also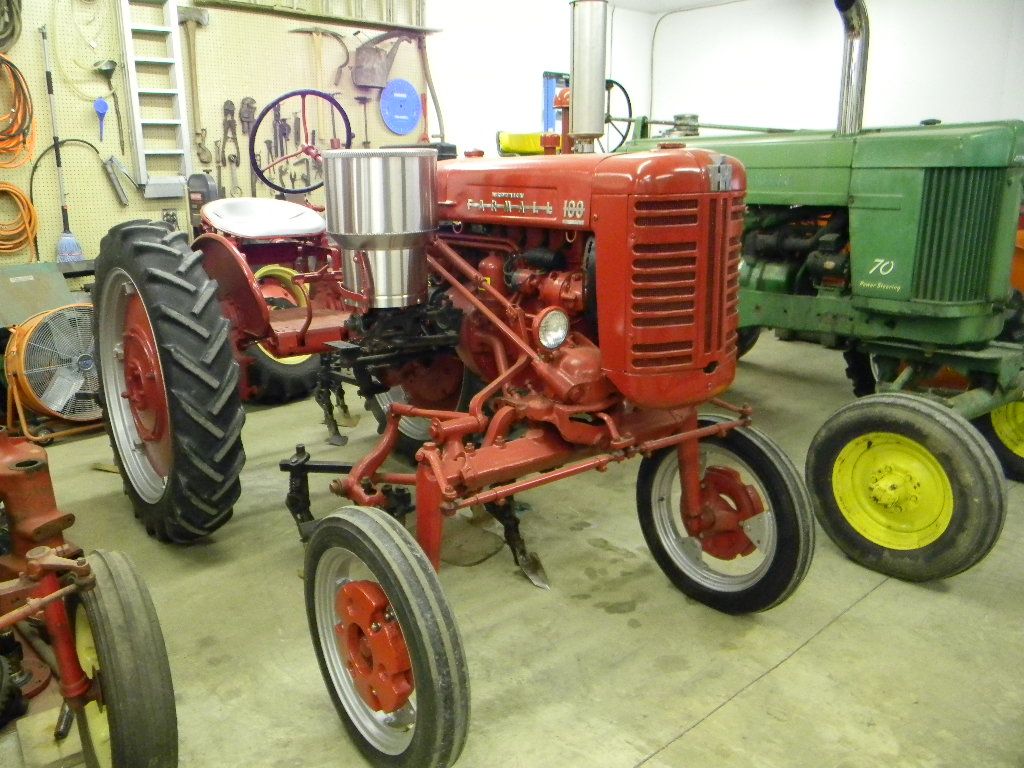 1955 JD70 only leak on it is at pto, and its getting paint, already done all fluids tuneup, brakes, clutch, light switch, ex. gaskets, fuel bowl good compression no smoke no leaks so better leave it along lol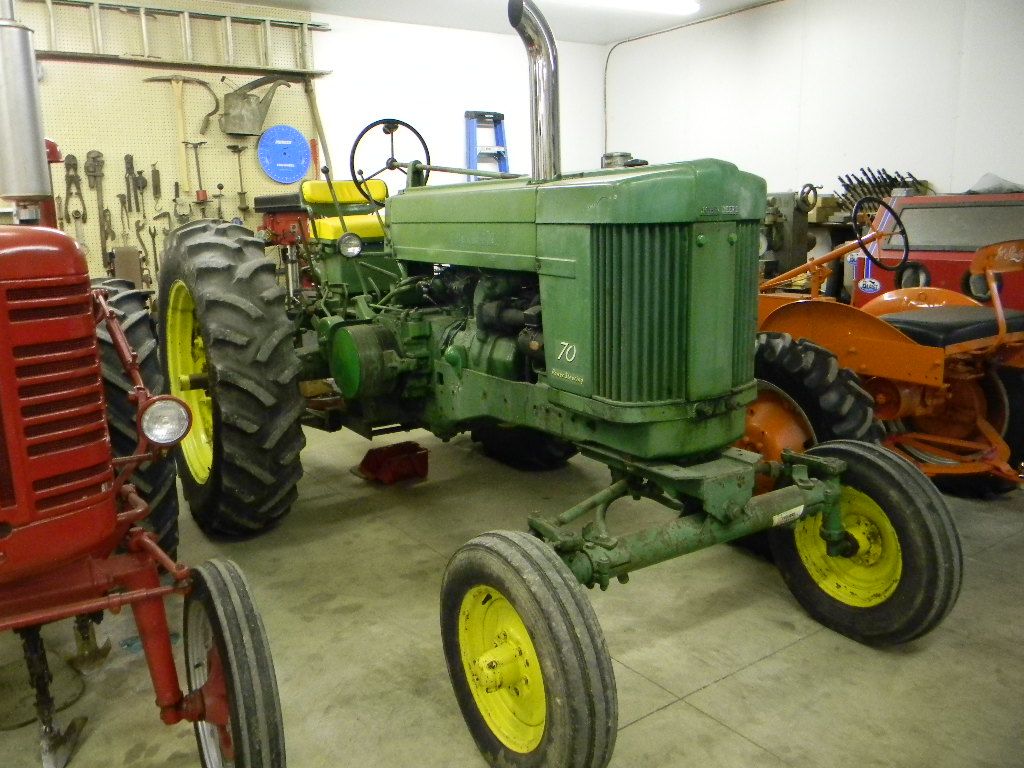 1963 Lo-boy does some mowing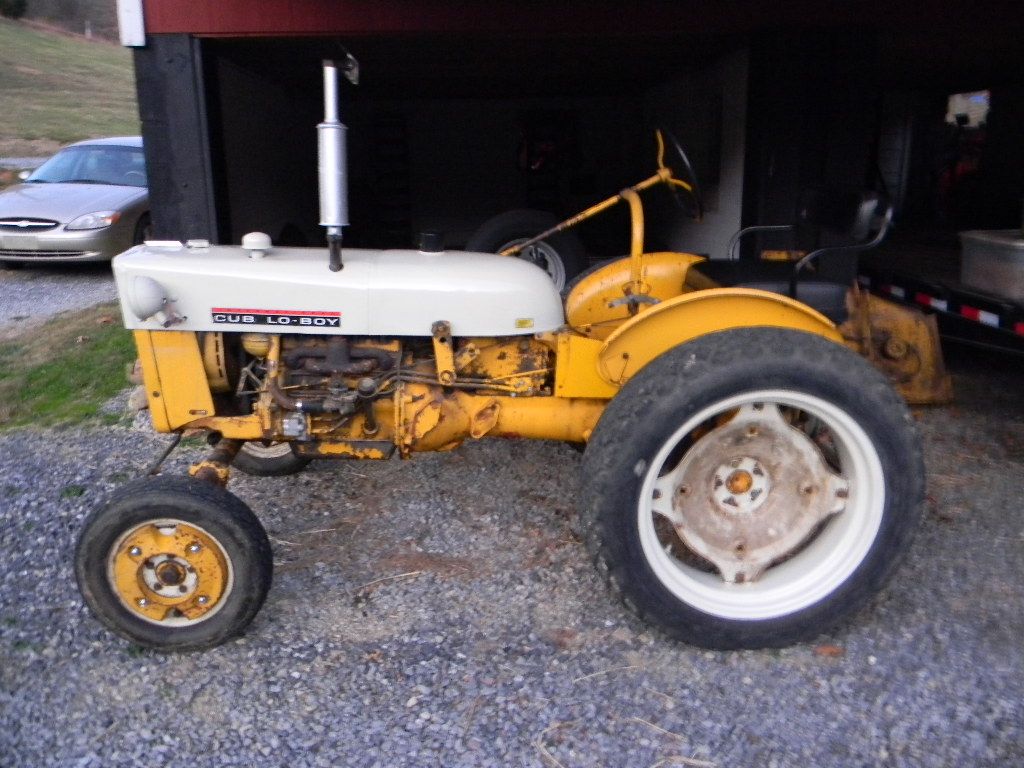 1958 Loboy does nothing lol
1947 Case S
1964 David Brown 990 I dont know just throught it was cool, good for slow race with them 3 shifters lol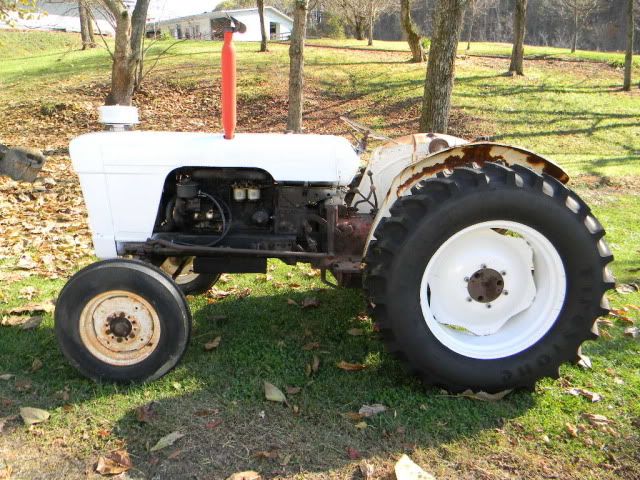 1947 Allis C Complete restoration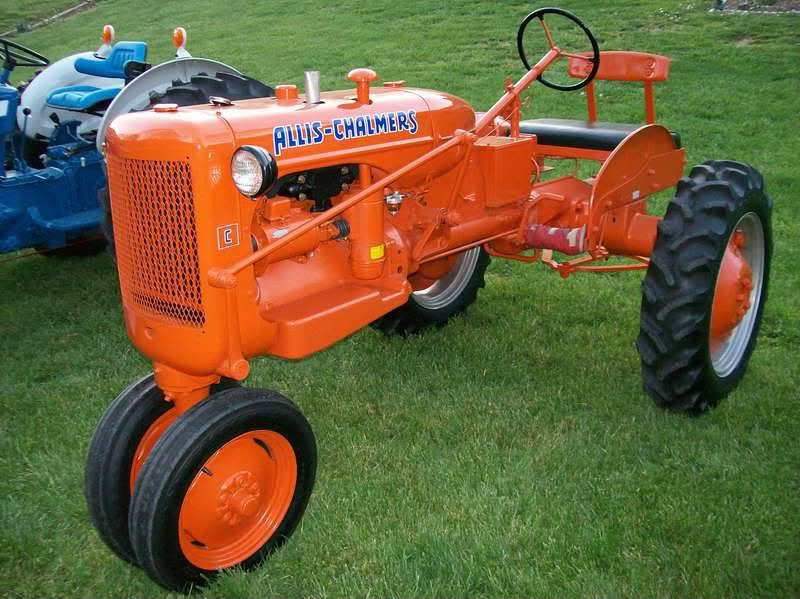 1952 Cockshutt 20 have wheels tires done, grill, putting seals, gaskets and bearings in rear now, it will get painted sometime, I hope.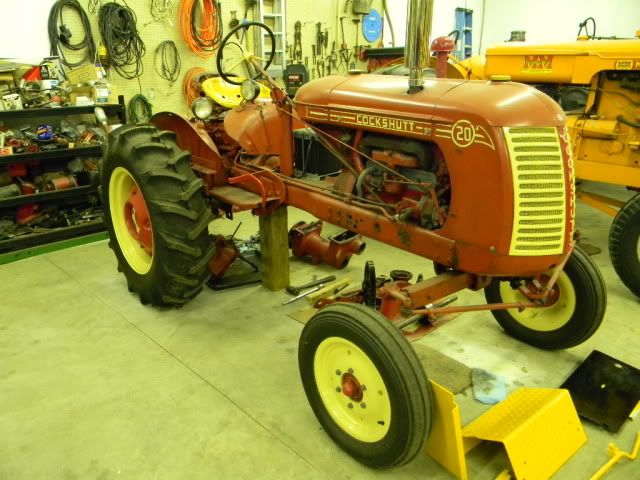 Next 5 is ones I've sold or done for someone.