I see a lot of cultivators that are not up to par, I intend to do a post on them with pics to let people know what to look for when buying sets of cultivators and shanks.
I will show the difference between the old and late model sets as well as the different lift springs.
Also the different type shanks.
These are spring trips The short shank goes in the front on the short toolbars
the Long on the back, It is not as important on a cub as a SA - 140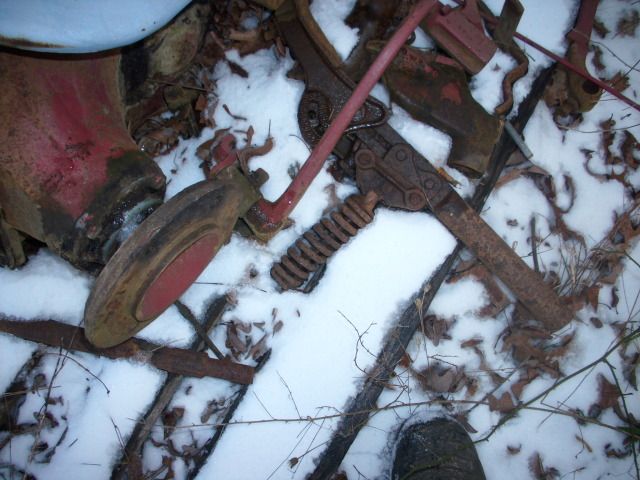 This is an older style shank I do not like this kind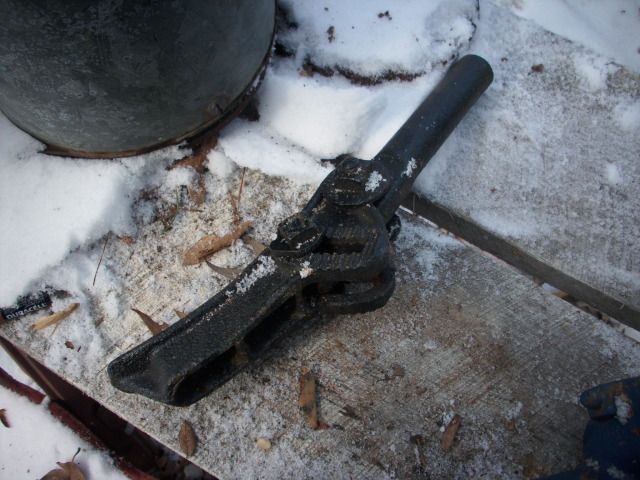 This is a friction shank not the best chose if you have rocks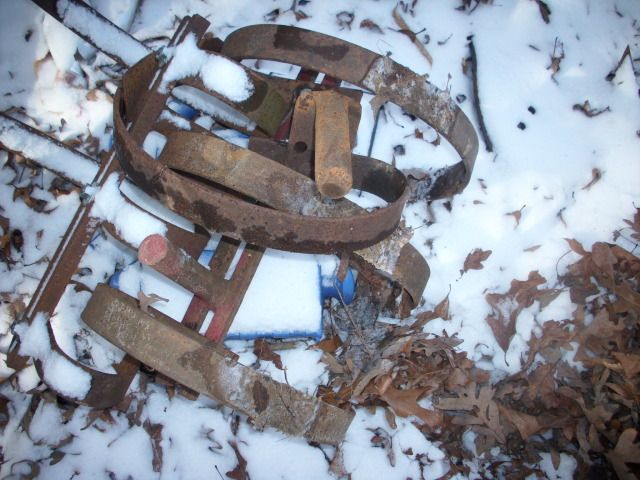 This is a spring shank
As well as how to tell if the shank is still adjustable.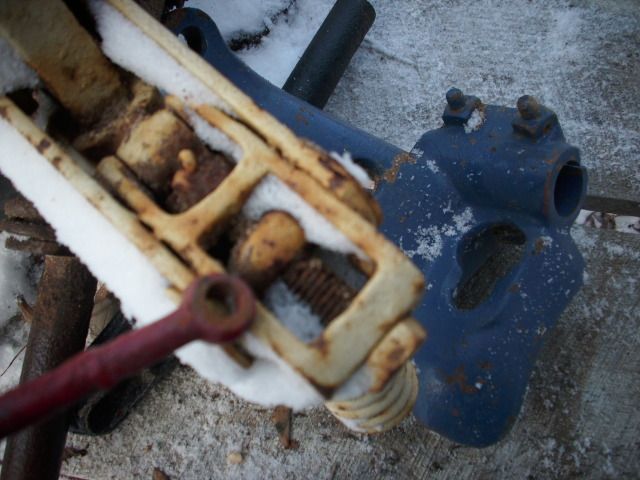 As you can see here This is the adjustment bolt to change the angle of the foot
This one is un-adjustable Rusted beyond repair You really need to watch out with rusty cultivators
This is the plate from the factory that helps to hold the foot on correctly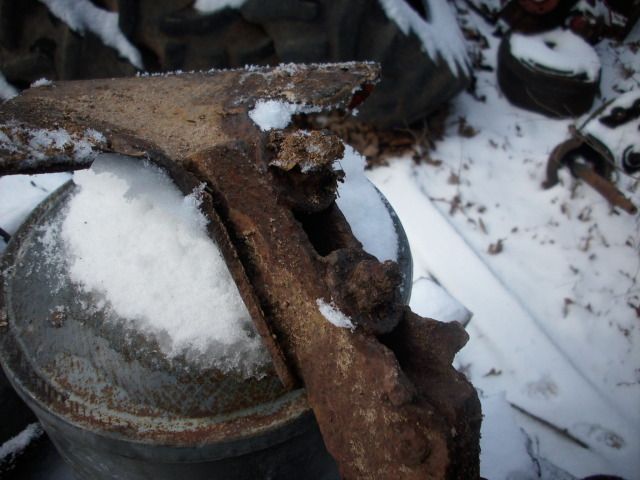 This is how a lot of them are
This has little or no adjustment left to tighten it up
This one has some adjustment left
This is a later set see the lock nut
This is the early style not as strong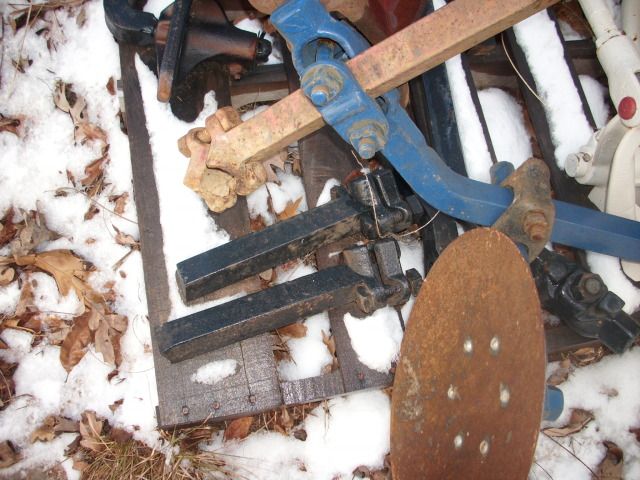 Make sure that the proper square head bolts are in the tool bars and the short tool bars it is very hard to make adjustments when they have the hex head bolts as they often turn instead of holding as they should
This cuff is in bad condition , threads not good on the wedge [ $30 for a new one ]
This set of fronts has the fast hitch lift spring rod. This is also a high dollar set of cultivators
a complete set like these will fetch upwards of $550 and will be a deal at that price.
There is a wide range on prices of cultivators Just because they are complete does not mean they are worth $400 to $500. Many are $200 to $250 ones and some are not worth that.
Watch out for welds They often do not hold up under use.
Just a pic of the different front lift rods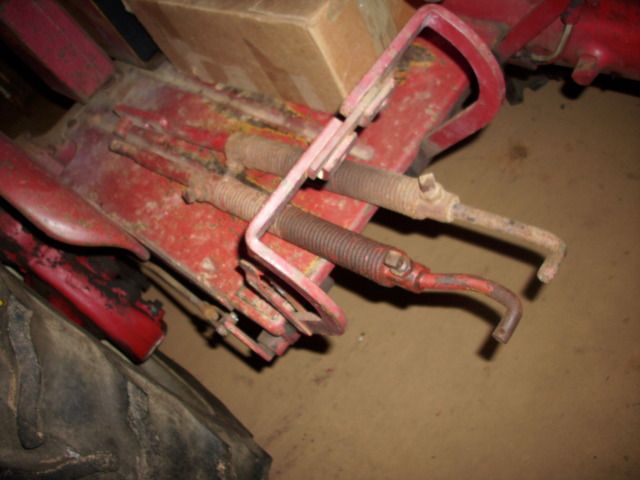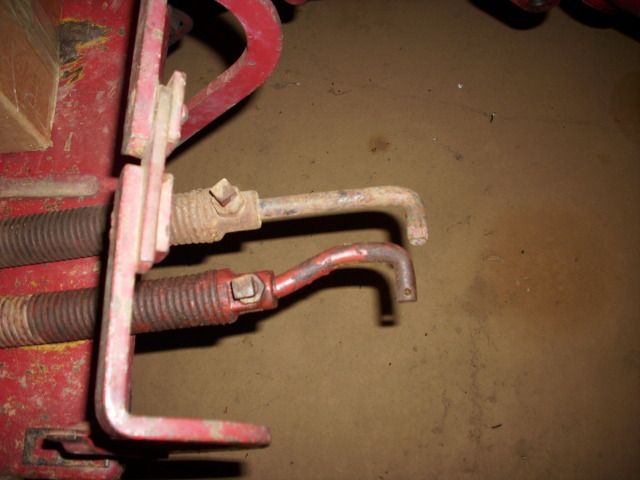 The one with the hook on the end is a later model than the one on the far side.
However they are in the parts book at the same time but have the same part # strange Uh
that is in CB1-3 I am not sure when they came out. But are much nicer and don't rub on the steering shaft or coil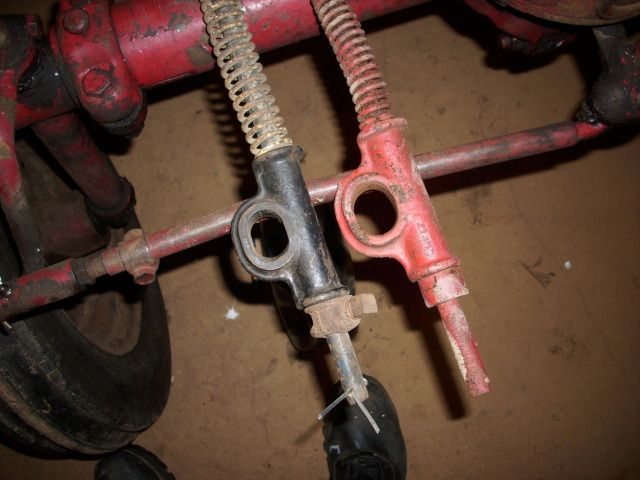 Rear lift springs
The black one is for a fast hitch [ smaller hole diameter] the red one is for a standard cub [ larger diameter ]
I will get some more pics soon