Sat Feb 02, 2013 7:00 pm
I have my father in law's 1949 cub. He purchased the tractor new in 49. While always undercover, 32 years with him, 33 years with me, it now needs a complete paint job. My wife tells me that I can not paint it unless I can also replace the original selling dealer's decal that sit on both sides of the hood. The reason why she wants them replaced is that they show the dealer's name and address. The dealer was located only a few miles from where my wife grew up. Thus, the sentimentality. I have taken pictures of the decals and my wife will photoshop them into clarity for a vendor to reproduce. Now, can someone give a name of a business that can make the decals?
Sat Feb 02, 2013 7:12 pm
Any good local sign shop that makes custom vinyl decals should be able to handle that for you.
I had these made for my '51 M. My great uncle owned the IH dealership here in Princeton back in the day and my grandfather bought his Cub there new. A full sheet of them was about $50.00, most of which was artwork set up charge...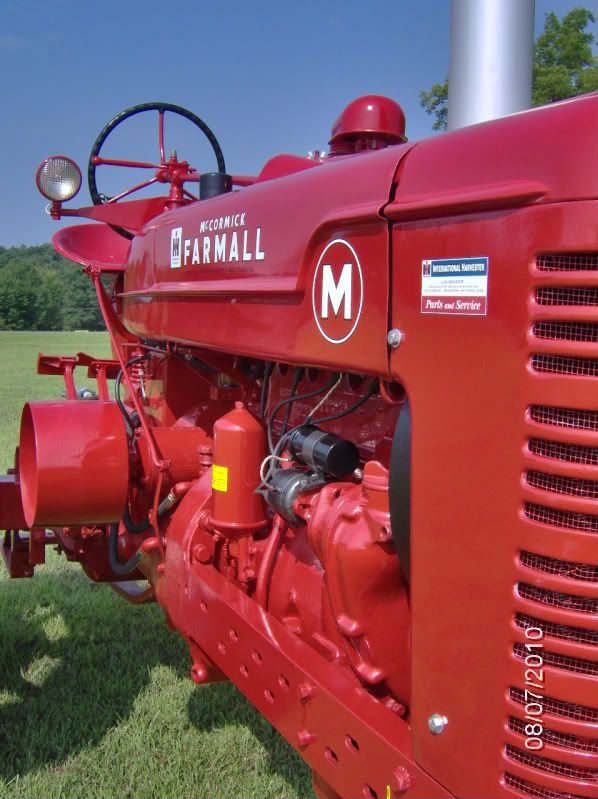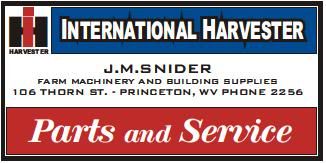 Sat Feb 02, 2013 7:27 pm
I reproduce cub decals, can you post a picture of what you need?
Tim
Sat Feb 02, 2013 7:32 pm
As soon as my wife gets them photo shopped so they become readable, I will attempt to post. Thank you both for the speedy replies.
Sat Feb 02, 2013 10:19 pm
Clint on the forum here also does work like this. He is in NC and could probably fix you up.