Yep, that's the problem. You are going to have to pull the governor. After you do this, look down at an angle behind the governor drive seal to find this timing mark: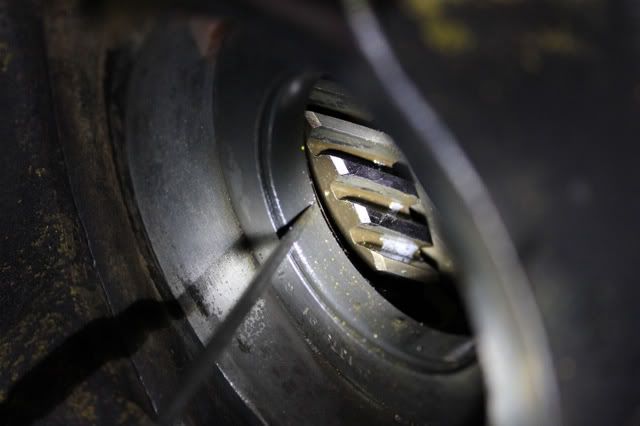 Once you see this mark, confirm that the pointer on the front of the engine is lined up with the timing mark on the pulley. When you see this timing dot, you will be at TDC compression on the #1 cylinder.
Color the teeth on each side of the dot so they are easily visible.
Then on the governor itself, find this timing mark: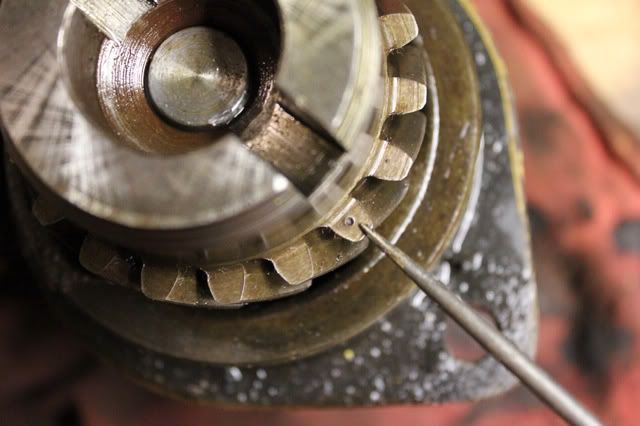 Color the tooth next to this mark so it's also easy to see.
Then position the governor with its gasket installed up to the front of the engine and align the teeth like this: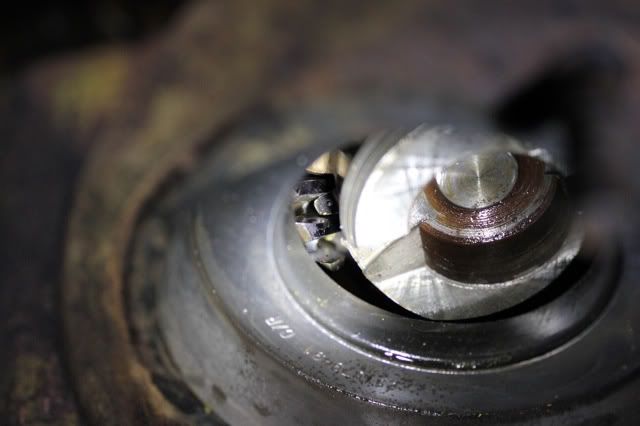 You'll have to wiggle the governor into place but you won't have to force it. After you get it into place, it'll look like the pic I posted earlier with the slots at 2 and 8 o'clock position.
Once you get this done then you can install and time the Mag.