I got my blade on yesterday.
It looks like it came on the tractor. It is a perfect match. I cannot figure out which one is the most rusted.
It works very very good though. It will come in handy for the driveway. With all the rain I am going to need it!!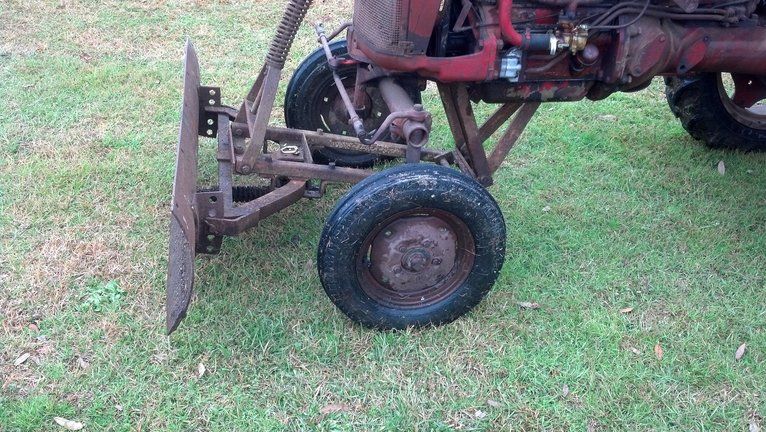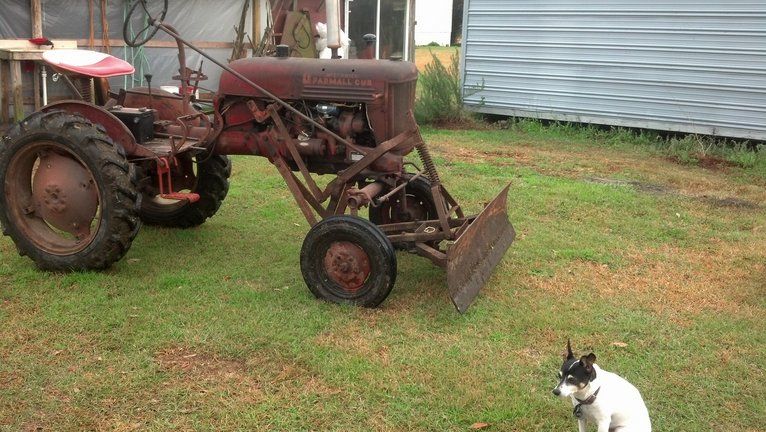 Last edited by Tezell on Sat Feb 23, 2013 7:04 pm, edited 1 time in total.