Well Guys : I worked on the TO-30 all day and it still is not running, I want to Thank Eugene and Bill E Bob for all the Help,
As Smart as I think I am, I Guess I is not as smart as I though I was,
The wife came down to the shop at 6 PM and said is it running, I said No But I think in a day or to I will have it fixed,
She said call the Tractor Machanic, I said give me a day or to, She said NO.
you need to trim the Peach Trees back, Till the garden spot up, put up some more fence on the back 40,
And plant my new Rose bushes in the front yard, And Jerry Lea needs a Bath,
And when you get done with that you need to Clean your Office in the House,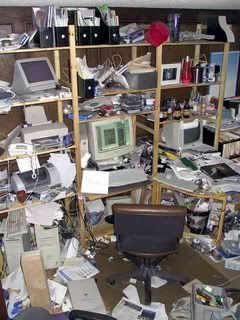 OK I Got It Clean, Now What ??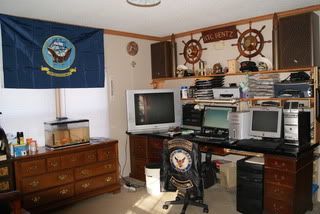 I even cleand the Office in the Shop,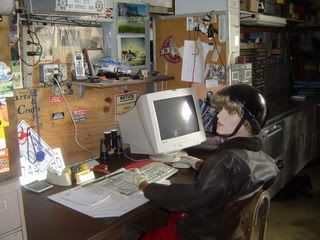 What more could she want ??
Does it ever end Guys, Ha Thanks for all the help Guys,, I Called The Tractor machanic , Wish me Luck,,,,
The Chief