Sat Mar 16, 2013 1:39 pm
I got the 125 out of storage this morning. I may have it sold, here are the pics I took to send the new owner.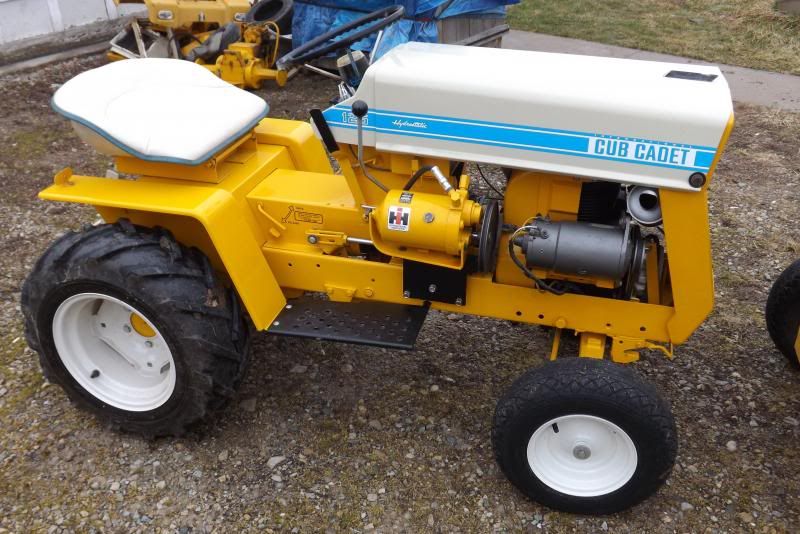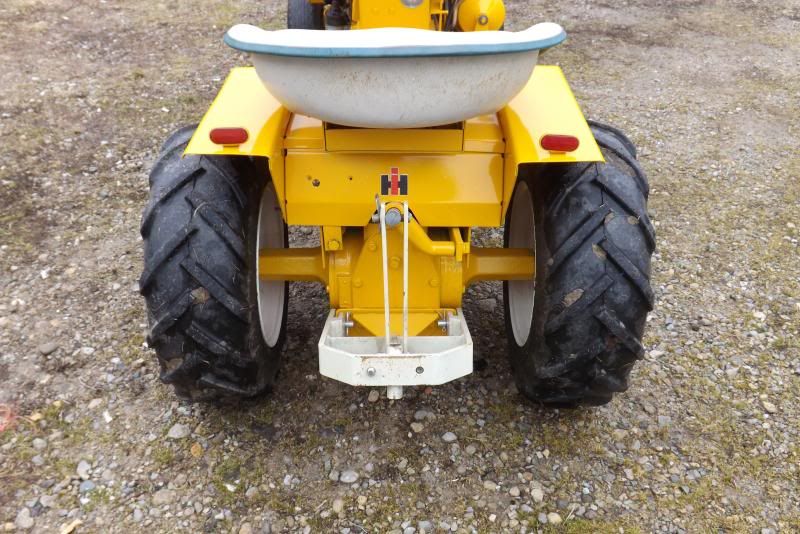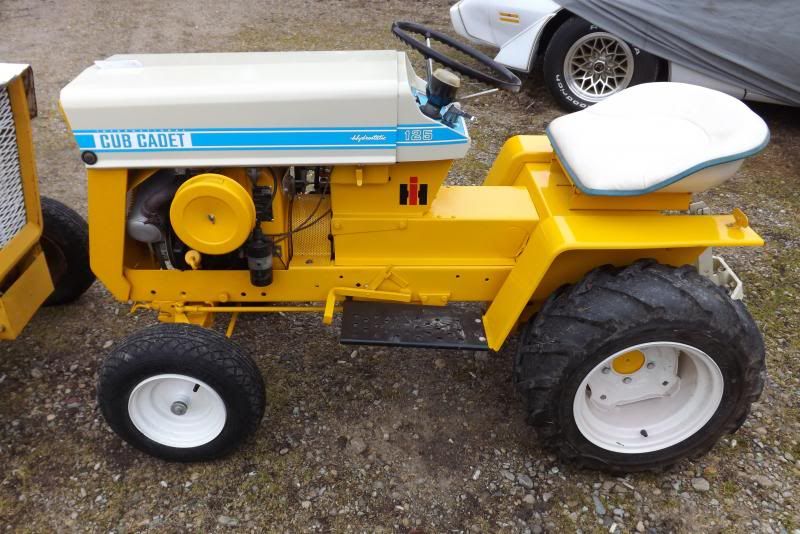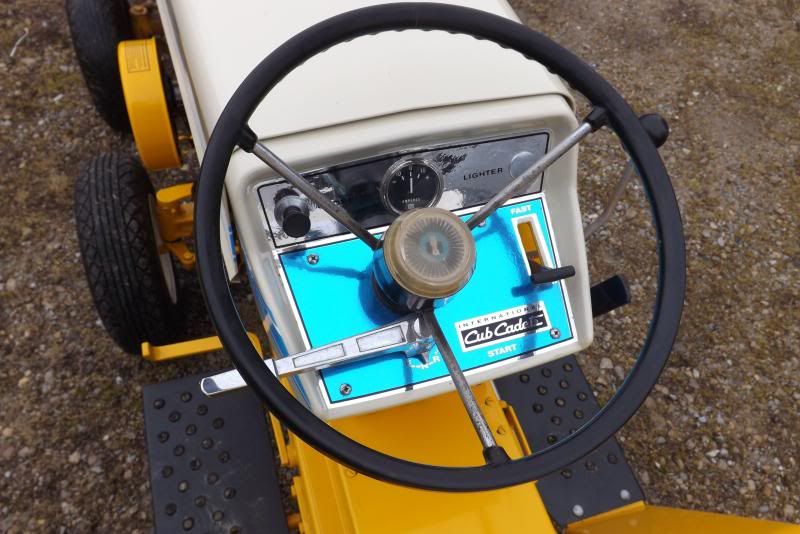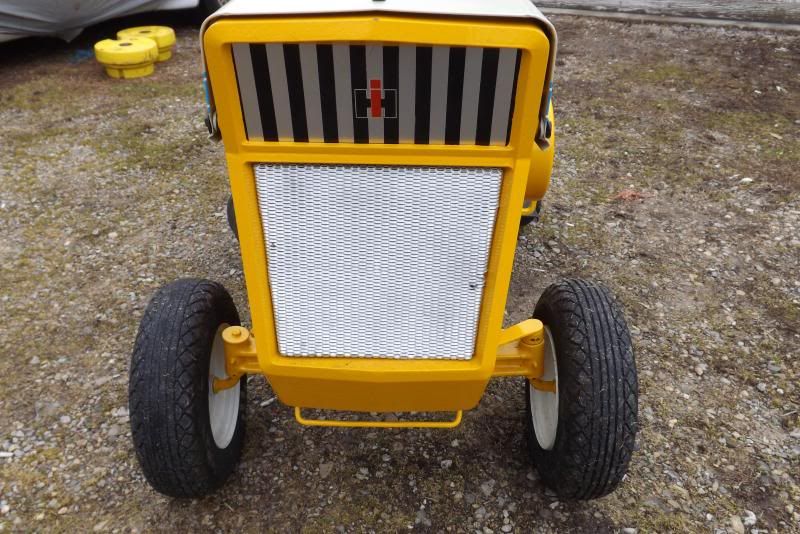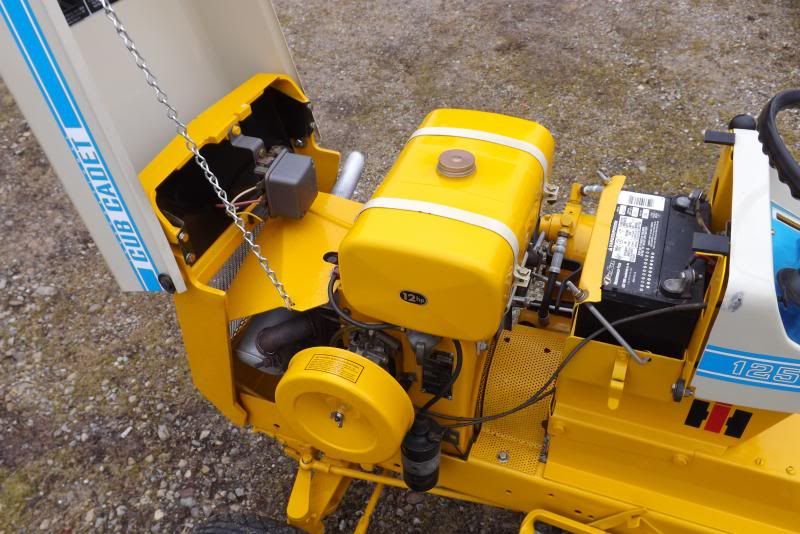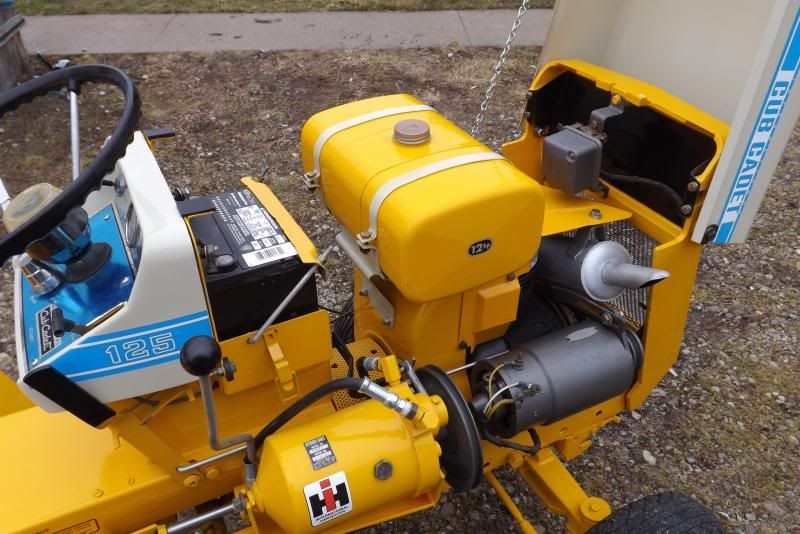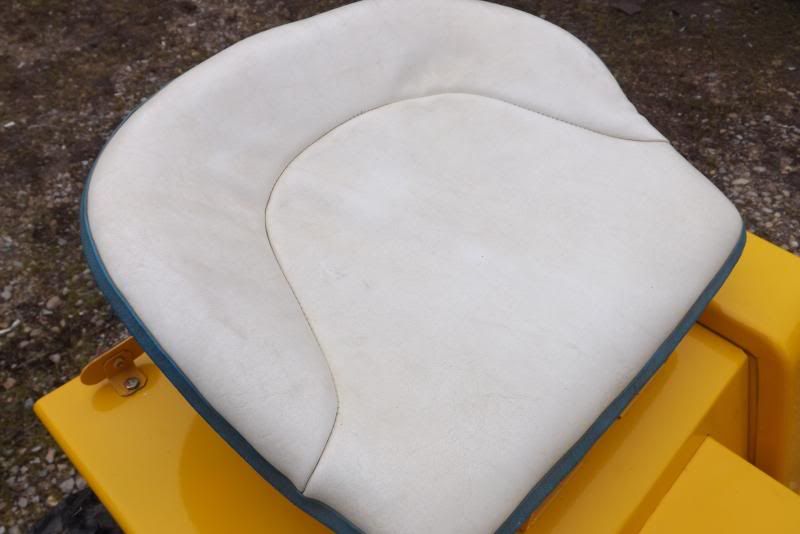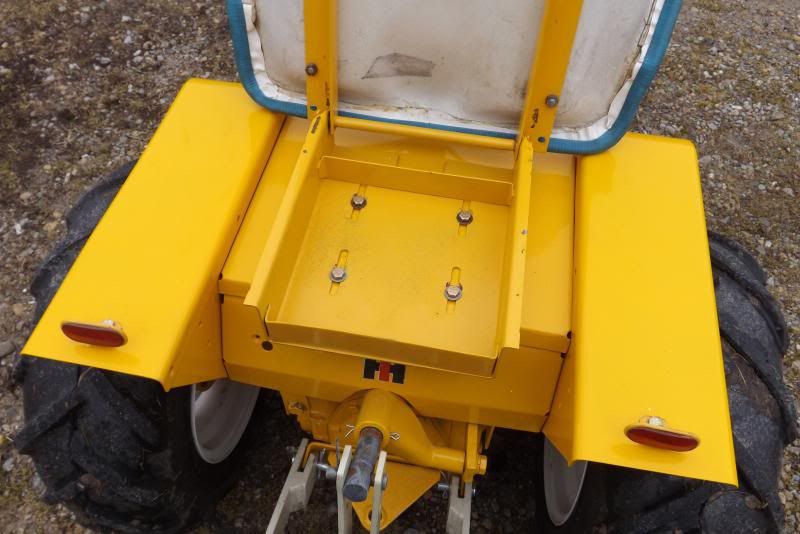 Sat Mar 16, 2013 2:34 pm
Very nice 125 .. I have a feeling the PO will really enjoy it if he gets it.
Sat Mar 16, 2013 2:57 pm
Lovely little machine, lucky new owner,
Donegal Cub.
Sun Mar 17, 2013 8:33 pm
Wow, that is a very nice looking 125! Those models have one of the nicest instrument panels I had ever seen on any garden tractor. Outstanding workmanship 4speed!