Hello,
I have a Model B and it has an odd carb. on it... It's a Marvel Schebler TSX-869.
I can't find any info on the TSX-869... I'm gonna have the carb. rebuilt, and according to my manuals, the carb. should be a TSX-157. I can't even find rebuild kits for this TSX-869.
Anyone have any idea what I have here, or where I can find out?
Pics belows: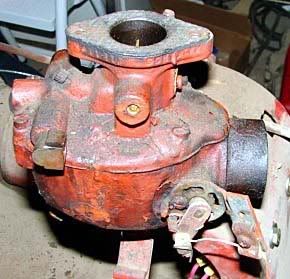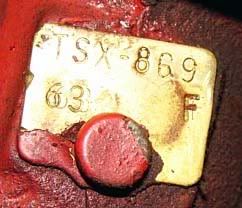 Thanks for your help!
Gene