Joe Malinowski wrote:I have used a Mac for going on three yrs, and its easy now. There are other folks who are more tech savey than I am and I am sure they will be of more help. I use photobucket, I simply download my pictures from my camera to I photo. Then I open photobucket and download upload the pictures I select from I Photo. Once the download upload is complete you are given options for sharing the photos. I select the one that says for message boards and copy the link you are given. I then prepare the post I want to make and paste the photos. I then check myself with preveiw. Sorry I can't be a better help but believe me it is very easy.
I'm also a mac user and Joe's advice is very good. Just to limit confusion, when when files are on your computer and you send them somewhere else you're
uploading
.
No matter what platform you use the process is basically the same...import the pictures from your camera to your computer, resize or edit them (if needed), upload to a website/host, and obtain the URL for the picture, then insert the picture's URl between IMG tags like this:
And you'll get this: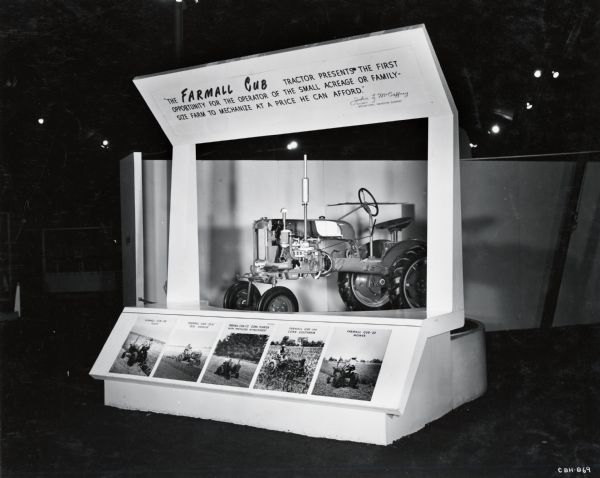 Photo provided by Wisconsin Historical Society, Image ID: WHi-59372
Good luck!