Tue Apr 24, 2012 6:59 am
I didn't want to hijack Jim's thread so here's a new one. I have a plow that looks exactly like the 193 except it is a two bottom. It has the lift chain and the width of the draw bar clamp would indicate A or S/A. I have not been able to find anything about it.
Tue Apr 24, 2012 7:32 am
A-295. This will get you started.
Previously posted on YT:
From the WHS Archives: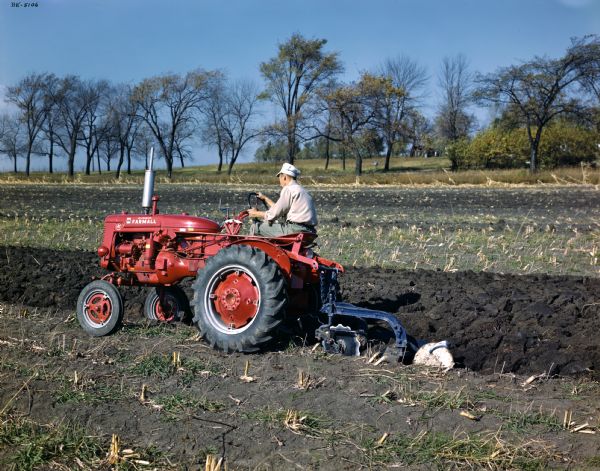 Tue Apr 24, 2012 9:23 am
That's the one thanks Jim.