Hi,
I'd like to show you some pics of my recently purchased Cub. It was my additional Christmas gift, so to say.
It's a 1955 French Farmmal Cub, Serial# 700512. I have the 189 plow with it as the swinging draw bar, the crank and a spare blade for the sickle mower. As these Cubs are for sale quite numerous in France, I thought such a cub could be a nice addition to my collection (you can see my 1943 Farmall H in the background)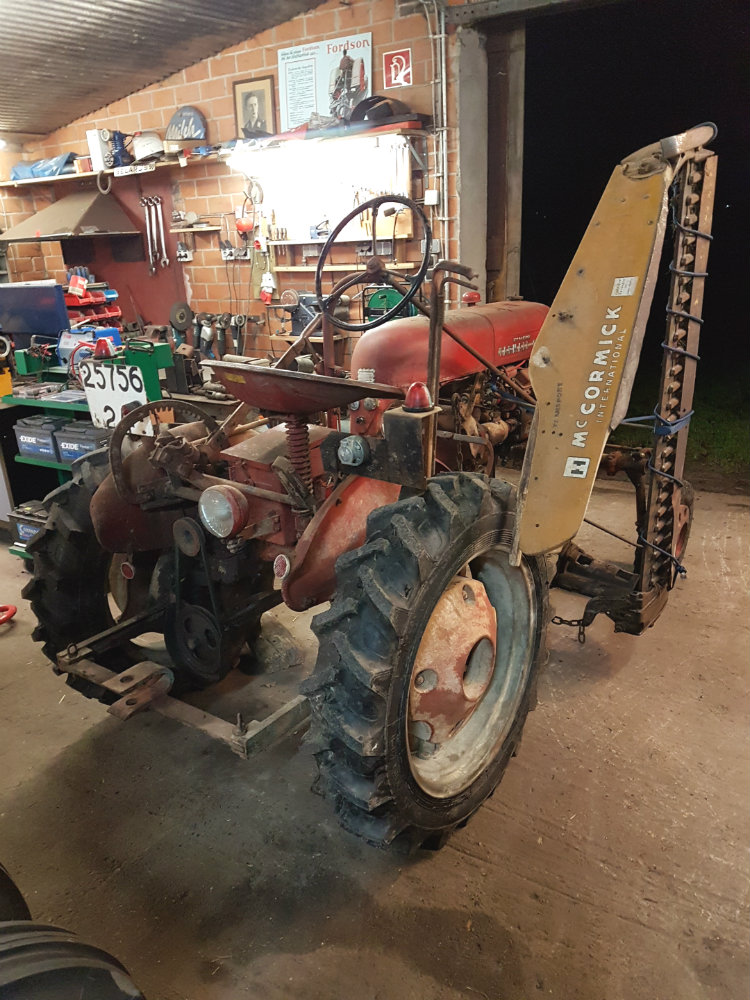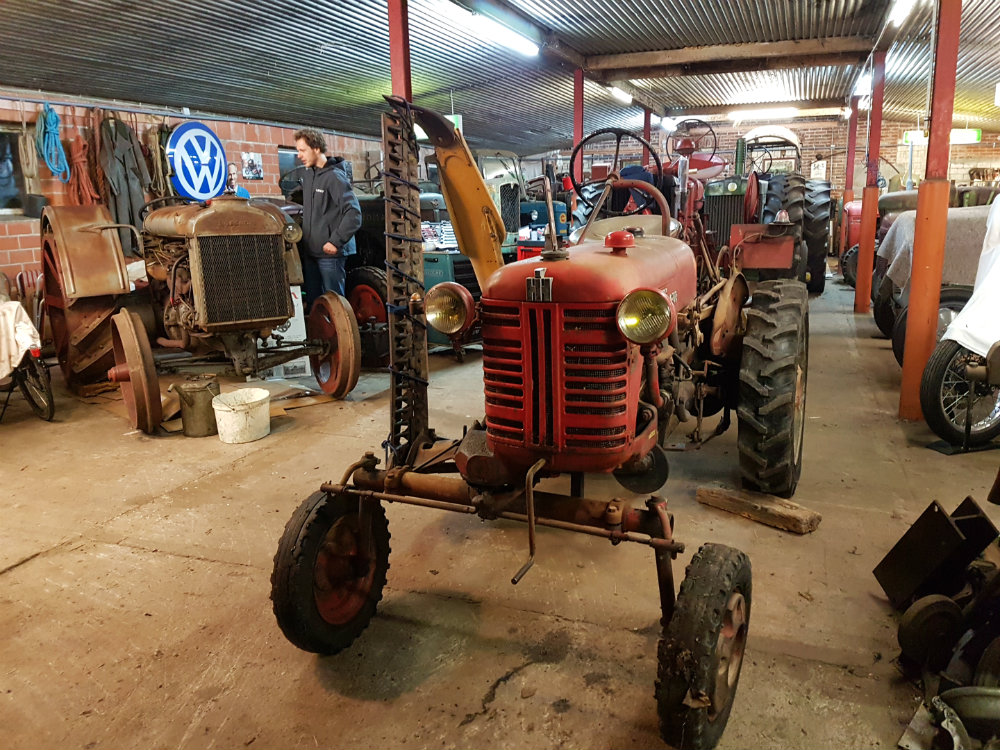 It is in all original condition with brand new rear tires. I planned to give the Cub some TLC but otherwise to keep it in its working clothes, as I do it with all my antique tractors.
More pics to follow!
Hendrik