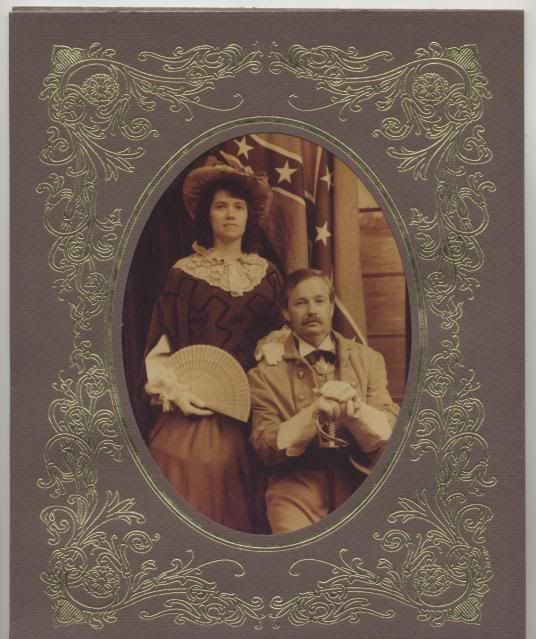 17th Virginia Cav Co F
I spent 10 + years fighting for the Confederacy and we still lost again.
Here's a few more of my crew, Bens grown to 6'3" and moved out on his own. Grayson just passed the 5' mark, you boys will be surprised when you see him this summer.
Looks like I need take some up to date pictures.