I was rebuilding my TC Block (#360 713R1) and when I tried to remove the Check Valve, I was unable to extract the Inner Check Valve Bushing (#52
http://www.cleancomputes.com/Cub/Cub%20Parts%20Manuals/TC-37F%20Revision%202%20(09-70)//Hydraulic%20System/Page-187.jpg
)
I tried cutting down a small allen wrench (as I did successfully for the Pressure Regulator Valve) and prying it up, but it absolutely would not budge. The Service Manual mentions using snap ring plyers, but the center hole is very small, and mine would not fit. So, I ground down a piece of scrap rod and using vice grips with a small block of wood, was finally able to pry it out.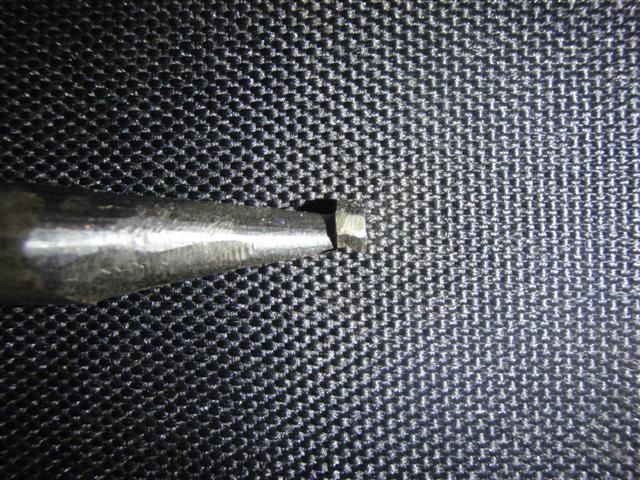 Then there was a Cylinder Head Plug that I wanted to remove for cleaning, and although the manual said it was 1/4", I had no tool that fit it. (It was a square hole about 5/16") So I went back to the above rod and ground the other end square to fit the plug.
Now I have a 2-in-1 Handy Dandy TC tool, tagged and stored in my "Specialty Tools" drawer!! I was VERY pleased after having fussed with it for hours!