Clean air to the carb is important. It is pretty easy to change the oil in the air filter and I recommend yanking the 'cannister' and flushing it too.
Apparently I missed the important step when I put the loader Cub in service, but at least it had oil in it. The one on the left was after a few years of occasional mowing.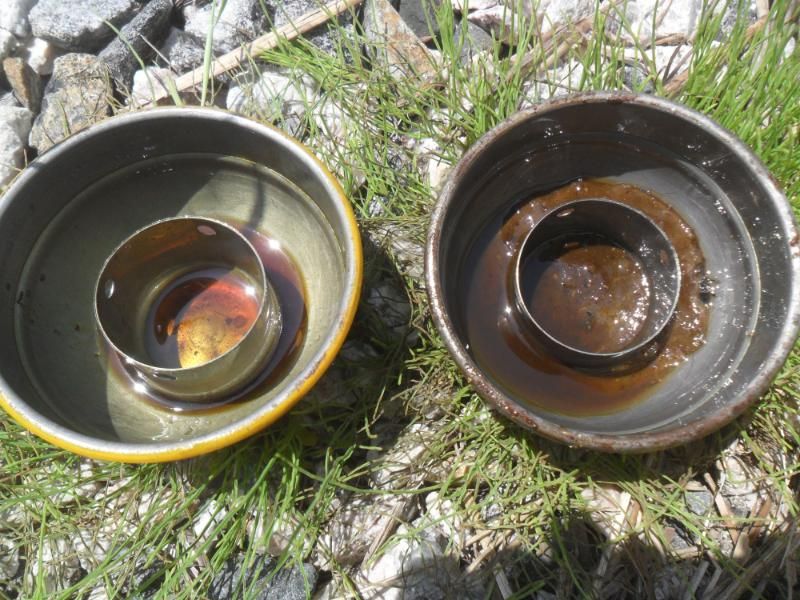 Some pretty interesting swill in the bottom, I guess it proves the filter does it's job.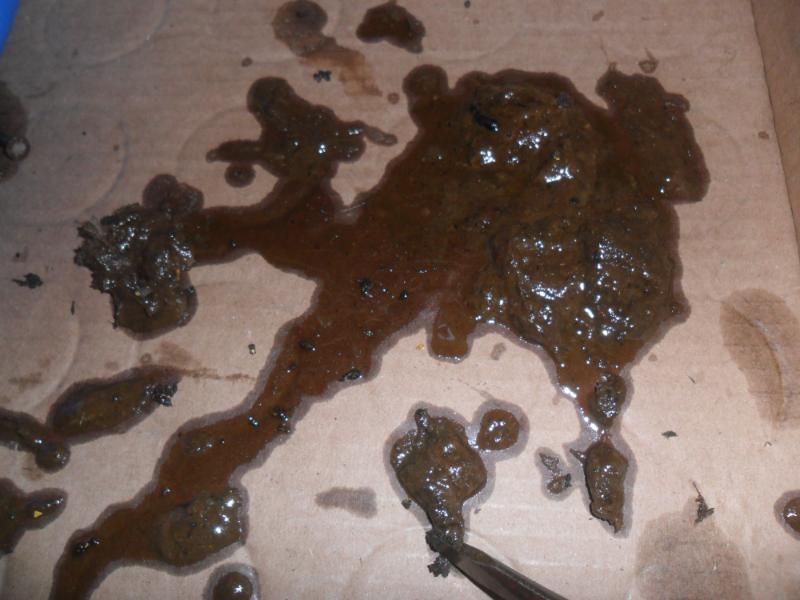 This is the 'new' Cub... That IS how much oil was in it.... unfiltered air is bad....