Last fall with a seed blend recommended by Boss Hog the Advance Redoubt at Ft Adams (a whole fort by itself) was sown. Lots of effort to clear it, but it sure was worth it! Some of the Folk Festival left over hay that was used on top also sprouted, and grew pretty tall and already has seed. Good thing I sharpened the knives on the mower!
Last year: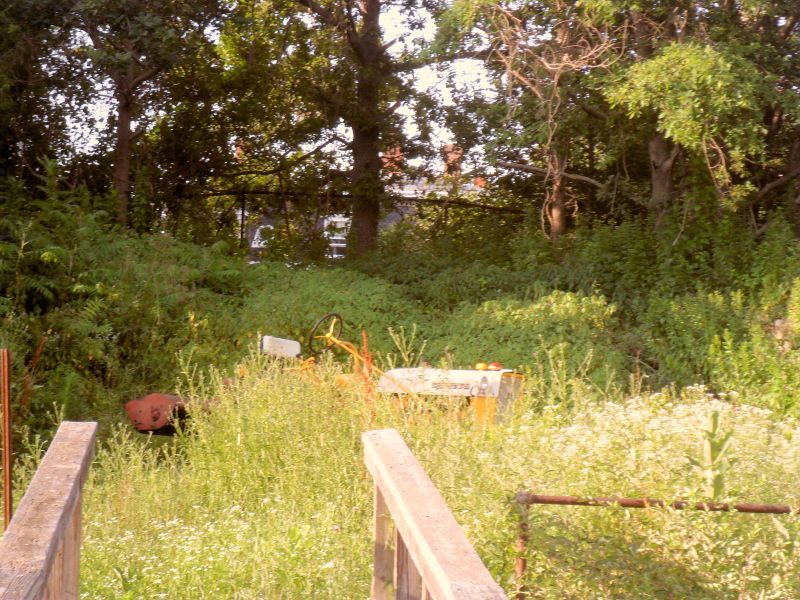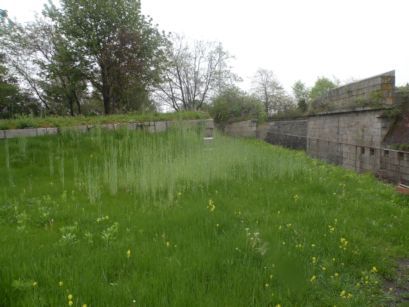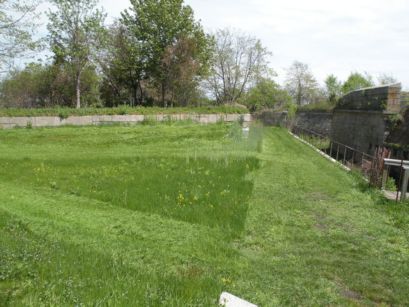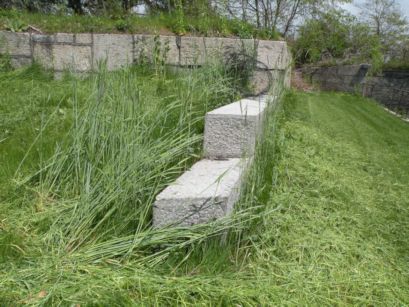 Not to forget the other volunteers.... the Naval Supply School has helped out a lot too....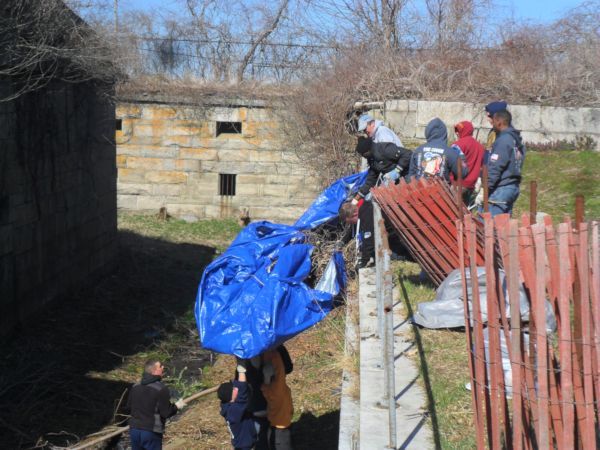 Also mowed the outer works at the fort and did some york rake work for sowing turf. The week before I did some scraping with the Armor Ditching and Scraper blade. Really needed some weight on it, but better than nothing pulling down small piles and filling holes.